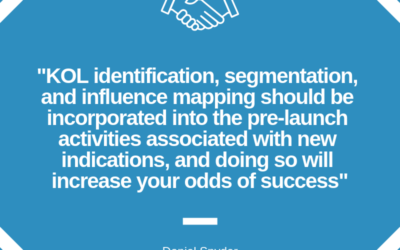 Q1's 4th Annual Pharma & Biotech Medical Affairs Pre-Launch Strategies Conference taking place on April 29-30 features a mix of industry perspectives from experts, including Daniel Snyder of Revance Therapeutics, Inc.
read more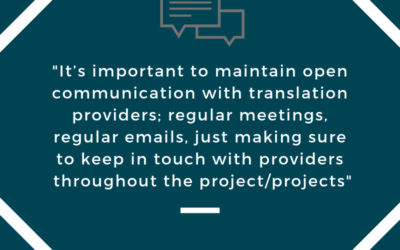 Anita Stever, Senior Technical Writer at ACIST Medical Systems and Sara Brouillette, Senior Global Labeling Specialist at bioMérieux share insights on their upcoming panel.
read more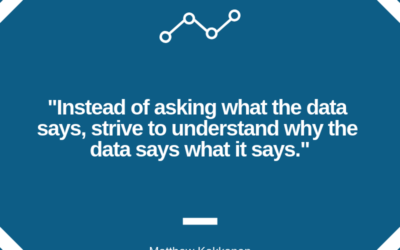 Matthew Kokkonen of CSL Behring is one of many distinguished speakers featured at Q1's 2nd Annual Pharmaceutical Portfolio Strategy & Management Conference taking place this May.
read more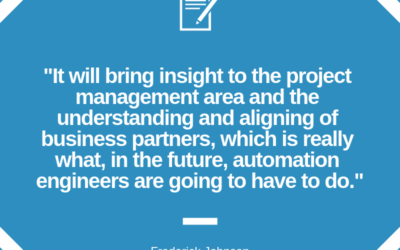 Frederick Johnson of Genentech, Inc. is one of many experts presenting at Q1's Life Sciences Manufacturing Automation Optimization Conference this April.
read more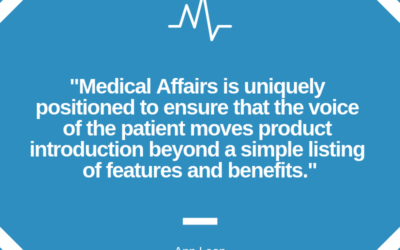 Q1's 4th Annual Pharma & Biotech Medical Affairs Pre-Launch Strategies Conference features an array of payer, legal and industry perspectives, including Ann Leon of CSL Behring. Learn about her experience and upcoming session below!
read more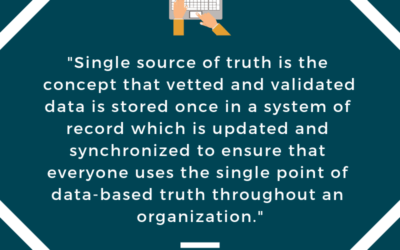 Dawn Fowler, Director, UDI/Master Data Management at Masimo shares insight into her presentation at the 9th Annual Medical Device & Diagnostic Labeling Conference.
read more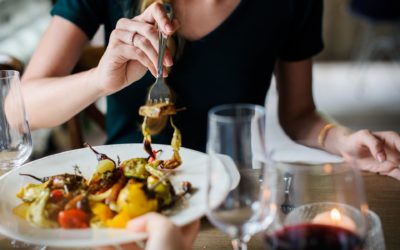 Millennials are now the largest demographic in the United States. They have officially surpassed the baby boomers and are stirring up the food industry. The U.S. Department of Agriculture reported that millennials spend almost an hour less per week than Gen X members...
read more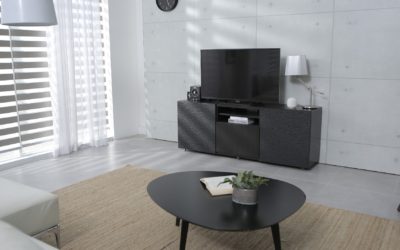 The dollars spent on TV ads for drugs is constantly growing and 2017 was no different. The number from 2016 to 2017 increased by more than $330 million. To see who contributed the most to the $3.45 billion total, click here.
read more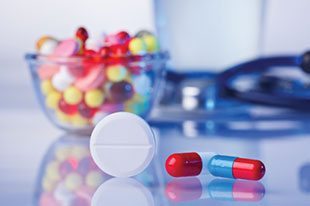 After taking a large tax cut from Trump's plan, Pfizer has decided to end research for new drugs for Alzheimer's and Parkinson's Diseases. This will  also displace 300 employees. To read more about this decision, click here.
read more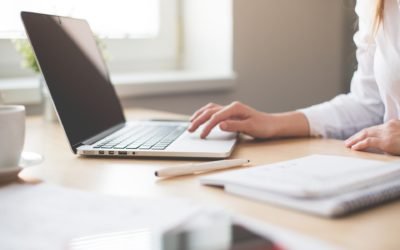 Penn Medicine uses a unique approach to help their hospital succeed. A part of their approach is using video technology to enhance communication and collaboration. This technology can also be used for learning within OR suites as well as remote patient monitoring. See...
read more