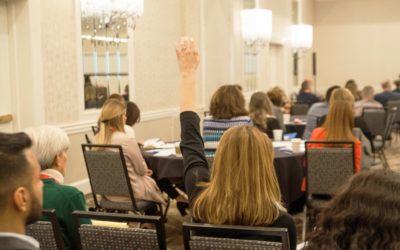 Donna Carlson, Principal Software Quality Engineer at Medtronic (Louisville, Colorado), is a featured speaker presenting at the inaugural Medical Device Software Engineering Conference. The event takes place on February 25-26 in San Diego, CA, where several industry...
read more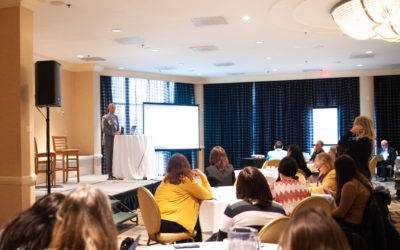 Markus Ott from Roche Diagnostics will join Q1 Productions at the 9th Annual EU Medical Device & Diagnostic Reimbursement & Market Access Conference taking place on March 24-25 in Frankfurt, Germany.
read more
The 10th Annual Medical Device Supplier Quality Assurance Conference will take place April 28-29, 2020 in Arlington, VA.
read more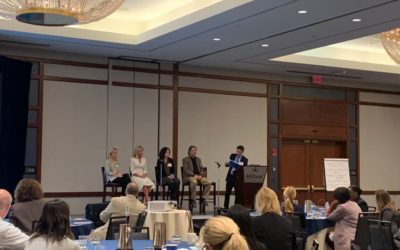 Tami York Powell, Senior Vice President at Exagen will present at the upcoming Diagnostic Coverage & Reimbursement Conference in San Diego, CA on February 11-12, 2020.
read more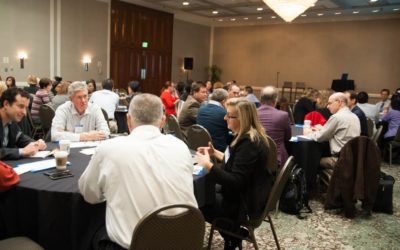 Maya Uddin, currently a Technical Innovator at W.L. Gore, is one of the featured presenters speaking at the upcoming EU MDR: Quality System Alignment Conference taking place December 4-5 in Chicago, IL.
read more
With an extensive background in the Dietary Supplement industry, Wilson Lau is just one of many presenters at the 4th Annual Dietary Supplement Regulatory Strategy Conference.
read more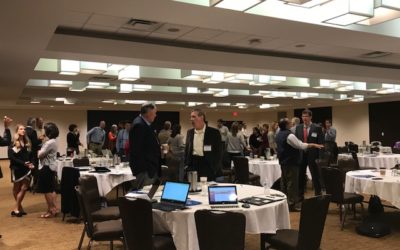 6 Ways to break the Ice with networking
read more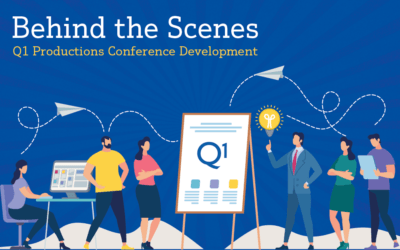 Once a conference is placed on the market, it is of the utmost importance to consistently and continuously monitor important aspects of the product.
read more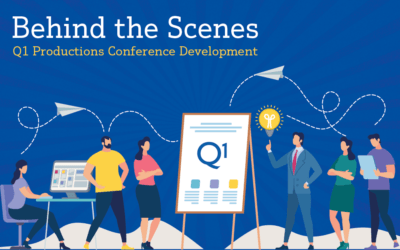 Q1 Productions enlists thought leaders to contribute valuable insights and best practices on industry concerns to bring the topics and conference to life.
read more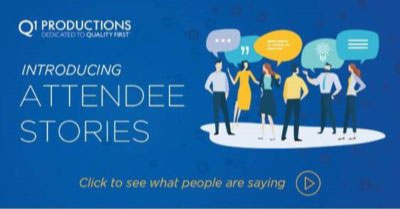 Keri attended the 8th Annual Life Science Strengthening Patient Advocacy Engagement Conference.
read more