Paul Chiappetta is the Director, Quality Systems and Compliance at Thermo Fisher Scientific. He is presenting at the upcoming Medical Device Supplier Quality Conference on April 29-30 in Arlington, VA. Learn more about his presentation below! Can you give a brief...
read more
Q1's 4th Annual Pharma & Biotech Medical Affairs Pre-Launch Strategies Conference taking place on April 29-30 features a mix of industry perspectives from experts, including Daniel Snyder of Revance Therapeutics, Inc. His session, "KOL Mapping: Innovative...
read more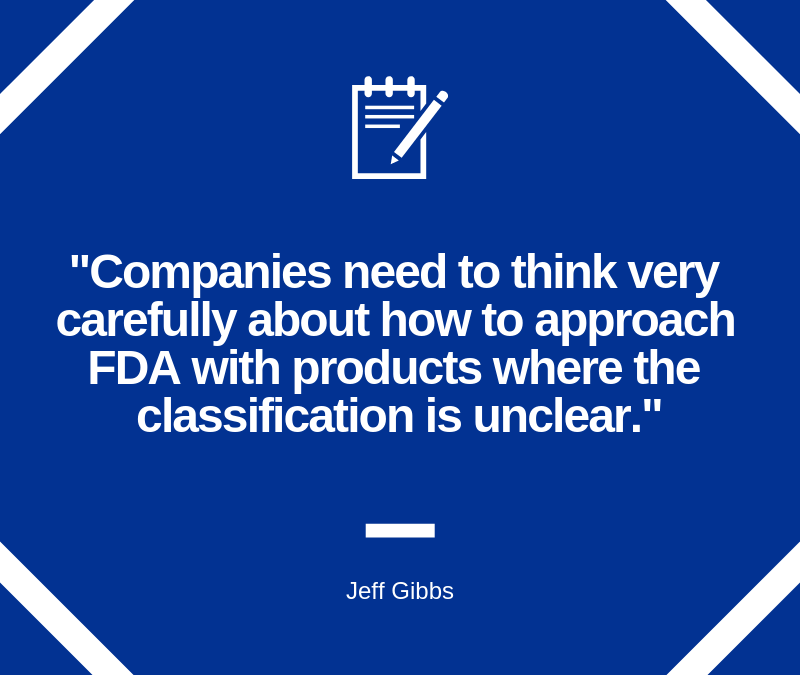 Jeff Gibbs from Hyman, Phelps & McNamara will be participating in the panel "Optimizing Primary Mode of Action Determination & Process to Appeal FDA Decisions" at Q1's Combination Product Regulation Conference. See what he has to say on FDA regulatory issues...
read more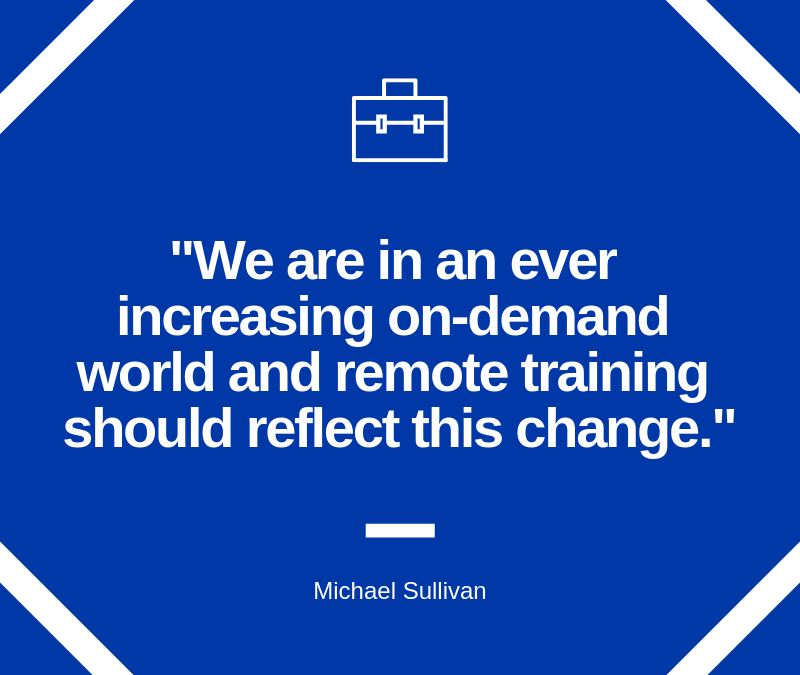 Michael Sullivan, an expert in sales training, is presenting at Q1 Production's 9th Annual Pharmaceutical Sales Training Conference in March. He provided Q1 an early preview of his presentation, "Practical Strategy for Maximizing Remote Training through Enhanced...
read more
Julie Young and Carol Keohane of Olympus and Steve Emerson are participating in Q1's 12th Annual Medical Device & Diagnostic Sales Training & Development Conference on February 26-27 in Charlotte, NC. Their interactive workshop, "Training on the Foundations of...
read more
Susan Rapoza is a Director of Sales Training and Chris Cassell, CPTM, is a Sales Training Manager at Align Technology. Their presentation, "Increasing the Effectiveness of Field Sales Training Programs," will be featured at Q1 Productions' upcoming 12th Annual Medical...
read more
The dollars spent on TV ads for drugs is constantly growing and 2017 was no different. The number from 2016 to 2017 increased by more than $330 million. To see who contributed the most to the $3.45 billion total, click...
read more
After taking a large tax cut from Trump's plan, Pfizer has decided to end research for new drugs for Alzheimer's and Parkinson's Diseases. This will  also displace 300 employees. To read more about this decision, click...
read more
Penn Medicine uses a unique approach to help their hospital succeed. A part of their approach is using video technology to enhance communication and collaboration. This technology can also be used for learning within OR suites as well as remote patient monitoring. See...
read more
As the year comes to a close, Teva Pharmaceutical announced that they will be downsizing drastically. They will be laying off a quarter of their workforce, suspending its dividend and foregoing annual bonuses to help reduce costs. To read the full article, click...
read more
CVS Health has confirmed they are buying Aetna, the health insurance company. This has brought up many discussions about other health groups and hospitals merging to keep their footing in the industry. There was over 5,000 independent community hospitals in the...
read more
CONTACT US
Q1 Productions
500 N. Dearborn Suite 500 | Chicago, IL 60654
Chicago, IL 60654
T: 312.822.8100
F: 312.873.3969
marketing@q1productions.com