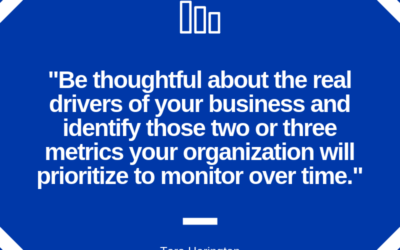 Michael Bodulow, Senior Specialist, Patient Advocacy at Biomarin Pharmaceutical Inc., and Tara Herington, Vice President at Cardinal Health Sonexus™, are presenting at Q1's 8th Annual Strengthening Patient Advocacy Engagement Conference this July.
read more
Heather Brandon from OhioHealth is one of many experts who participated in Q1's Semi-Annual Healthcare Financial Forum in Chicago last month. Learn about her background, current role and upcoming initiatives below.
read more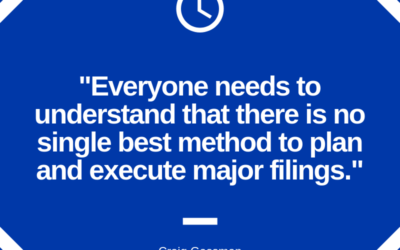 Craig Gassman of Vericel Corporation is one of many experts featured at Q1 Productions' 8th Annual Regulatory Operations & Submissions Conference in Philadelphia this June.
read more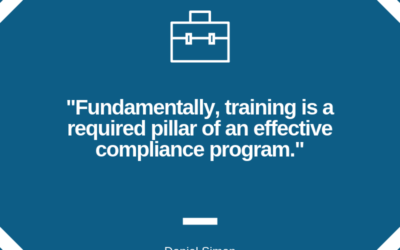 This year Q1's Life Science Ethics & Compliance Training Conference is taking place in June in Chicago. Join us to hear from industry experts, including Daniel Simon from STERIS Corporation.
read more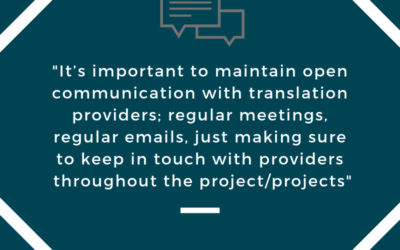 Anita Stever, Senior Technical Writer at ACIST Medical Systems and Sara Brouillette, Senior Global Labeling Specialist at bioMérieux share insights on their upcoming panel.
read more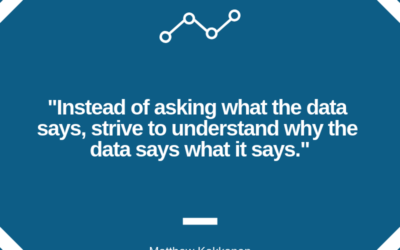 Matthew Kokkonen of CSL Behring is one of many distinguished speakers featured at Q1's 2nd Annual Pharmaceutical Portfolio Strategy & Management Conference taking place this May.
read more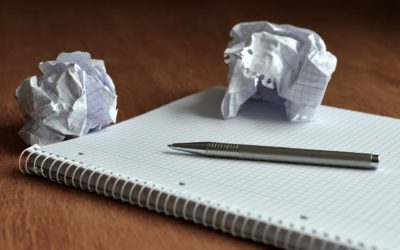 Setting goals helps everyone do better. The FDA is no different. They have released the top 3 device regulation goals for the next three years. These include improving employee engagement, increasing simplicity and building collaborative communities. To read more...
read more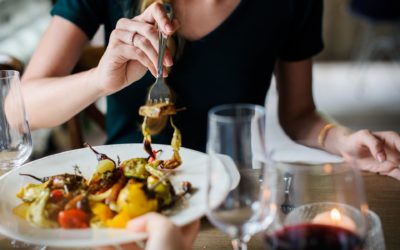 Millennials are now the largest demographic in the United States. They have officially surpassed the baby boomers and are stirring up the food industry. The U.S. Department of Agriculture reported that millennials spend almost an hour less per week than Gen X members...
read more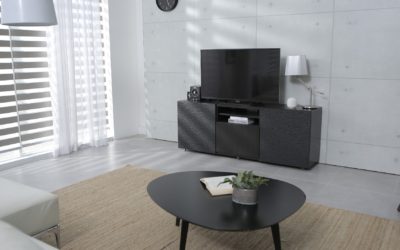 The dollars spent on TV ads for drugs is constantly growing and 2017 was no different. The number from 2016 to 2017 increased by more than $330 million. To see who contributed the most to the $3.45 billion total, click here.
read more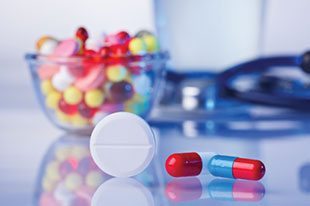 After taking a large tax cut from Trump's plan, Pfizer has decided to end research for new drugs for Alzheimer's and Parkinson's Diseases. This will  also displace 300 employees. To read more about this decision, click here.
read more