Conveying Value of Clinical Training Programs
​Phillip Modesti, Senior Director of Medical Education at Hologic is a featured speaker presenting at the West Coast Medical Device Clinical Training & Education Conference. The event will take place March 31 – April 1 in San Diego, CA. Read on for more information about Modesti's background and what he plans to discuss.
Can you please give a brief description of your experience as Senior Director, Medical Education?
With over 15 years in medical education, I have had the opportunity to build teams, drive new programs and bring value to the organizations I have worked for. Medical education provides a unique value that must be communicated and regularly engaged with the commercial organization.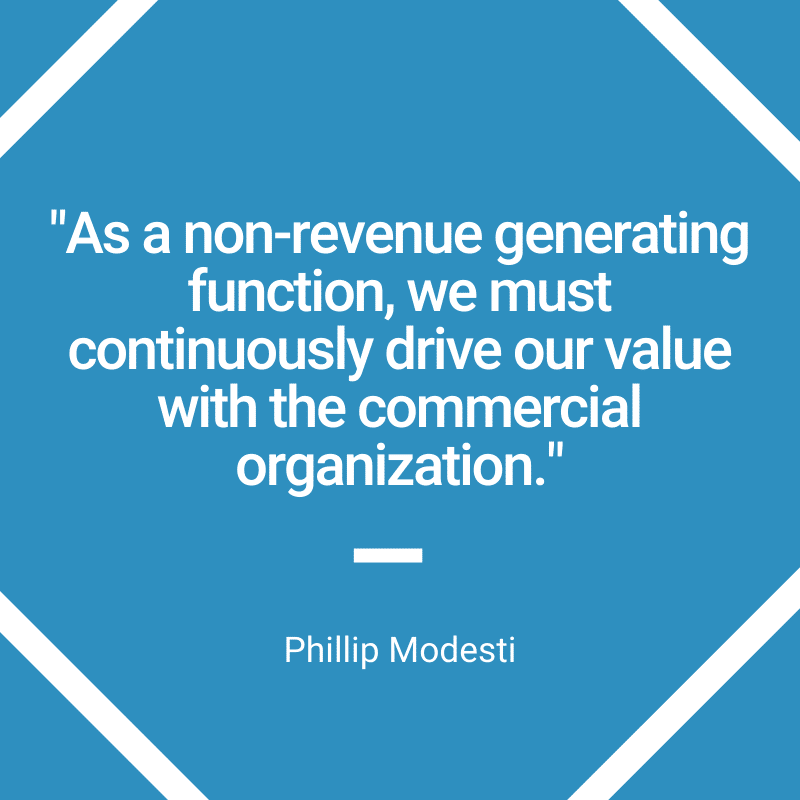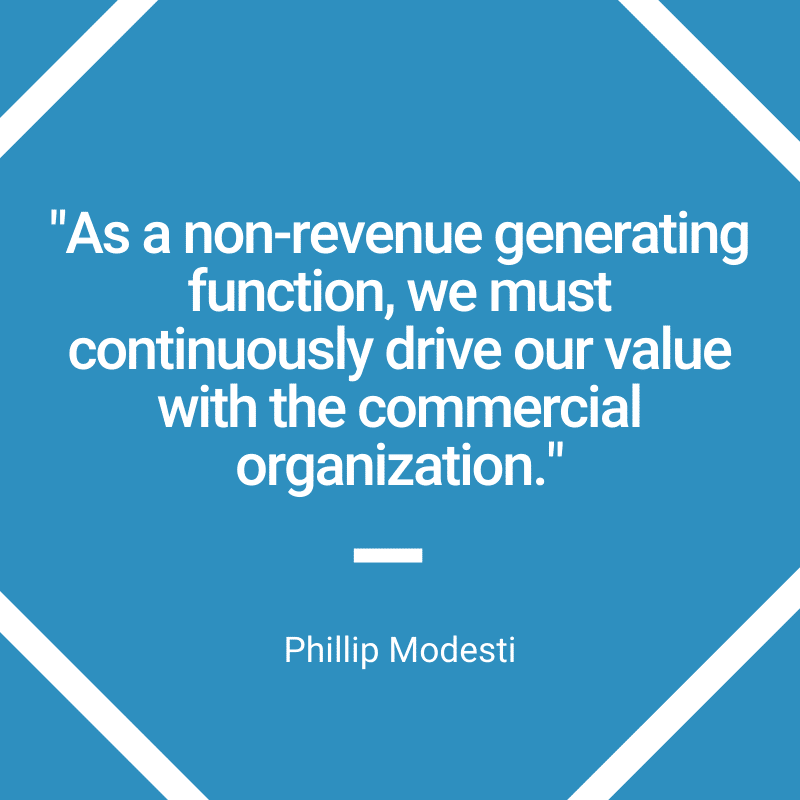 Can you describe your presentation "Conveying the Value of Training Programs through a Strategic Plan to Secure an Increased Budget"?
As a non-revenue generating function, we must continuously drive our value with the commercial organization. To do that we need alignment with marketing but also the post program insights from customers and those employees who are active with our function.
Do you have any actionable tips for participants on expressing the value and future of education programs?
Align with marketing, show your strategy, execute, capture program data and over communicate your value!
Why do you think it is important clinical training professionals attend the Clinical Training & Education Conference?
It's a great opportunity to hear from your peers and gather valuable insights that will help you drive your function forward. There is always something to learn, whether it be from a peer or a consultant that has the ability to enhance your business.
Hear more from Modesti and several other executive clinical trainers and educators presenting at the upcoming Medical Device Clinical Training and Education Conferences. Reserve your spot today. 
Jessica Vallee
is a Content Marketing Associate for Q1 Productions, where she is responsible for campaign planning, content development and executing marketing projects for the life sciences, pharmaceutical and food and beverage industries.