16th Annual Medical Device Coverage and Reimbursement Conference
July 14-16, 2020 | Virtual Event
Target Audience:
Reimbursement
Market Access
Health Economics
Outcomes Research
Health Policy
Global Reimbursement
Industries Represented:
Medical Device
Contact: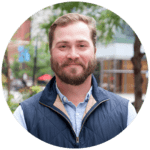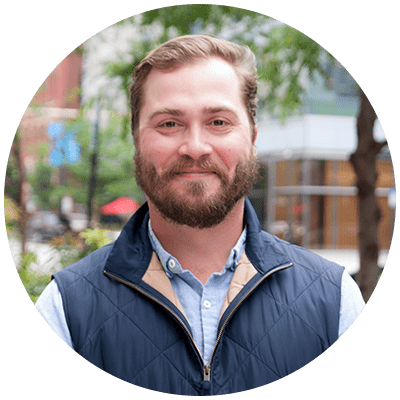 Aaron Van Dyke
Operations Director, Life Science
Q1 Productions
+1 (312) 955-0825
avandyke@q1productions.com
Aligning Reimbursement Strategy & Product Evidence with Public & Private Payer Requirements to Support the Transition from Volume to Value-Based Care in a Dynamic Environment Supporting the Market Access of New Technology Including Digital Health Applications and Medical Device Software
As medical device manufacturers face considerable pressures from nebulous payer evidence requirements to difficulties with product access in new markets, executives need to uphold patients' access to medical products to deliver first-in-class service with uninterrupted access.
While navigating products through coverage determinations, executives also must consider the varied types and presentation of evidentiary data to support high impact product outcomes, medical necessity, and health economic influence to garner support for both new and existing technologies. With the rise of new approaches to coverage, reimbursement leaders are working through market trends while lending insights into securing coverage and reimbursement for medical technologies throughout the spectrum of care in an uncertain and evolving environment.
This year's Medical Device Coverage & Reimbursement Conference will bring industry leaders together virtually to share methods and tools to receiving successful reimbursement. The conference will enable leaders to take away diverse perspectives and roadmaps towards successful growth within the medical device industry in the following modules:
Module 1: A Deep Dive Into Coding & Authorization
Module 2: Digital Health, Technology & Innovation
Module 3: Internal Resources in an Evolving Market
Each module is available for $595. The entire course may be accessed for $1,500.
FAQs
What is a virtual meeting?
A virtual meeting is hosted online rather than in-person, connecting people remotely for education & networking.
How will I join the virtual course?
Prior to the course, you will receive a Zoom link via a calendar invitation as well as via email, which you will click to join the course.
What equipment will I need?
The Zoom platform can be used with any device, though we suggest using your webcam enabled laptop, coupled with a headset.
Will I need to use my webcam?
Presenters will be broadcasting video alongside presentations, and attendees will share their cameras at select periods.