19th Annual
Medical Device Coverage & Reimbursement Conference
July 2023 | Chicago, IL
Optimize payer communication & secure reimbursement by demonstrating medical necessity & exploring risk arrangements in transitioning to value-based care
Combining stakeholder perspectives, including payers, contracting executives, value analysis committees and innovative medical device manufacturers, this event gives insight into expanding market access and securing coverage and reimbursement for medical technologies. Innovative case studies highlight success stories and provide analysis from critical payer stakeholders in the form of commercial and Medicare Administrative Contractor medical directors, value analysis committees and stakeholder groups. The event delivers a first-in-class educational and networking platform for medical device reimbursement executives.
Foster a sense of collaboration and safely connect with peers and expert presenters at this intimately-sized program. Customize your experience and address your unique concerns during dynamic Q&A after each session. Our commitment to industry perspectives keeps the program focused on what matters and dynamic session types allow you to stay engaged.
Countdown to the Medical Device Coverage & Reimbursement Conference
Experience the Quality First Difference.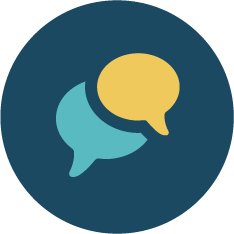 Learn from Industry Leaders
An exclusive experience with professional thought leaders provides you with direct insight into current solutions.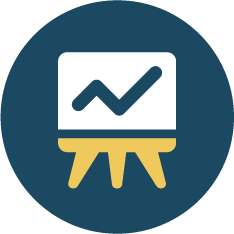 Keep up with Industry Trends
Learn through dynamic panel discussions, case studies and real world evidence on current topics directly related to your industry.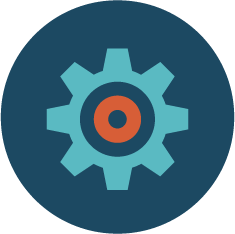 Exchange Ideas & Network
We provide a platform for your team to ask questions with experienced industry experts. The key to building your knowledge and seeing things from another perspective.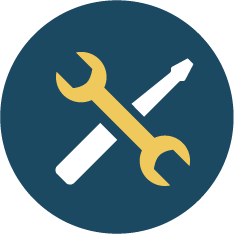 Find Solutions that Work for You
Insight and interaction are at the ready for you and your team. Collaborate with your peers, utilizing their insight and experience to accommodate your common challenges.
"I attended my first of what I know will be many Q1 Productions medical device reimbursement conferences in Chicago in July 2022. I was impressed with the quality of the content as well as the collegial atmosphere encouraged by the presentation styles and physical setup of the venue. A truly collaborative conference in which I made strong professional connections and learned valuable use cases with immediate application to my day-to-day. I look forward to engaging with Q1 for upcoming conferences and will highly recommend to my colleagues."
Tim Lewandowski, Head of US Clinical Operations, Remote Care, Carl Zeiss Meditec
The Q1 Productions Event Experience
Reach out to us with any questions.
Our team will respond promptly!