18th Annual Medical Device Coverage & Reimbursement Conference
2022 | Location TBD
Target Audience:
Reimbursement
Market Access
Health Economics
Marketing
Industries Represented:
Medical Device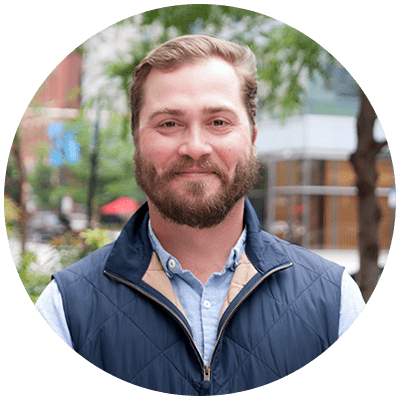 Contact:
Aaron Van Dyke
Operations Director, Life Science
Q1 Productions
+1 (312) 955-0825
avandyke@q1productions.com
Optimize payer communication & secure reimbursement by demonstrating medical necessity & exploring risk arrangements in transitioning to value-based care
Combining stakeholder perspectives, including payers, contracting executives, value analysis committees and innovative medical device manufacturers, this event gives insight into expanding market access and securing coverage and reimbursement for medical technologies. Innovative case studies highlight success stories and provide analysis from critical payer stakeholders in the form of commercial and Medicare Administrative Contractor medical directors, value analysis committees and stakeholder groups. The event delivers a first-in-class educational and networking platform for medical device reimbursement executives.
Foster a sense of collaboration and safely connect with peers and expert presenters at this intimately-sized program. Customize your experience and address your unique concerns during dynamic Q&A after each session. Our commitment to industry perspectives keeps the program focused on what matters and dynamic session types allow you to stay engaged.