17th Annual Medical Device Coverage & Reimbursement Conference
September 15-16, 2021 | Virtual Event
Pricing:
$1,500 for Virtual Registration
Target Audience:
Reimbursement
Market Access
Health Economics
Marketing
Industries Represented:
Medical Device
FAQ
The dynamic Q1 Productions virtual platform fosters a sense of collaboration. Thoughtfully designed networking features connect you with your peers beyond the capabilities of a Zoom meeting. Customize your experience and address your unique concerns during live Q&A after each session. Our commitment to industry perspectives keeps the program focused on what matters and dynamic session formats make it fun. Learning will take place in three half-day modules to maximize retention and engagement.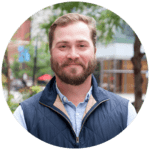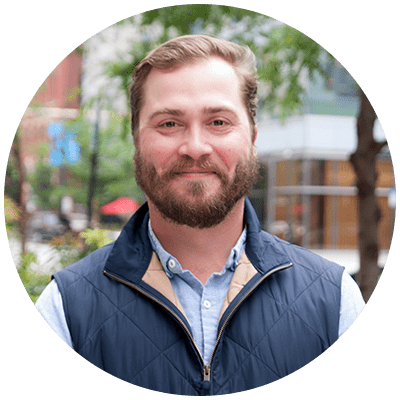 Contact:
Aaron Van Dyke
Operations Director, Life Science
Q1 Productions
+1 (312) 955-0825
avandyke@q1productions.com
Optimize payer communication & secure reimbursement by demonstrating medical necessity & exploring risk arrangements in transitioning to value-based care
Combining stakeholder perspectives, including payers, contracting executives, value analysis committees and innovative medical device manufacturers, this event gives insight into expanding market access and securing coverage and reimbursement for medical technologies. Innovative case studies highlight success stories and provide analysis from critical payer stakeholders in the form of commercial and Medicare Administrative Contractor medical directors, value analysis committees and stakeholder groups. The event delivers a first-in-class educational and networking platform for medical device reimbursement executives.
A Special Thanks to Our Sponsors:
PRIA Healthcare is determined to accelerate the adoption and commercialization of innovative medical devices and procedures. PRIA's patient access programs overcome investigational and experimental denials by leveraging data, patient rights, and expert case management. PRIA's HIPAA-compliant CRM pairs a patient-based approach to case management and comprehensive reporting, providing clients with full transparency through PRIA's patient access portal into the case-by-case adoption of their procedure categorized by payer, and ultimately building a foundational argument for establishing positive coverage policies.
PRIA's patient access portal, combined with intuitive attention to detail and flexibility, enables PRIA to control the chaos of the environment and design effective, custom solutions for each client's needs. PRIA's passion comes from their commitment to give time and good health back to patients in need. Because of this, PRIA is continuously looking for ways to accelerate the adoption and commercialization of the most advanced medical procedures and treatments.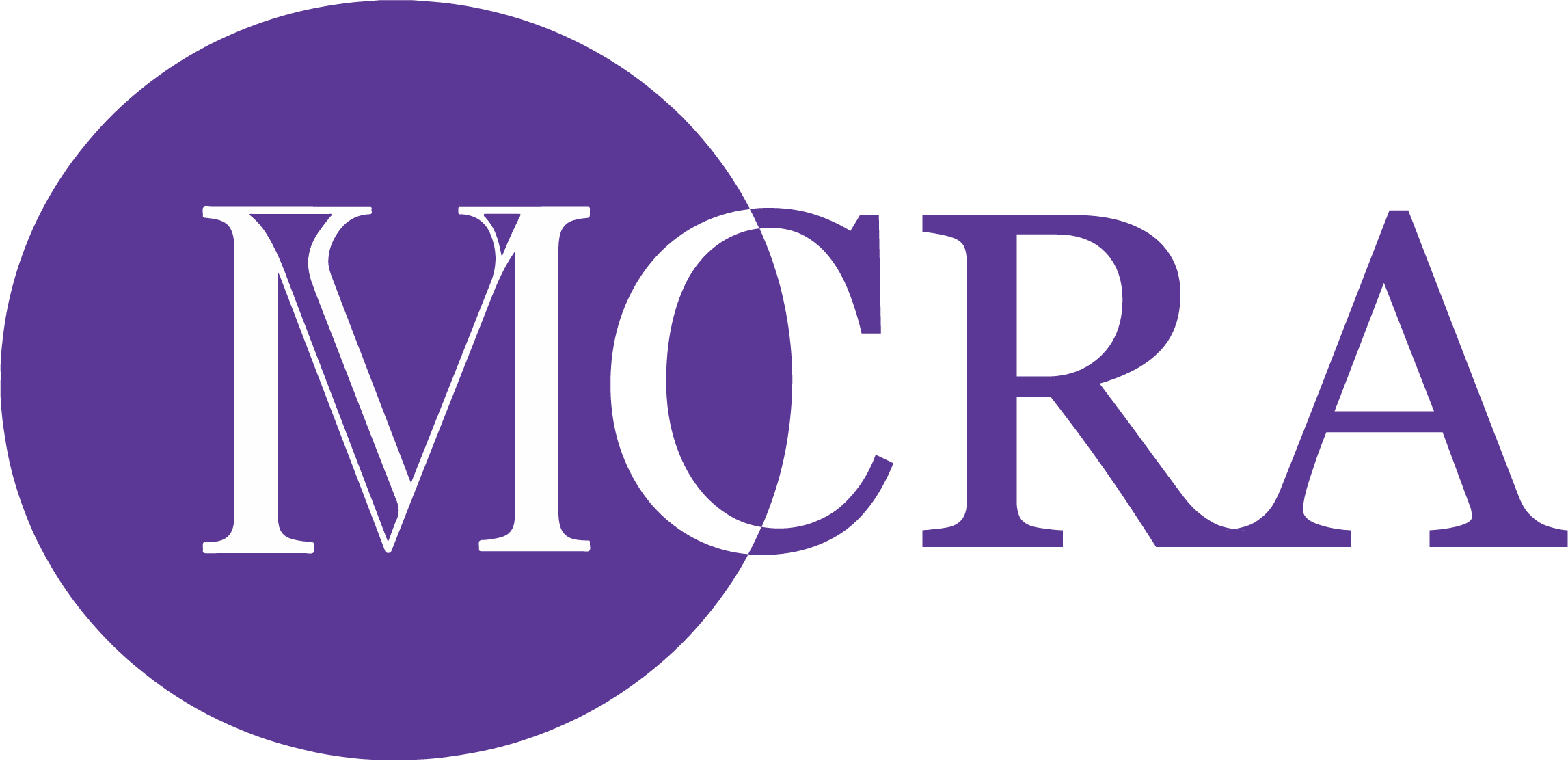 MCRA is the leading medical device CRO and integrated advisory firm that assists clients through the entire technology life cycle, from research and development through commercialization. MCRA's team of regulatory, clinical and reimbursement experts work closely together to help our clients navigate the complex pathway to bring innovation to market successfully.
The MCRA team provides services to a wide range of organizations in the healthcare industry, including start-ups to the world's leading healthcare organizations. The full suite of integrated advisory services helps augment internal capabilities and processes, as well as ensure the ability to overcome regulatory and reimbursement hurdles.

BioMedWire (BMW), a technology-driven communications platform, is a digital hub committed to connecting the public to emerging market opportunities in life sciences and beyond. We cover companies and events in the fields of biotechnology, pharmaceuticals, life systems technologies, environmental, nutraceuticals, cosmeceuticals, medical, biomedical devices, and more. We also delve into the companies and institutions that are devoted to research and development of the next cancer therapeutic, critical device or lifesaving vaccine.