19th Annual
Medical Device Coverage & Reimbursement Professional Education Course
November 1-2, 2023 | Virtual Event
Adapting to US Policy Changes Affecting Coverage Determination While Pursuing Pathways for Digital Health & Gaining Visibility From CMS & Private Payers to Encourage Market Access
Combining stakeholder perspectives, including payers, contracting executives, value analysis committees and innovative medical device manufacturers, this event gives insight into expanding market access and securing coverage and reimbursement for medical technologies. Innovative case studies highlight success stories and provide analysis from critical payer stakeholders in the form of commercial and Medicare Administrative Contractor medical directors, value analysis committees and stakeholder groups. The event delivers a first-in-class educational and networking platform for medical device reimbursement executives.
The dynamic Q1 Productions virtual platform fosters a sense of collaboration. Thoughtfully designed networking features connect you with your peers beyond the capabilities of a Zoom meeting. Customize your experience and address your unique concerns during live Q&A after each session. Our commitment to industry perspectives keeps the program focused on what matters and dynamic session formats to increase interactivity and strategy-building.
Countdown to the Medical Device Coverage & Reimbursement Professional Training Course
Experience the Quality First Difference.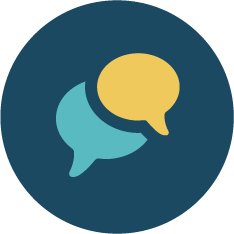 Learn from Industry Leaders
An exclusive experience with professional thought leaders provides you with direct insight into current solutions.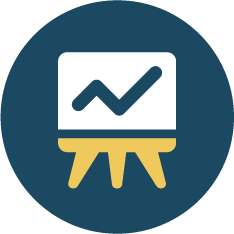 Keep up with Industry Trends
Learn through dynamic panel discussions, case studies and real world evidence on current topics directly related to your industry.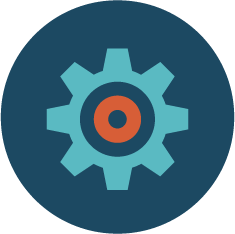 Exchange Ideas & Network
We provide a platform for your team to ask questions with experienced industry experts. The key to building your knowledge and seeing things from another perspective.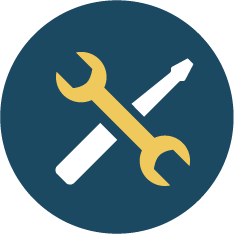 Find Solutions that Work for You
Insight and interaction are at the ready for you and your team. Collaborate with your peers, utilizing their insight and experience to accommodate your common challenges.
"It was a fun to be part of a well-organized event and in the company of knowledgeable industry professionals, thanks again!"
Andrew Surprenant, International QA Compliance Manager, Instrumentation Laboratory
Attendees by Years of Experience
Attendees by Company Size
Reach out to us with any questions.
Our team will respond promptly!