"I had a great time at the meeting, you have a good program and everybody seemed really enjoying meeting each other."
– Director Global Health Economics & Companion Diagnostics, THERMO FISHER SCIENTIFIC
"The overall organization was really great. You prepared an excellent program. All speakers were great and there was a nice diversity in topics. Well done." – Senior Director Quality & Regulatory Affairs, PHILIPS HEALTHCARE, MARKER GROUP EMEA
"I would like to thank Q1 for the good organization of the event. This meeting was for me one the best conferences lately."
–Head of Quality Assurance & Regulatory Affairs, JenaValve Technology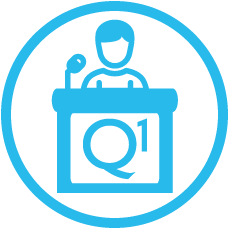 OUR BELIEF
We believe you can achieve greatness in your professional role.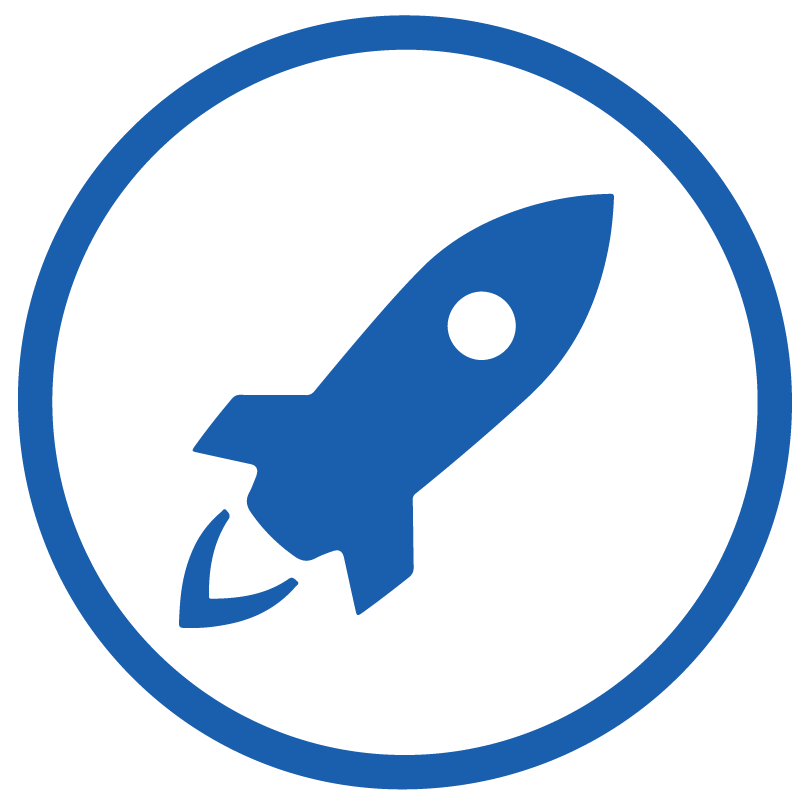 OUR MISSION
To equip you with the educational resources you need to excel in your career and industry.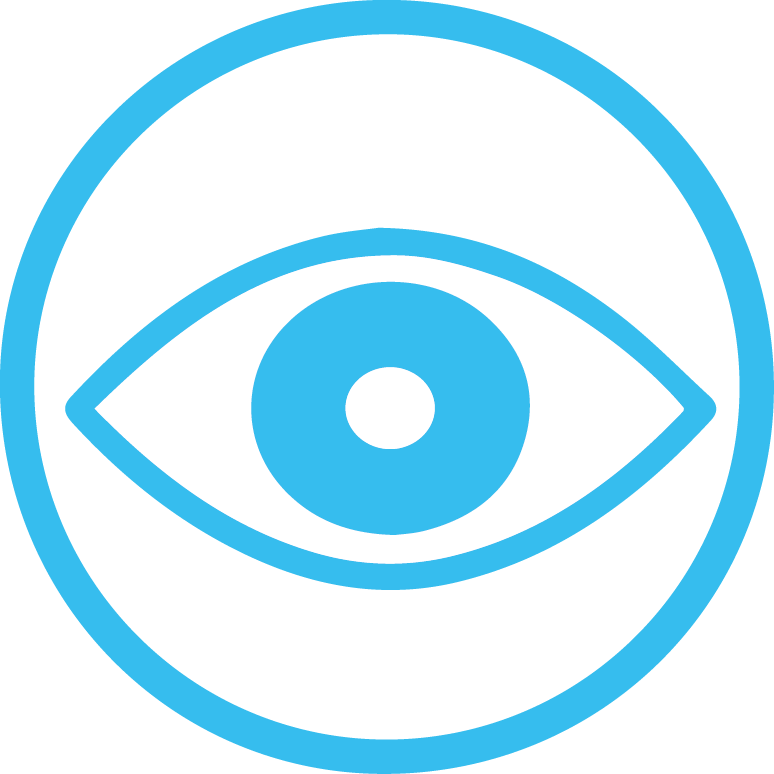 OUR VISION
To enable you to reach your full professional potential. Connectivity & collaboration is how we'll get you there.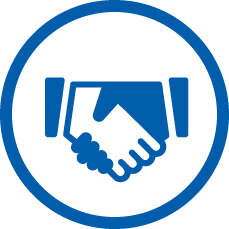 OUR VALUES
Quality first, integrity, community, collaboration, transparency, education.
Our Story
We are Q1 Productions. From conferences, forums, webinars and other services- Q1 has over a dozen years of experience in providing high level educational content, and is consistently ranked by participants as delivering quality programs, speaker selection, networking opportunities, and facilitation.