At Q1 Productions, our mission is to propel highly regulated industries forward through a platform of curated executive education, driven by research, grounded in collaborative knowledge share, with a focus on quality.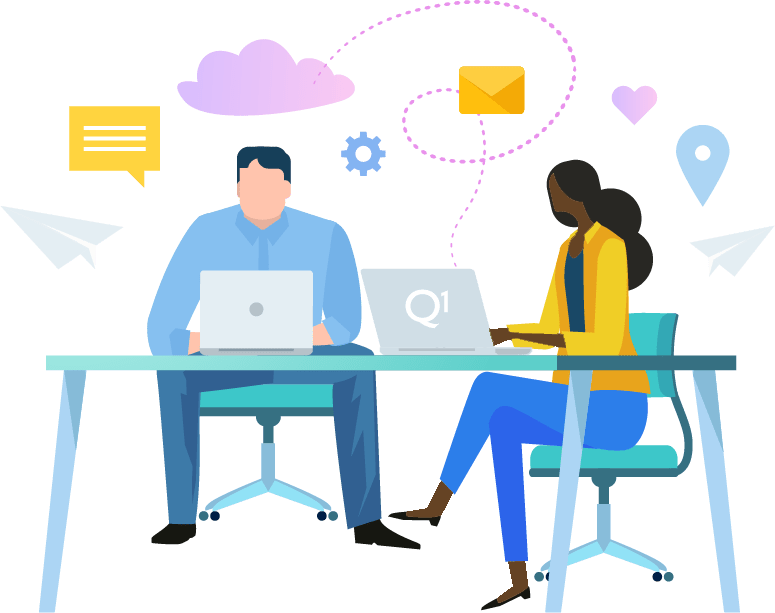 We aspire to make a difference in people's lives. We do this by helping our clients bring new, safe and innovative products to market in order to make a positive impact on the lives of those facing health challenges.
We put thoughtful consideration into every word, action and idea.
We take pride in past accomplishments, present endeavors and future aspirations.
We are intrapreneurial and develop innovative projects, promote out-of-the-box thinking and celebrate creativity.
We continuously collaborate and support each other to work together in achieving our mutual goals.
Trust is the foundation of our relationships, how we establish mutual assurance, reliance and confidence.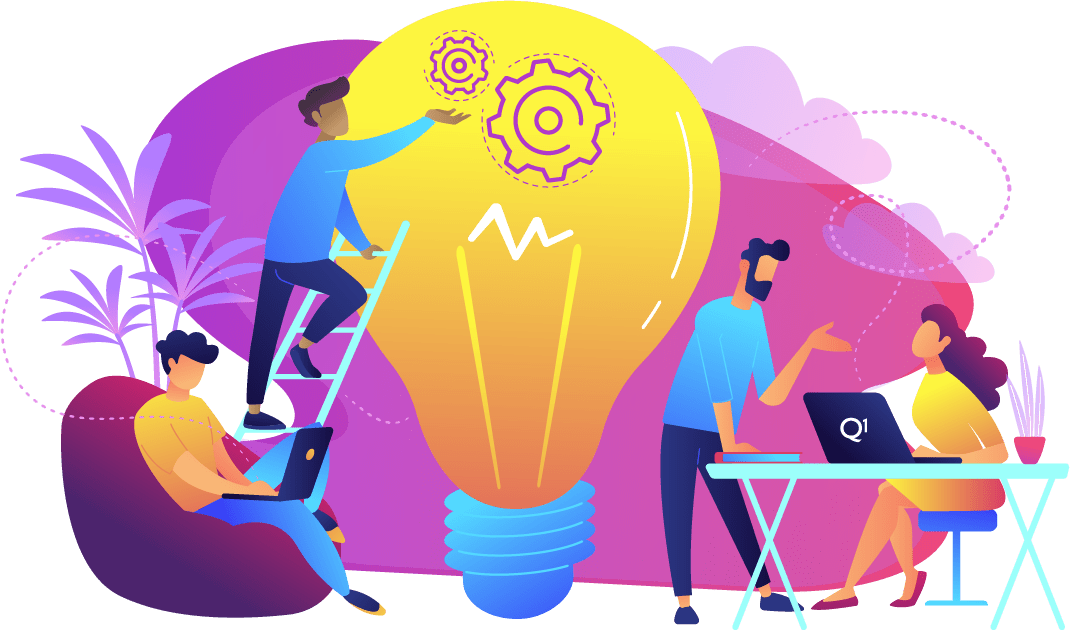 From 2006 to 2020 and beyond, Q1 Productions has delivered educational programming across job functions and industries through curated events, rooted in thoughtful end-user research.