We are a team of driven professionals working to uplift highly regulated industries. We strive to connect executives and empower teams to reach their highest potential. Hailing from different corners of the world, together we are a driving force of innovators, content developers and connectors.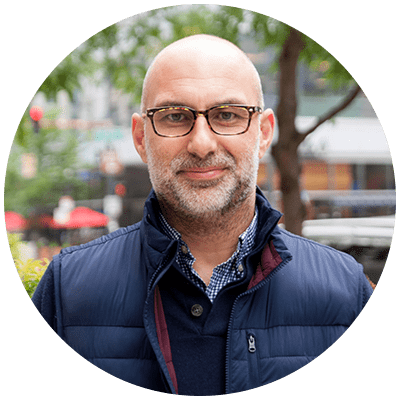 Paul Northover
Chief Executive Officer
Paul Northover is the owner and CEO of Q1 Productions, LLC and the co-founding CEO of Executive Leadership Support, LLC.
A 25-year+ history of executive leadership experience, Paul has also served as Chief Operating Officer of the London-based firm, Marcus Evans Inc., where he ran operations in the U.S.'s Midwest, New York and Japan.
A U.K. native, Paul graduated from the University of Plymouth with a bachelor's degree in Biochemistry. He now lives with his wife and three children in Chicago's North Shore.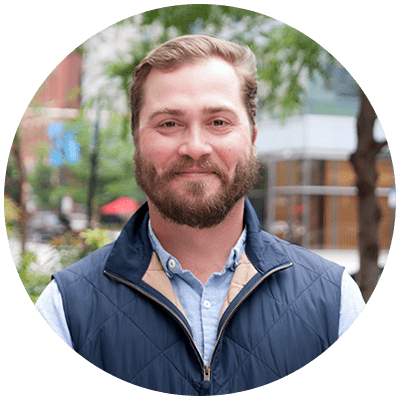 Aaron VanDyke
Operations Director, Life Science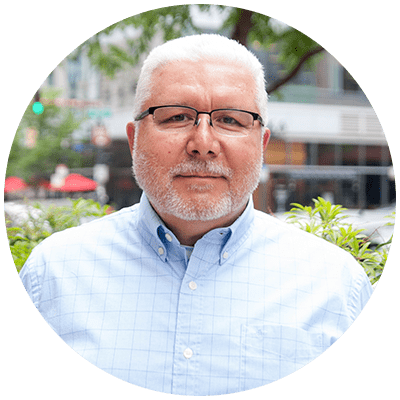 Ignacio Coello
Director, Forums Partner Success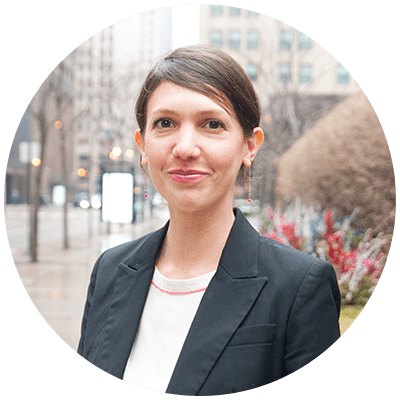 Alexia Lynch
Head of Production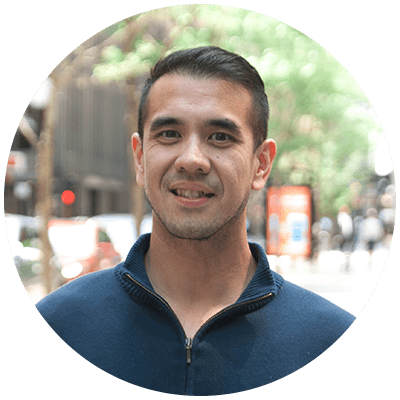 Andrew Frias
Director, Forums Client Relations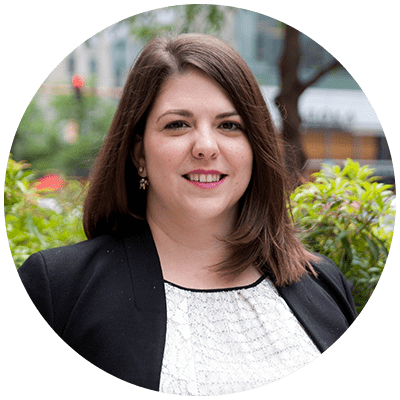 Megan Carncross
Division Director, Life Science Conferences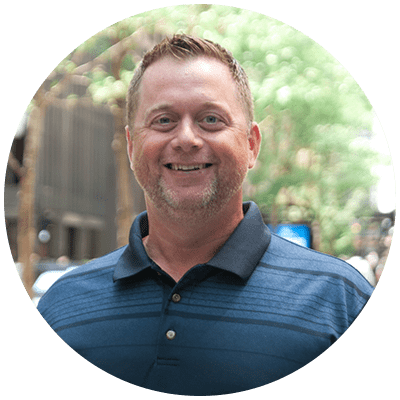 Bobby Evans
Manager, Partner Success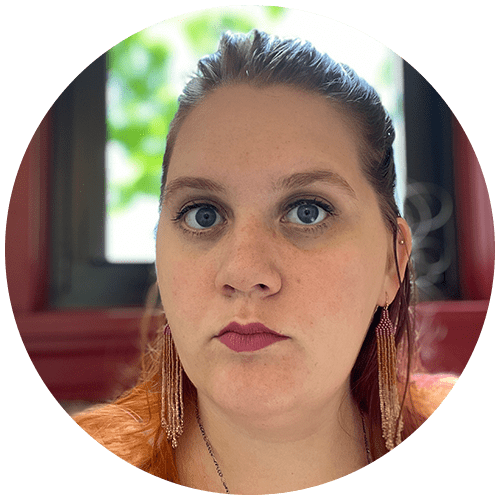 Kelly Claussen
Event & Operations Manager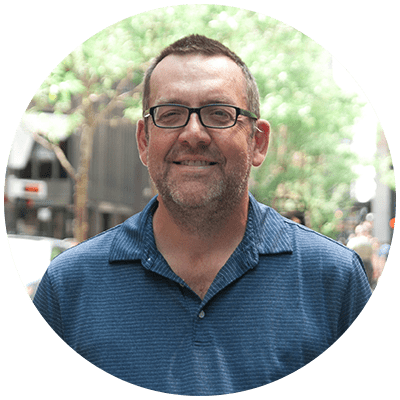 Frank Barrott
Director of IT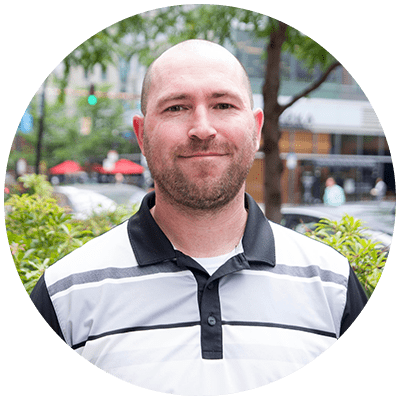 Rob Britt
Senior Event Manager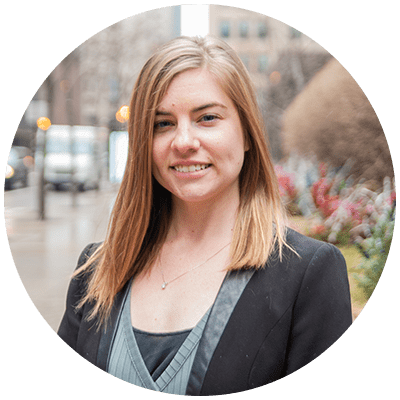 Kelly Hogan
Conference Program Manager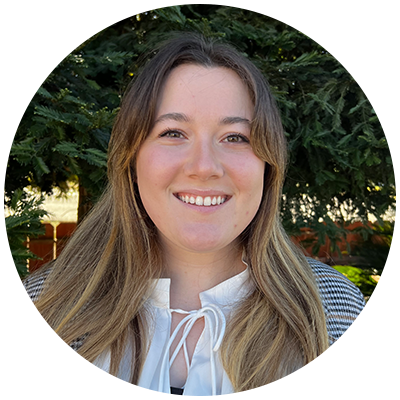 Seana Keegan
Conference Program Manager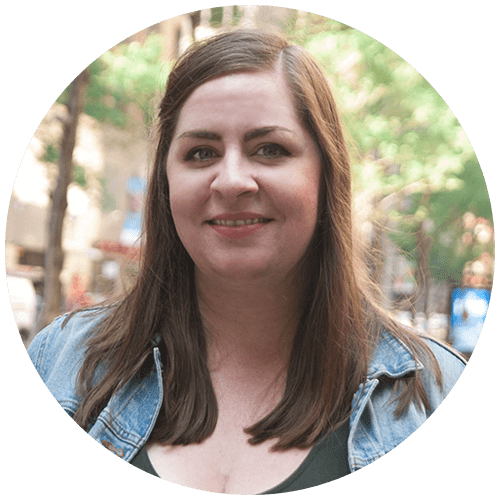 Jessi Vallee
Graphic Design Manager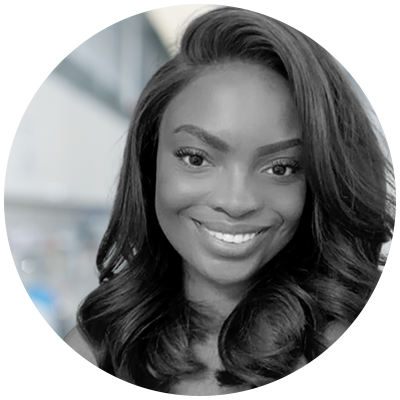 Sasha Petry
Conference Program Manager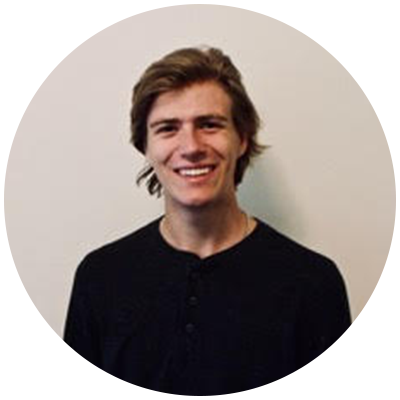 Mitch Bussiere
Marketing Associate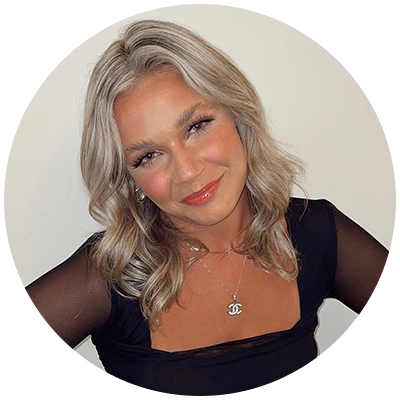 Lexi Vargas
Conference Program Manager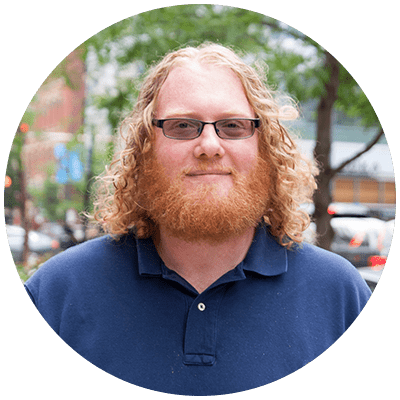 Chris Cockerell
Senior Event Manager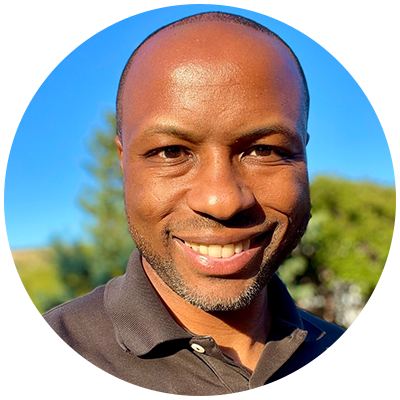 Philip McFarland
Conference Program Manager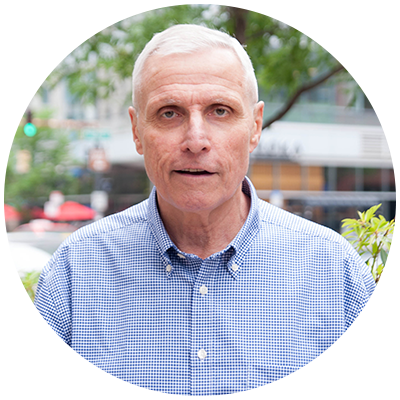 John Ahlin
Manager, Partner Success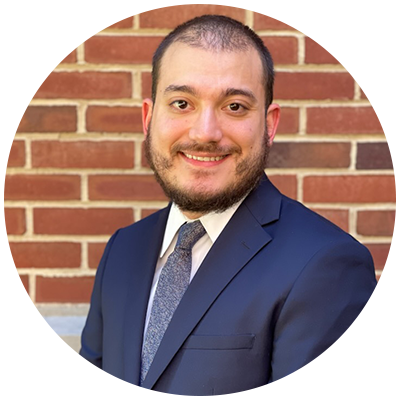 Carmine Biancamano
Forums Program Manager