Behind The Scenes: Pre-Event Logistics
The Q1 Productions: Behind the Scenes eight-part series takes a closer look into how Q1 Productions develops and executes curated executive educational programs with a foundation of meaningful industry research, collaborative knowledge share and networking. Each part of the series will be contributed by a different Conference Program Manager to provide a comprehensive view into the thoughtfulness and detail that makes up each and every one of our programs.
Once a conference is placed on the market, it is of the utmost importance to consistently and continuously monitor important aspects of the product. Ensuring ongoing engagement of the speaker faculty, efficient communication with in-house and external parties involved in program success and optimal organization of practical event logistics will ultimately safeguard the number-one goal of executing and delivering a perfect conference, and hitting the high-standard Q1 Productions quality mark.
As one of the most critical pillars of the event, the speaker faculty must remain engaged between the moment of recruitment and the conference itself, which can be challenging as various situations may arise impacting a presenter's ability to participate. Program Managers aim to do the absolute maximum to ensure the delegate audience will be delivered the entirety of topics initially scheduled, and, in order to mitigate the risk of topic withdrawal, proactive and continuous communication with speakers is pivotal. By checking in with presenters on a consistent timeline, we keep abreast of potential changes to speaker involvement, allowing for more time to course-correct and find either a solution to replace the speaker or ensure the topic is delivered in a different manner in the case of a schedule conflict.
In addition, by remaining in close contact ahead of the program we are able to assist speakers in preparing for the day of the event, and further outline presentation or interactive discussion expectations. Production Managers are eager to help speakers understand more about the practical aspects of the presentation, as well as ensure interactive sessions, such as panels, interviews or exchange groups, are moderated at the highest level to maximize the audience's and speakers' experience.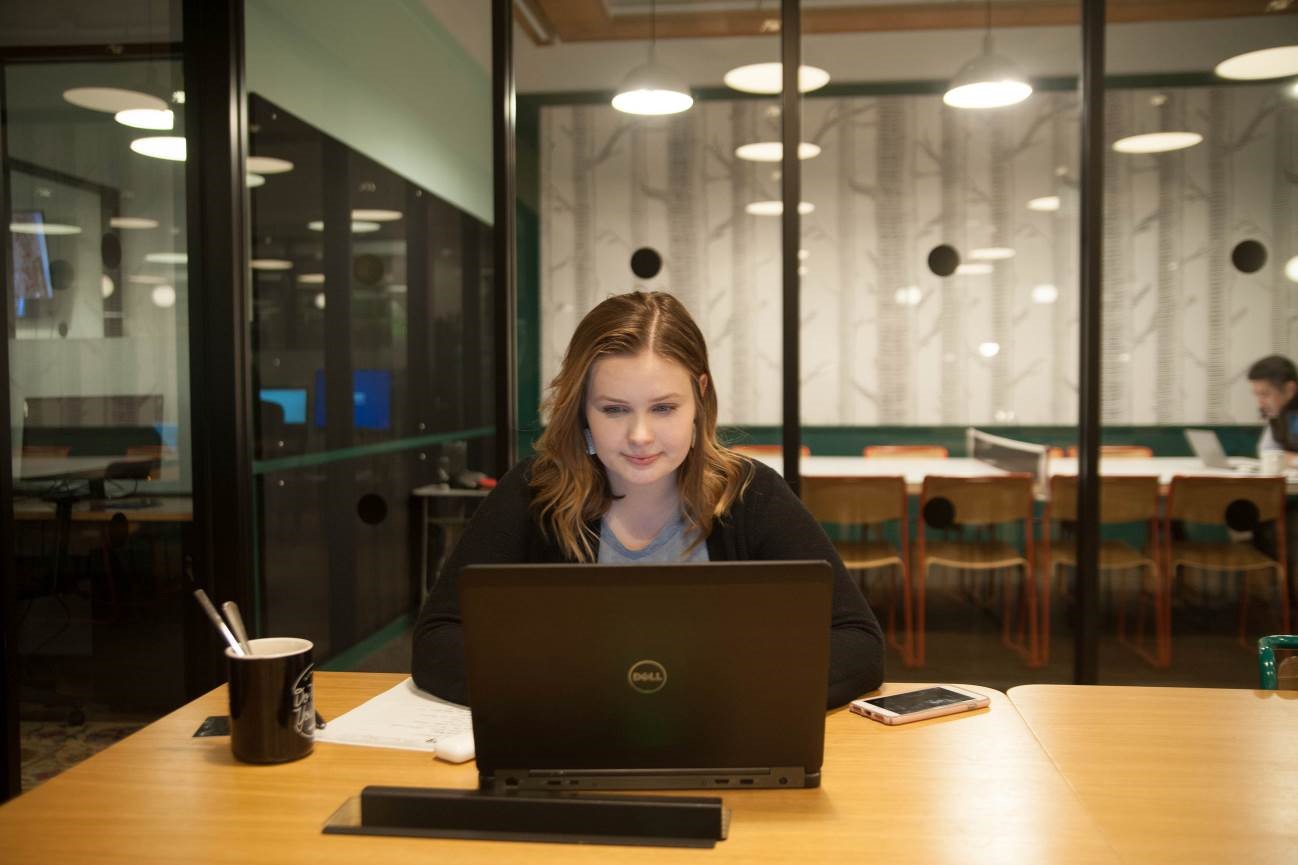 An integral part of impeccable pre-event management as exhibited at Q1 Productions resides in the communication strategy with the event staff in the hotel hosting the program, in order to establish the foundations of a smooth-running program and transparently set expectations. Our Operations team and Program Managers make every effort to plan for the practical aspects of the conference, such as food and beverage orders, AV requirements and continuously monitoring the number of participants, including exhibiting sponsors, to ensure all on-site needs are proactively addressed.
Finally, pre-event logistics can only be mastered by demonstrating flawless organizational skills. With the many details that can make or break an event, it is crucial for Program Managers to have a clear and comprehensive view of what is necessary to complete before the event takes place, as well as be equipped with methods to foresee the unexpected. Year-round, we continuously update tools, checklists and strategies enabling the team to leave no stone unturned, dot all i's and cross all t's. A thorough timeline for pre-event tasks to complete assists us in supervising all fundamental and practical operations are taken care of in a timely and efficient manner leading up to the event with no complications. With the goal of ensuring a stress-alleviated experience for all parties involved, setting a steady and constant rhythm to the numerous pre-event steps to make it perfect is of the highest importance to us.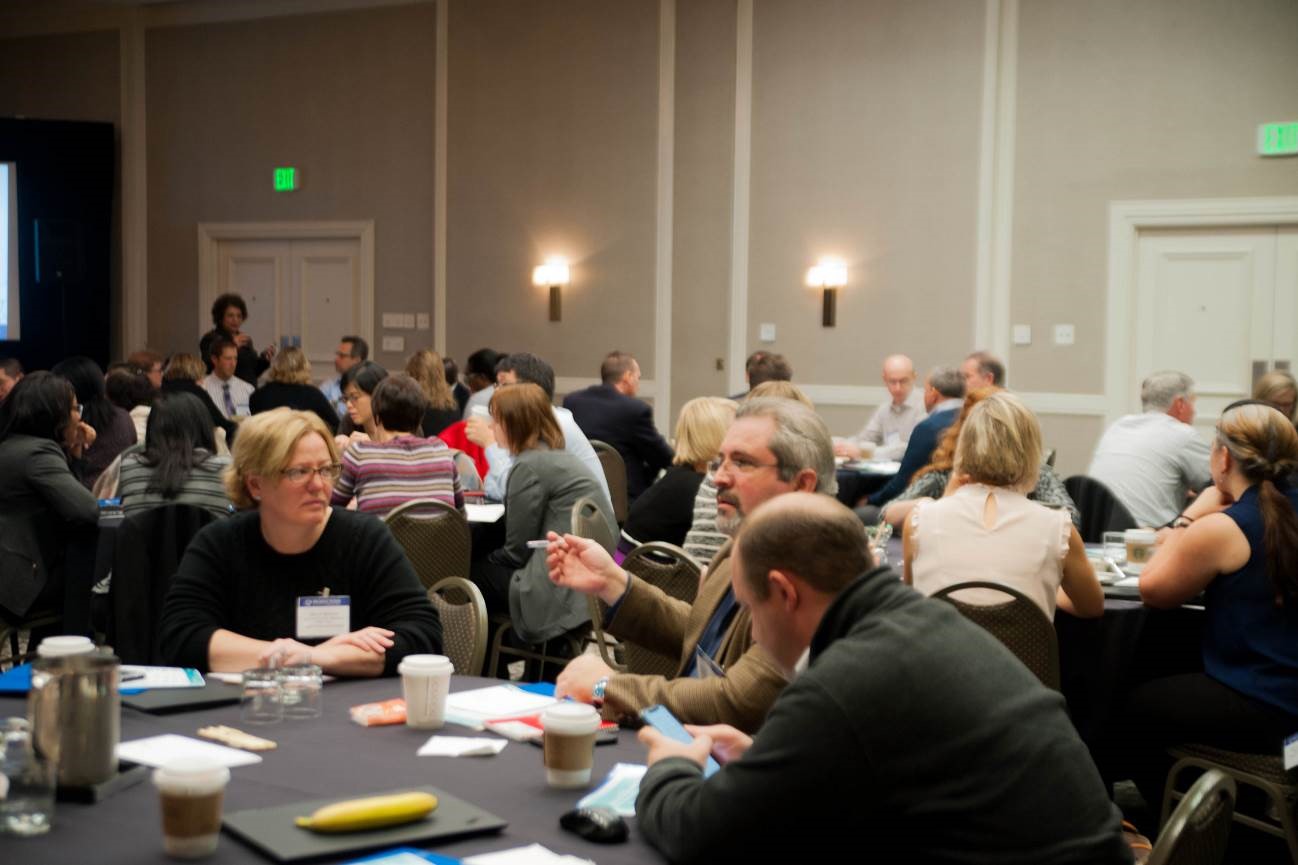 At Q1 Productions, we are experts at multi-tasking all while keeping a cool head in the months and weeks leading to an event. We work toward making the program a success by addressing pre-event logistics with as much strength as when diving into the production and crafting of an excellent program, to ultimately ensure all is ready for the day of the event and seamless conference execution.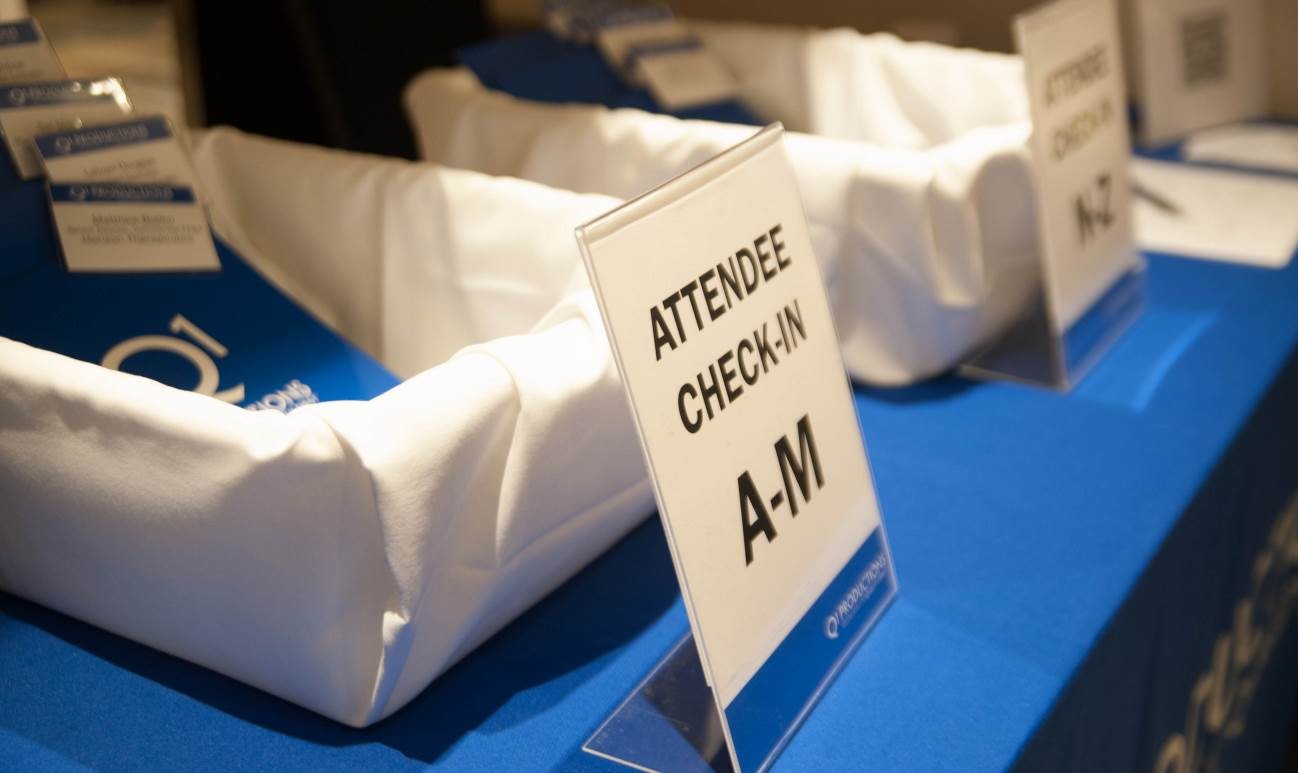 Alexia Lynch is a Division Director, Life Science Programs with Q1 Productions, working out of the French office in Montpellier. She is currently responsible for Q1 European events, as well as certain US-based programs.