Behind the Scenes: Recruiting Speakers
The fourth Q1 Productions: Behind the Scenes piece dives deep into how Q1 Productions recruits industry experts and thought leaders to ensure a mix of perspectives and knowledgeable presentations.
Recruiting Top Industry Thought Leaders for a Speaker Roster: The Process & the Importance
Q1 Productions enlists thought leaders to contribute valuable insights and best practices on industry concerns to bring the topics and conference to life. With a goal of confirming 20 speakers to 16-18 sessions, Program Managers follow a diligent process to identify knowledgeable presenters with robust experience, ensuring the speaker faculty includes a spectrum of perspectives. Speakers range from peers within manufacturing organizations in the target industry, to outside legal consultants, to US and global regulators to academic viewpoints. Recruiting excellent presenters not only provides useful information to audience members but also allows for positive networking.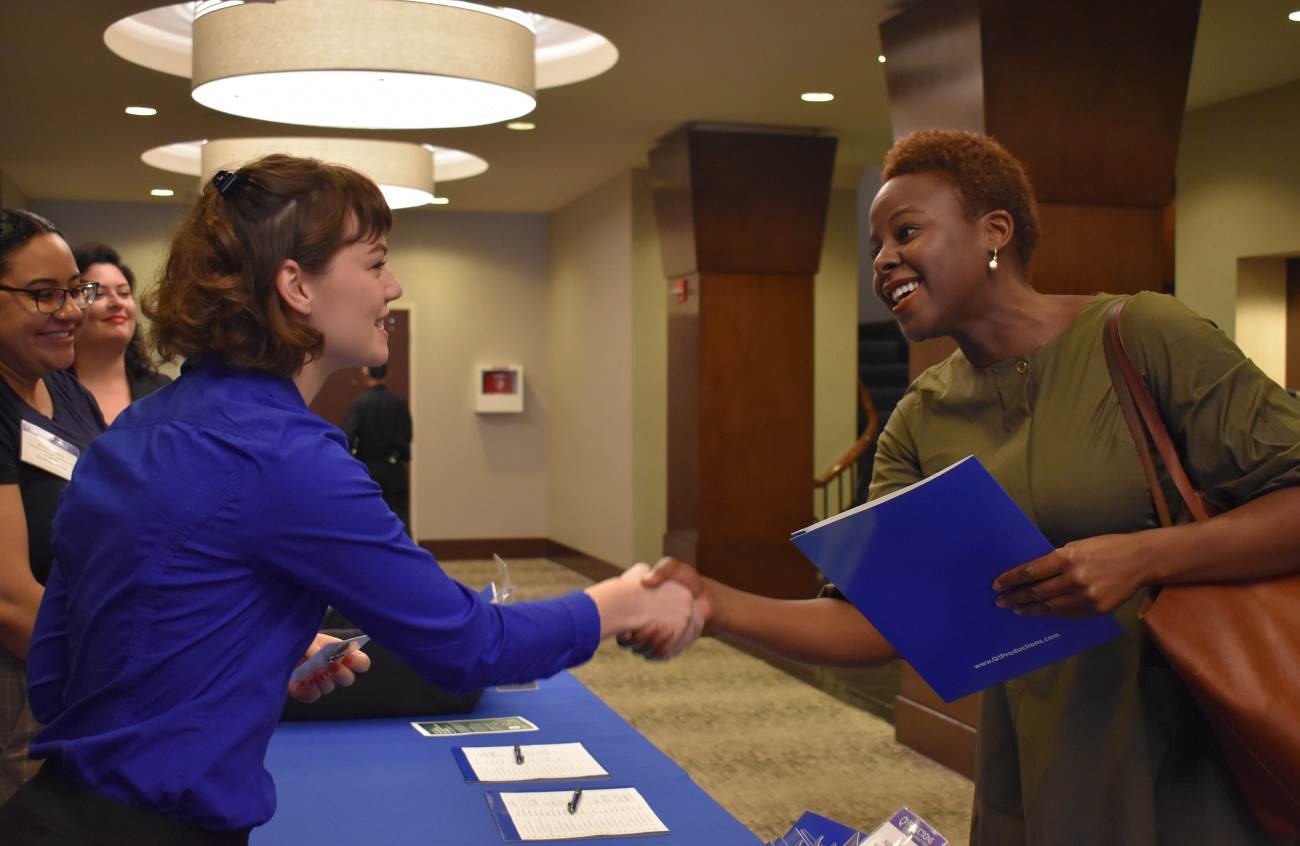 Process to Recruit a Superstar Speaker:
1. Sourcing
Speaker selection starts about 4 months prior to the conference dates. Program Managers at Q1 Productions review multiple avenues to discover experts including peer recommendations, LinkedIn, participants in other industry meetings, article/blog post authors, etc. Potential speakers are all vetted to ensure background and skills are relevant to the themes within the agenda and are also able to provide a history of best practices and insights.
2. Making Connections
After sourcing potential speakers, Program Managers connect through a variety of channels including phone, email and LinkedIn to contact targeted presenters and arrange a conversation to further discuss details and logistics. While reaching out, Program Managers share topics that appear to be appropriate for each individual, however, the process is open to discussion for industry executives to choose or pitch other session subjects.
3. Collaboration & Confirmation
Once the Program Manager and potential speakers are able to connect and review the program details, exciting collaboration begins to happen. During these calls, the most suitable topic for each professional is determined and opportunities to further tailor the session to individual expertise is discussed. Following a verbal agreement, a confirmation letter is sent, outlining precise details regarding the speaking position and commitment requirements.
4. Continued Communication
After the speaker faculty is finalized and confirmation letters are signed, the collaboration progresses throughout the lead-up to the program. There is a constant line of communication regarding updates and agenda changes as well as speaker requests and needs. This stream of conversation is extremely important to ensure all parties are on the same page and the conference proceeds without a hitch.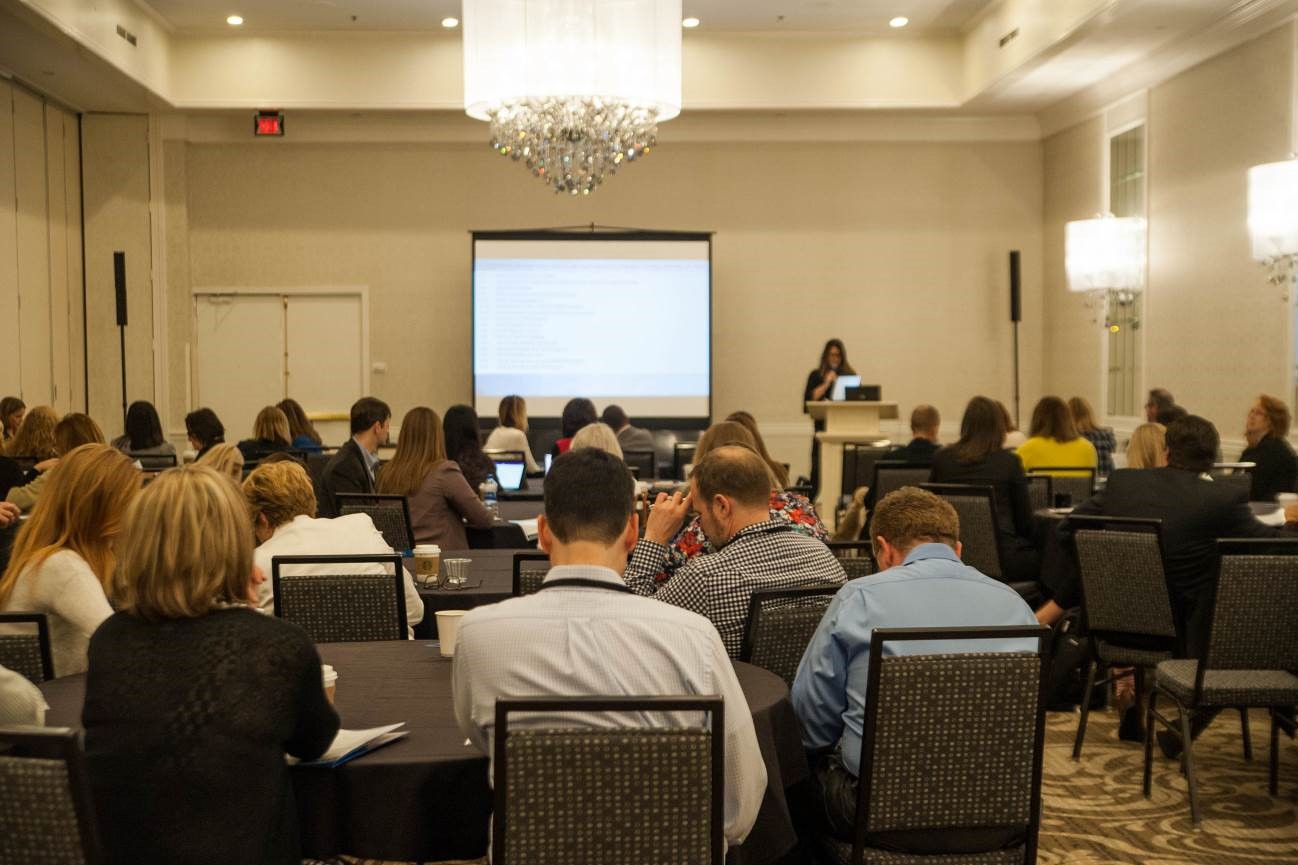 What Makes a Speaker Great?
A remarkable presenter can often be described as someone that is willing to contribute best practices as well as approaches to challenges that may not have worked. Through sharing real life experiences, collaboration is fostered and all attendees benefit from hearing fully described case study scenarios. A great speaker is also open to questions and audience participation to engage the entire conference in the conversation.
The Value of an Outstanding Speaker Faculty
The caliber and knowledge base of the speaker roster can launch a conference and surpass audience expectations. Although Program Managers develop fantastic session topics based on relevant industry concerns, the substantial value comes from those challenges being addressed by seasoned peers. An excellent speaking staff will allow for participants to get all their questions answered and leave the conference with actionable takeaways to implement in their respective companies. Program Managers work for weeks to ensure top notch presenters are confirmed and the moderator experience is well-rounded to offer a holistic approach to industry challenges.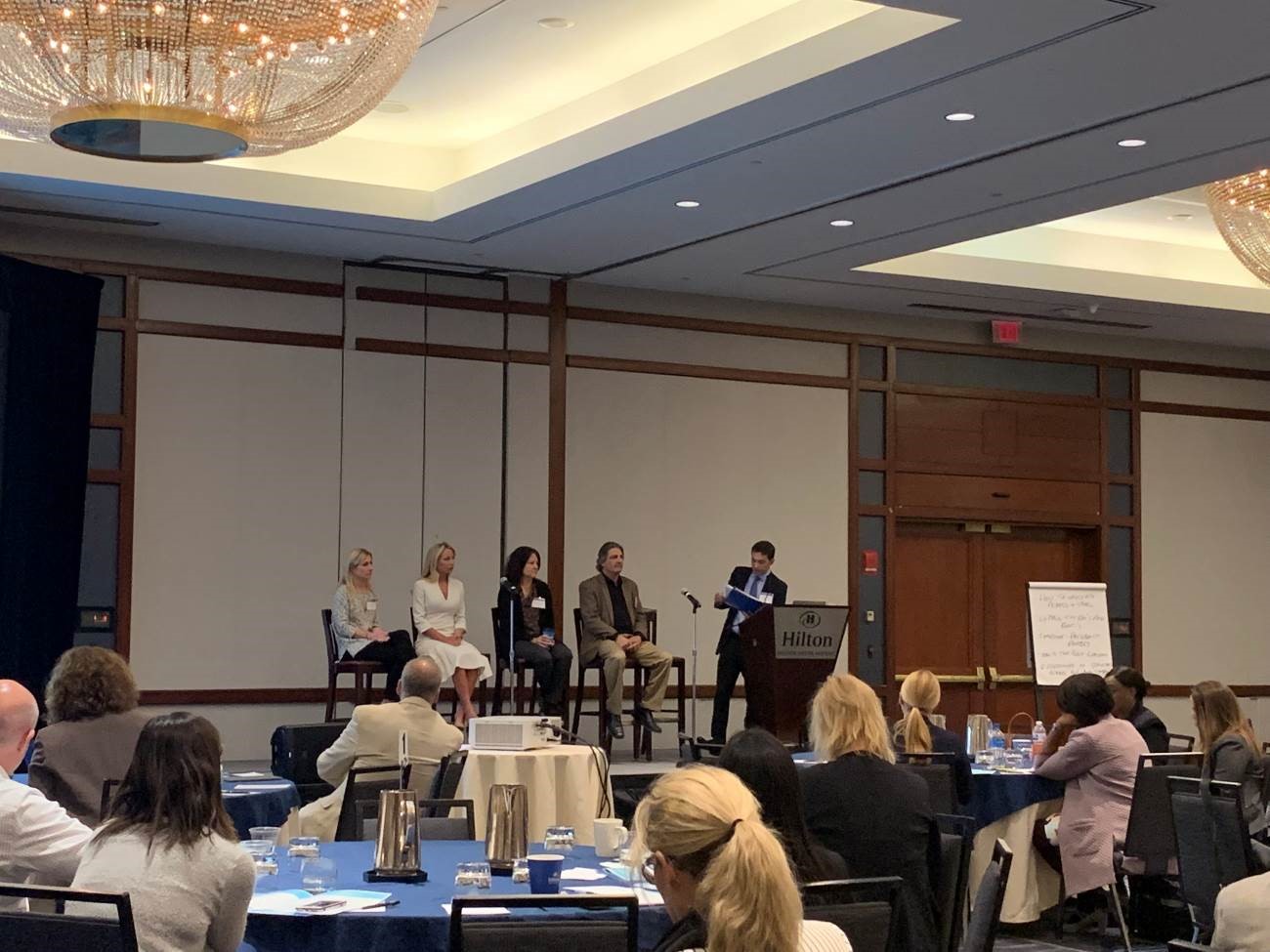 In the next post of this series, Division Director, Life Science Programs Alexia Lynch will share more on our approach to pre-event logistics, including engagement, communication and organization.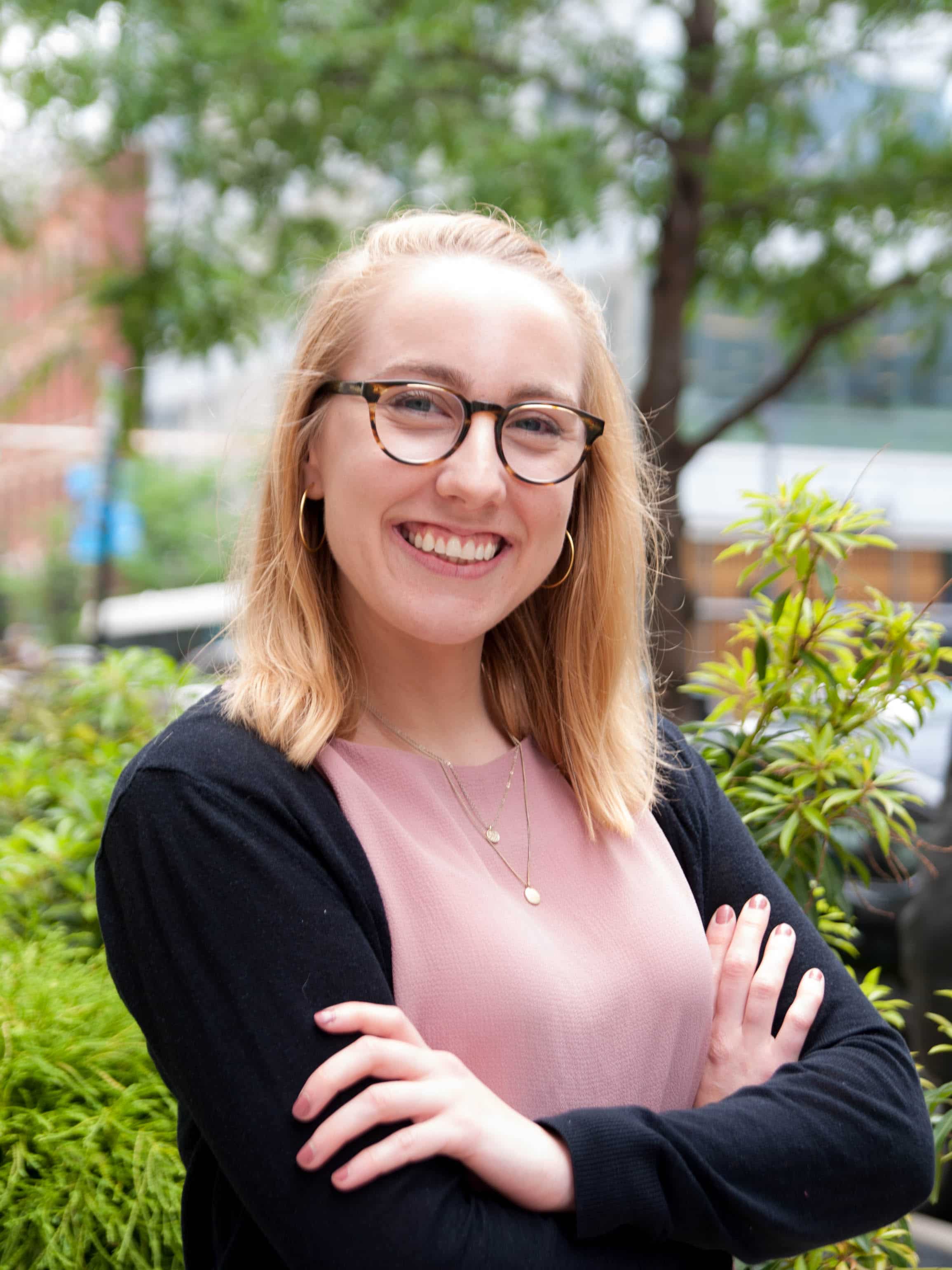 Alison Osborn is a Senior Conference Program Manager at Q1 Productions. Throughout her programs, Alison has developed a focus on FDA regulations for the Pharmaceutical, Medical Device, In-Vitro Diagnostic and Food industries to better understand changing regulations and top concerns for executives. 
More from the Behind the Scenes