10th Annual Medical Device Packaging Conference
November 9-11, 2020 | Virtual Event
Pricing
$595 per module, $1,500 for the entire course
Target Audience
Packaging
Global Packaging
Packaging Engineer
Quality Assurance
Industries Represented
Medical Device
Diagnostic
Exploring innovative packaging designs for reduced cost while maintaining packaging integrity, effectively testing for shelf-life sustainability, and comprehensive strategies to ensure regulatory compliance with EU MDR packaging requirements and updates to 11607
Packaging engineers are actively seeking innovative packaging design systems that will dramatically aid in downsizing product packaging, which will ultimately reduce overall volume and costs. While sourcing for more sustainable materials, packaging engineers must be cognizant of not compromising the packaging integrity.
The 2020 Medical Device Packaging Conference will virtually connect packaging teams to readdress priorities in complying with the MDR requirements given the new compliance date and clarify guidance as many manufactures have individual interpretations due to the ambiguity of the guidance. Attendees will build upon and share individual experiences and expertise on device packaging challenges and successes in a collaborative virtual setting.
Content will be delivered in three half-day modules to maximize learning and engagement. Individual modules are available for $595. The entire course may be accessed for $1,500.
FAQ
Explore the Virtual Event Guide & FAQ for insight into our dynamic event platform, including technical requirements, audio troubleshooting, detailed networking steps and more. Our mobile app, Q1 Events, mirrors onsite networking experiences so you stay connected.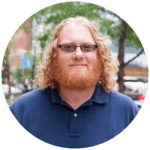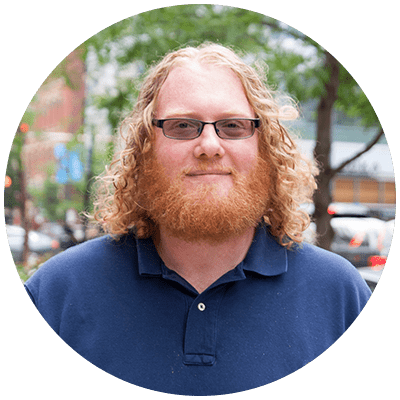 Contact:
Chris Cockerell, Senior Event Manager
Q1 Productions
+1 (312) 224-8722
ccockerell@q1productions.com
A Special Thanks to Our Sponsors:
The UL Life & Health Sciences division is dedicated to healthcare industry innovation. We help clients with their biggest challenges in regulatory management, market access, and connected device risk i.e. safety, security, usability, and interoperability. We ensure that medical devices are safe to deploy and use in an increasingly patient-centric and connected environment. UL brings decades of the most advanced technical, regulatory and clinical expertise to solve the toughest challenges in the market with the goal of improving access to advanced safe healthcare around the world. Our technical experts and biomedical engineers each average of over 10 years' experience and are active members of industry standards writing and technical committees.
Technipaq is a leading single-stop supplier capable of laminating, printing, slitting, sheeting, die-cutting, and fabricating flexible sterilizable bags and pouches. These are customized to the most sophisticated design needs and delivered under the most demanding timeframes. Technipaq is 1 of only 10 authorized DuPont Tyvek® Distributors in North America. We are an ISO 13485 certified manufacturer with more than 100,000 square-feet of production and warehousing space, we produce and maintain an extensive selection of custom stock laminates, in both peel-able and fusion-seal formats. This allows us to produce orders of any size on-demand.