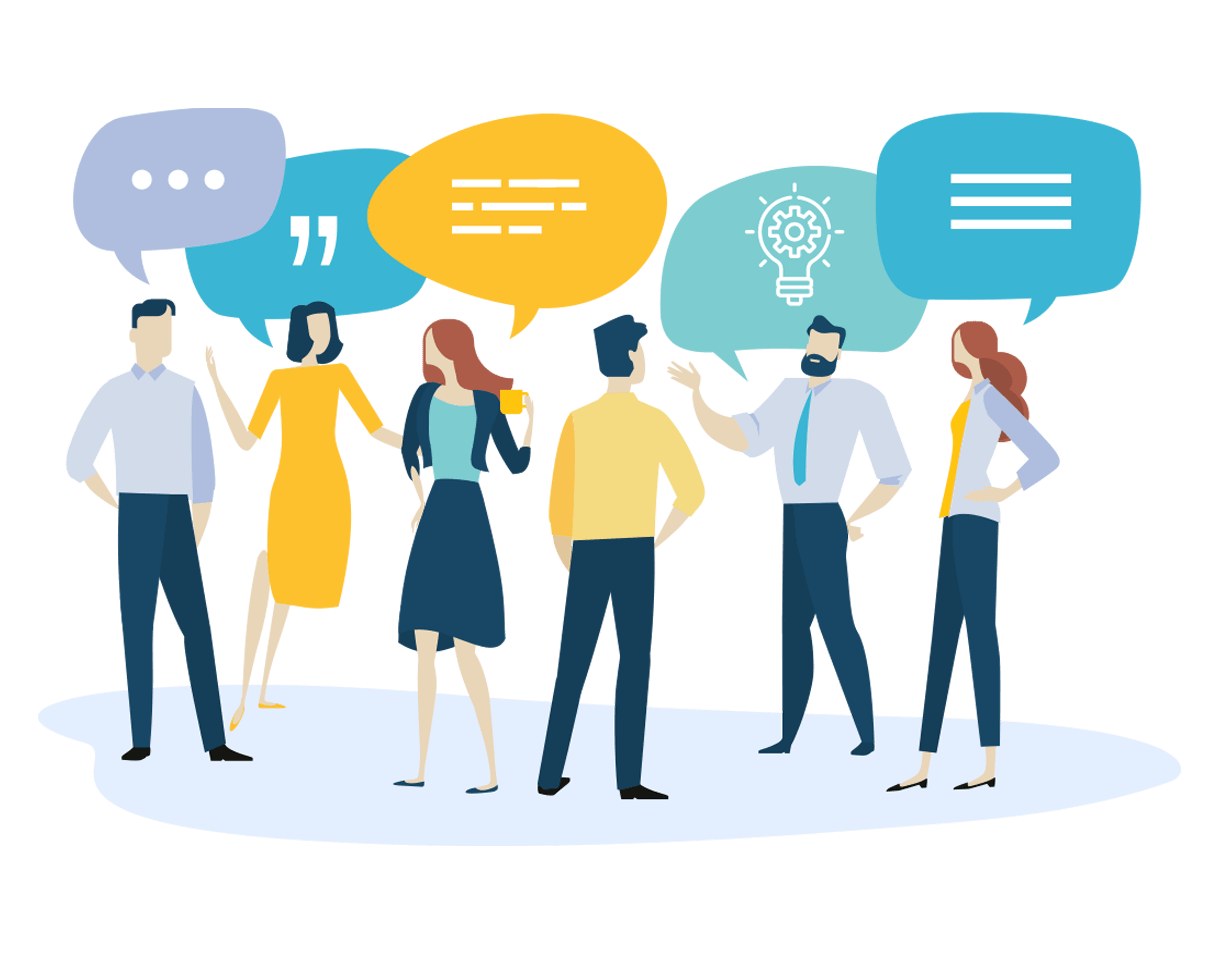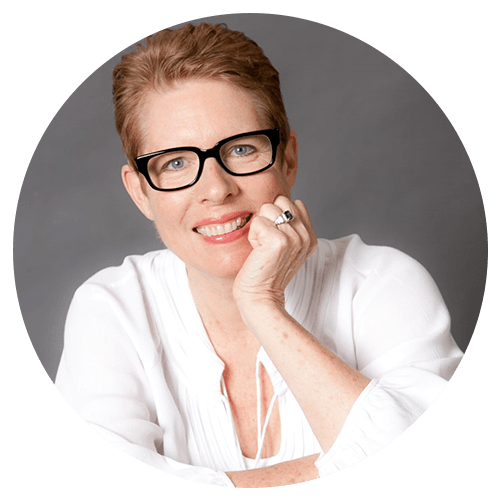 Molly MacDonald
Founder and President
The Pink Fund
Molly attended the 7th Annual Patient Advocacy Engagement Conference
What was it about the program that stood out for you and made you want to participate in it?
I was invited to participate, present a case study, and sit on a panel.  It was a huge honor for me as a Patient Advocate without any advanced formal training in the medical field.  As a Patient Advocate and Founder of The Pink Fund, my personal interest was to learn as much as I could from the outstanding presenters.
Can you name a few of the major takeaways you received from the conference?
What resonated with me most was the Cleveland Clinic Video on Empathy. Many of us forget that everyone comes into the medical system with all kinds of concerns and a back story. We want to create something similar to show the work we do at The Pink Fund.
I found the discussion on right-to-try particularly of interest, as many in the breast cancer space wanted that right, legally.

Networking at our program can be a highlight for many participants.  What was it about the size and layout of the conference that was conducive to meeting other advocacy stakeholders?
It was not too small and not too big… like Goldilocks, the conference was "just right."  We were able to experience much more than a meet-and-greet and there was time to visit during meals and in the evening.

 It was very interesting to see that everyone is going through the same struggles and what plans people are implementing to address issues. Additionally, it was a wonderful opportunity to meet my peers at other institutions.
Director of Revenue
Temple University
Attended the 4th Semi Annual Healthcare Financial Forum
Best reimbursement conference I have been to, ever.
VP, Commercial Operations
Trovagene, Inc.
Attended the 5th Annual Diagnostic Coverage & Reimbursement Conference

This was a very impressive meeting. The topics of discussion were very relevant, speakers AND audience were very engaged. It was a great arena to share best practices. All were willing participants.
Associate Director, Global Regulatory Affairs – Chemistry, Manufacturing, and Controls
MedImmune
Attended the 3rd Annual Global Regulatory Affairs CMC Conference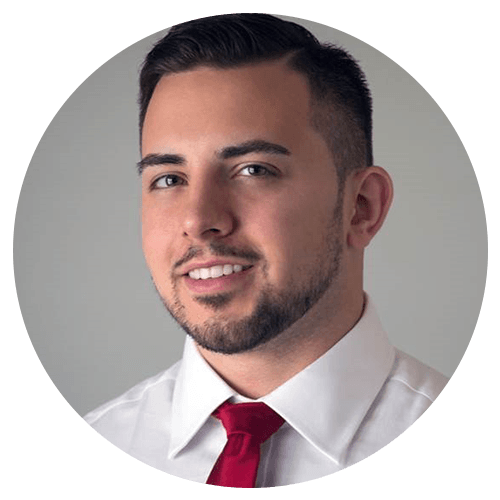 Luke Zack
Manager, Regulatory Affairs
Kyowa Kirin Pharmaceutical Development, Inc.
Luke attended the Life Science Regulatory Intelligence & Strategy Conference

What was it about the program that stood out and made you want to participate in it?
The topics discussed were extremely relevant to our company and products in development. We are realizing that we need to keep a close eye on the regulatory environment, now more than ever. Science, medicine, and technology is advancing at an impressive rate, and Reg Intel is the way in which we can keep pace.
What was it about the layout of the workshop that was conducive to knowledge share and networking?
The organization of the room was conducive for fruitful conversation. I felt like we were having conversation at dinner, rather than being lectured at in a classroom.
Would you attend this conference next year? If so, please detail a few of the reasons you enjoyed it and would come back.
Yes! I learned so much. I learned that there is so much more to learn! Additionally, I developed strong relationships with the other attendees that had the same challenges as me. Nothing beats a live event! 
I thought the conference was excellent!  Having a conference tailored to one discipline made each panel and contact relevant.
Director, Compliance & Legal Affairs
Orexigen
Attended the 3rd Annual Life Science Ethics & Compliance Training Conference
I enjoyed the conference and heard many comments from participants that it was one of the best conferences they have attended. You did a great job organizing the event, speakers, and venue.
Corporate Vice President Global Regulatory Affairs
Integra LifeSciences
Attended the 2nd Annual EU MDR Implementation Conference

I enjoyed attending the Strategic Pricing Conference last week! I think you all did a great job putting it on, and we plan to be back next year.
Price Project Manager
Cook Medical
Attended the 8th Annual Medical Device Contracting & Strategic Accounts Conference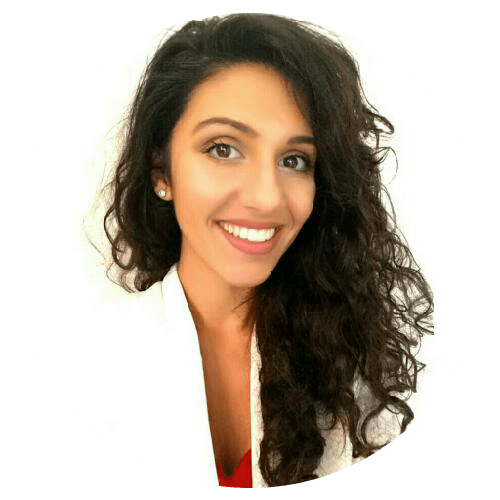 Elena Kyriacou
Director & Founder
Elemed
Elena attended the 8th Annual EU Medical Device Regulatory Affairs Conference

What was it about the program that stood out for you and made you want to participate in it?
This was my second time attending this event. It was a great experience – the quality of the other speakers, the format of the two days, and the content, stood out for me.
Would you attend this conference next year?
Yes. It was a great atmosphere, small setting. Only one sponsor, so we didn't feel like we were being sold to all the time. Allowed for more networking and learning!

Would you encourage your colleagues and peers to attend?
I would absolutely encourage my colleagues to attend. This program provides a more practical approach, with the chance to get hands-on working through some real life examples with other peers.

Thanks so much for your great work in making this patient advocacy conference in Baltimore a terrific experience!
Patient Advocacy Manager
Milestone Pharmaceuticals USA
Attended the 7th Annual Patient Advocacy Engagement Conference

Great insight to hear payer perspective in contracting and account management and the changing healthcare landscape.
Channel Liaison
Biogen
Attended the 9th Annual Pharmaceutical Managed Markets and Account Management Strategies Conference

Great diversity with educational programs. Appreciation for shared pain points and circumstances.
Senior Manager, Field Applications, Clinical Education
Philips Healthcare
Attended the 11th Annual Medical Device Clinical Training & Education Conference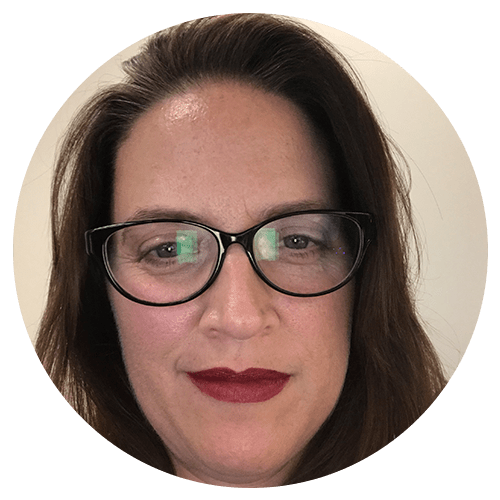 Tiffany Abrams
Senior Manager, Supplier Quality
Edwards
Tiffany attended the 8th Semi-Annual Risk Based Medical Device Supplier Quality Assurance Conference

Was there a topic that stood out as particularly impactful for you? If so, what was it?
I was more impressed than I expected with the Masterclass: Communicating Supplier Quality Risk To Non-Quality Executives.  Robert Steele gave me some great tools to work with moving forward.  The Align Your Language With Leaders Objectives & Goals session was so simple, but so on the money.
Would you attend this conference next year?
Either I, or someone on my staff, will be attending next year.
Would you encourage your colleagues to attend?
This is the most focused conference I have ever attended on Supplier Quality.  The networking while attending is priceless.  It really validates where I'm going with my own program and gives me some great ideas.
Great speakers and connections in the industry. I like that you speak to a culture understanding the regulations and taking it a step deeper. There are many "introduction" conferences, this one feels like it's geared towards management level—thanks!
Nutrition & Labeling Manager
Wegmans Food Market
Attended the 5th Annual Food Labeling Evolving Regulatory Compliance Conference

I found the program to be extremely beneficial. Unlike other conferences, both days were filled with several opportunities for round table discussions led by a facilitator. Having this platform to engage with other participates led to some of the most valuable discussions. I left with several new ideas and questions to ask to teams requesting future projects.
Head of R&D Resource Capabilities
Boehringer Ingelheim Animal Health
Attended the Pharmaceutical Portfolio Management Optimization Conference

Thanks once more for the great conference. It was a great opportunity to exchange experiences & networking. I took some great ideas for internal training.
Global Regulatory Affairs MDR Project Work stream Leader
Zimmer Biomet
Attended the 2nd Annual EU MDR Implementation Conference