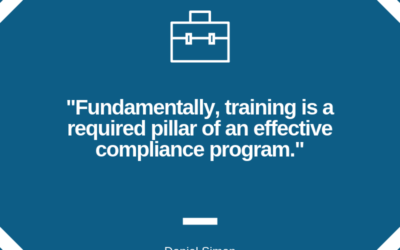 This year Q1's Life Science Ethics & Compliance Training Conference is taking place in June in Chicago. Join us to hear from industry experts, including Daniel Simon from STERIS Corporation.
read more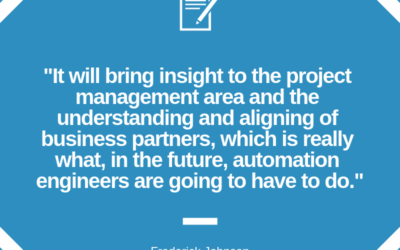 Frederick Johnson of Genentech, Inc. is one of many experts presenting at Q1's Life Sciences Manufacturing Automation Optimization Conference this April.
read more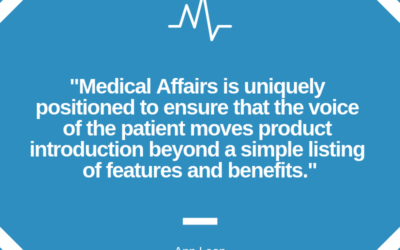 Q1's 4th Annual Pharma & Biotech Medical Affairs Pre-Launch Strategies Conference features an array of payer, legal and industry perspectives, including Ann Leon of CSL Behring. Learn about her experience and upcoming session below!
read more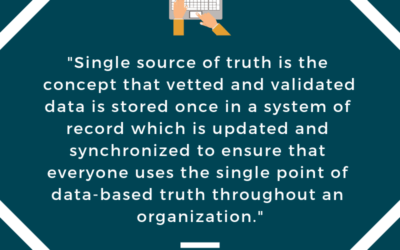 Dawn Fowler, Director, UDI/Master Data Management at Masimo shares insight into her presentation at the 9th Annual Medical Device & Diagnostic Labeling Conference.
read more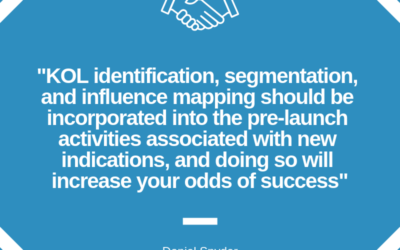 Q1's 4th Annual Pharma & Biotech Medical Affairs Pre-Launch Strategies Conference taking place on April 29-30 features a mix of industry perspectives from experts, including Daniel Snyder of Revance Therapeutics, Inc.
read more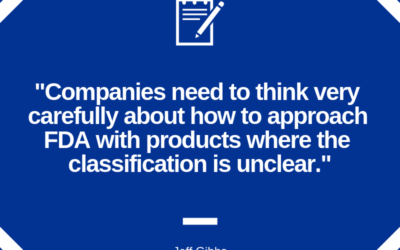 Jeff Gibbs from Hyman, Phelps & McNamara will be participating in the panel "Optimizing Primary Mode of Action Determination & Process to Appeal FDA Decisions" at Q1's Combination Product Regulation Conference. See what he has to say on FDA regulatory issues below!
read more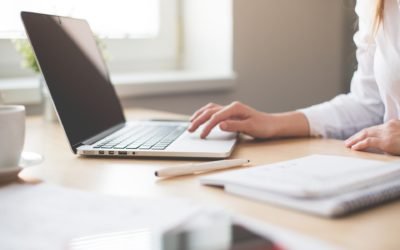 Penn Medicine uses a unique approach to help their hospital succeed. A part of their approach is using video technology to enhance communication and collaboration. This technology can also be used for learning within OR suites as well as remote patient monitoring. See...
read more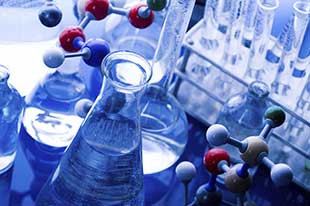 As the year comes to a close, Teva Pharmaceutical announced that they will be downsizing drastically. They will be laying off a quarter of their workforce, suspending its dividend and foregoing annual bonuses to help reduce costs. To read the full article, click here.
read more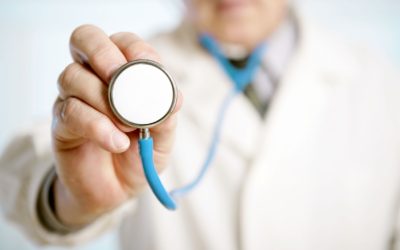 CVS Health has confirmed they are buying Aetna, the health insurance company. This has brought up many discussions about other health groups and hospitals merging to keep their footing in the industry. There was over 5,000 independent community hospitals in the...
read more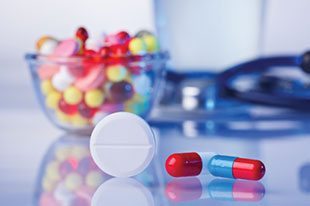 The FDA issued a draft guidance that encourages drugmakers to provide more detailed labeling about whether their products are made from ingredients that contain gluten. This comes from many questions and concerns about oral drugs containing wheat gluten or wheat...
read more