At Q1 Productions, we are leaders in developing and delivering executive education in highly regulated industries​.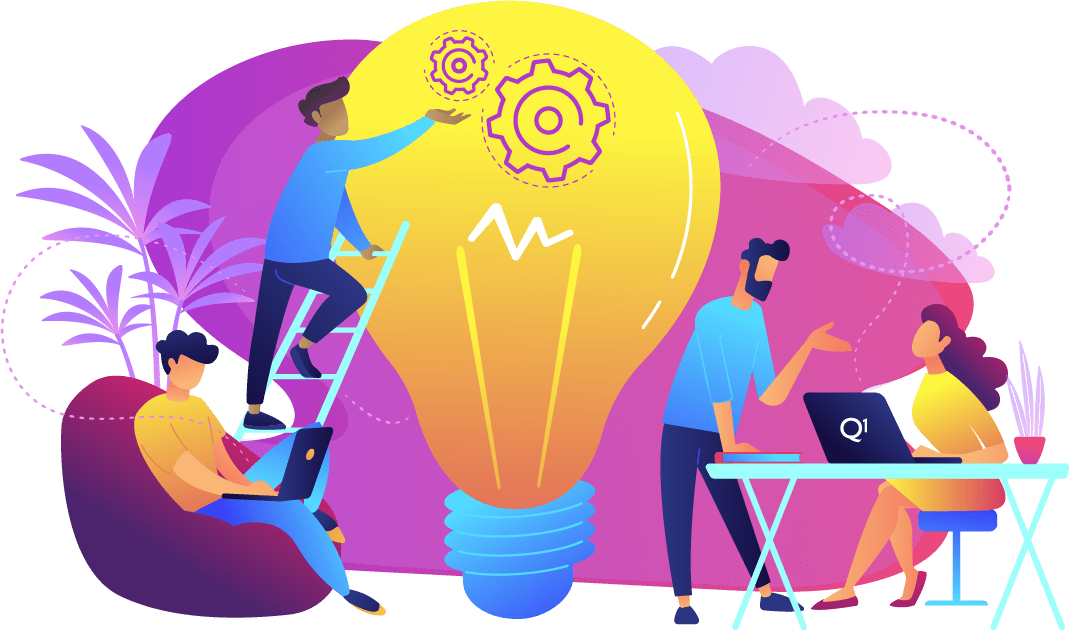 We aspire to inspire highly regulated industries forward through platforms of curated executive education which is driven by research, grounded in collaborative knowledge sharing and focused on quality.
Conferences deliver a research-driven educational experience with an emphasis on knowledge share and networking. Speakers include industry executives, regulatory officials, public and private payers, legal professionals and key thought leaders.
Forums connect senior healthcare executives in an unrivaled platform for benchmarking and peer engagement. Agendas deliver solutions to the evolving and immediate concerns of finance and revenue cycle teams via boardroom discussions and networking.
Continued learning is available though a curated platform of live and archived webinars. With topics to complement our conferences, each web-based resource shares key updates and critical learning opportunities with the industries we support.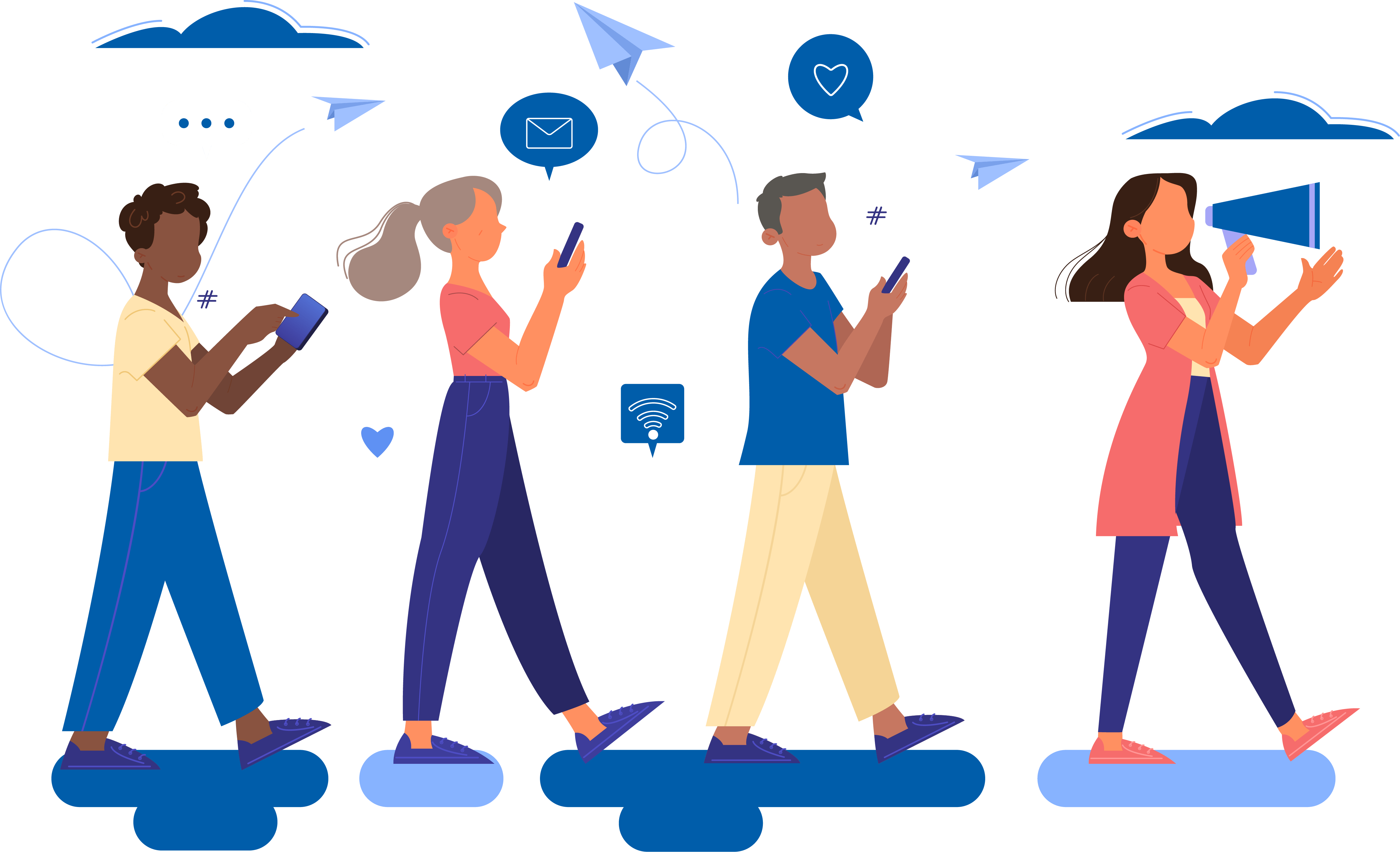 Join the Q1 Productions Mailing List