8th Annual
Medical Device Post-Market Surveillance Conference
December 5-6, 2023 | Arlington, VA
Improve Product Safety With Expert Interpretations Of Regulatory Updates To Effectively Analyze Data, Align Feedback With Quality Management Systems & Leverage Technology
Ensure compliant data handling by benchmarking regulatory reporting requirements with peers. Dynamic presentations on operational readiness strategies to comply with EU MDR guidance, the impact of the MDSAP program on industry enforcement trends through the use of AI and automation tools for data mining will offer you takeaways for your own implementation.
Join postmarket peers for direct insights and lessons learned from executive-level presenters. Attend collaborative group discussions and in-depth case studies live. Program content is made available on-demand after the event takes place so you can implement learnings within your own organization.
Countdown to the Medical Device Post-Market Surveillance Conference:
Experience the Quality First Difference.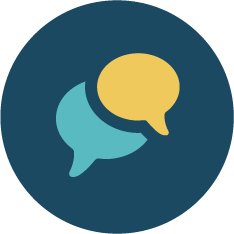 Learn from Industry Leaders
An exclusive experience with professional thought leaders provides you with direct insight into current solutions.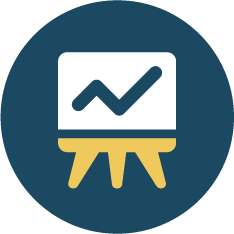 Keep up with Industry Trends
Learn through dynamic panel discussions, case studies and real world evidence on current topics directly related to your industry.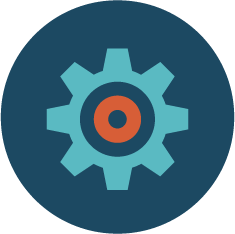 Exchange Ideas & Network
We provide a platform for your team to ask questions with experienced industry experts. The key to building your knowledge and seeing things from another perspective.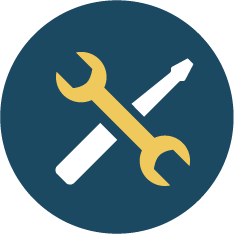 Find Solutions that Work for You
Insight and interaction are at the ready for you and your team. Collaborate with your peers, utilizing their insight and experience to accommodate your common challenges.
"There are some viable solutions out there and it's great to know how to tap into them and how others have done so. I gained much insight and useful information from others who attended and participated. It was a very nice event. Q1 did a great job coordinating it."
Shannon Russell, Global Labeling Manager, Intuitive Surgical
The Q1 Productions Event Experience
"It was a fun to be part of a well-organized event and in the company of knowledgeable industry professionals, thanks again!"
Andrew Surprenant, International QA Compliance Manager, Instrumentation Laboratory
Attendees by Years of Experience
Attendees by Company Size
Reach out to us with any questions.
Our team will respond promptly!