8th Annual Medical Device Postmarket Surveillance Conference
2022 | Location TBD
Request Invite
Target Audience:
Postmarket
Product Surveillance
Complaints
Risk Management
Industries Represented:
Medical Device
Diagnostic
Improve Product Safety With Expert Interpretations Of Regulatory Updates To Effectively Analyze Data, Align Feedback With Quality Management Systems & Leverage Technology  
Ensure compliant data handling by benchmarking regulatory reporting requirements with peers. Dynamic presentations on operational readiness strategies to comply with EU MDR guidance, the impact of the MDSAP program on industry enforcement trends through the use of AI and automation tools for data mining will offer you takeaways for your own implementation.
Join postmarket peers for direct insights and lessons learned from executive-level presenters. Attend collaborative group discussions and in-depth case studies live. Program content is made available on-demand after the event takes place so you can implement learnings within your own organization.
FAQ
Explore the Virtual Event Guide & FAQ for insight into our dynamic event platform, including technical requirements, audio troubleshooting, detailed networking steps and more. Our mobile app, Q1 Events, mirrors onsite networking experiences so you stay connected.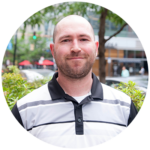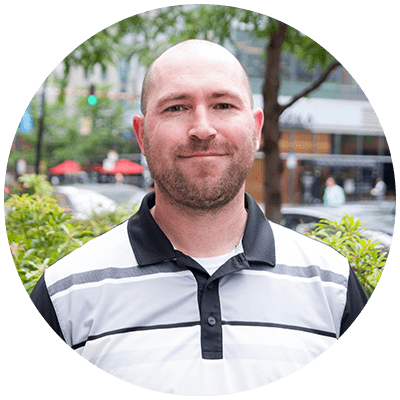 Contact:
Rob Britt, Senior Event Manager
Q1 Productions
+1 (312) 224-8773
rbritt@q1productions.com