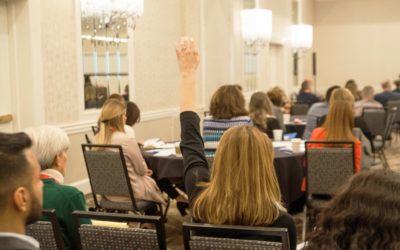 Darin Detwiler with Northeastern University is one of many expert presenters at Q1's Food Label Claims: Mitigating Legal & Regulatory Risks Conference in Chicago on September 10-11. Preview topics below that he will touch on through a session and panel discussion...
read more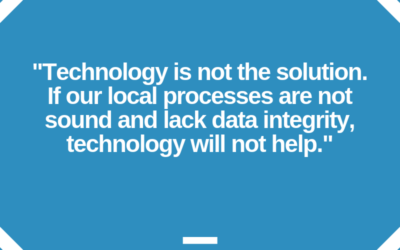 Roxana Santiago is one of many expert presenters at Q1's inaugural Pharmaceutical & Biotech Gross-to-Net Conference in October. Her presentation, "Tech Talks: Integration of Automation & Analytics Technology in GTN Finance," dives deep into how technology has...
read more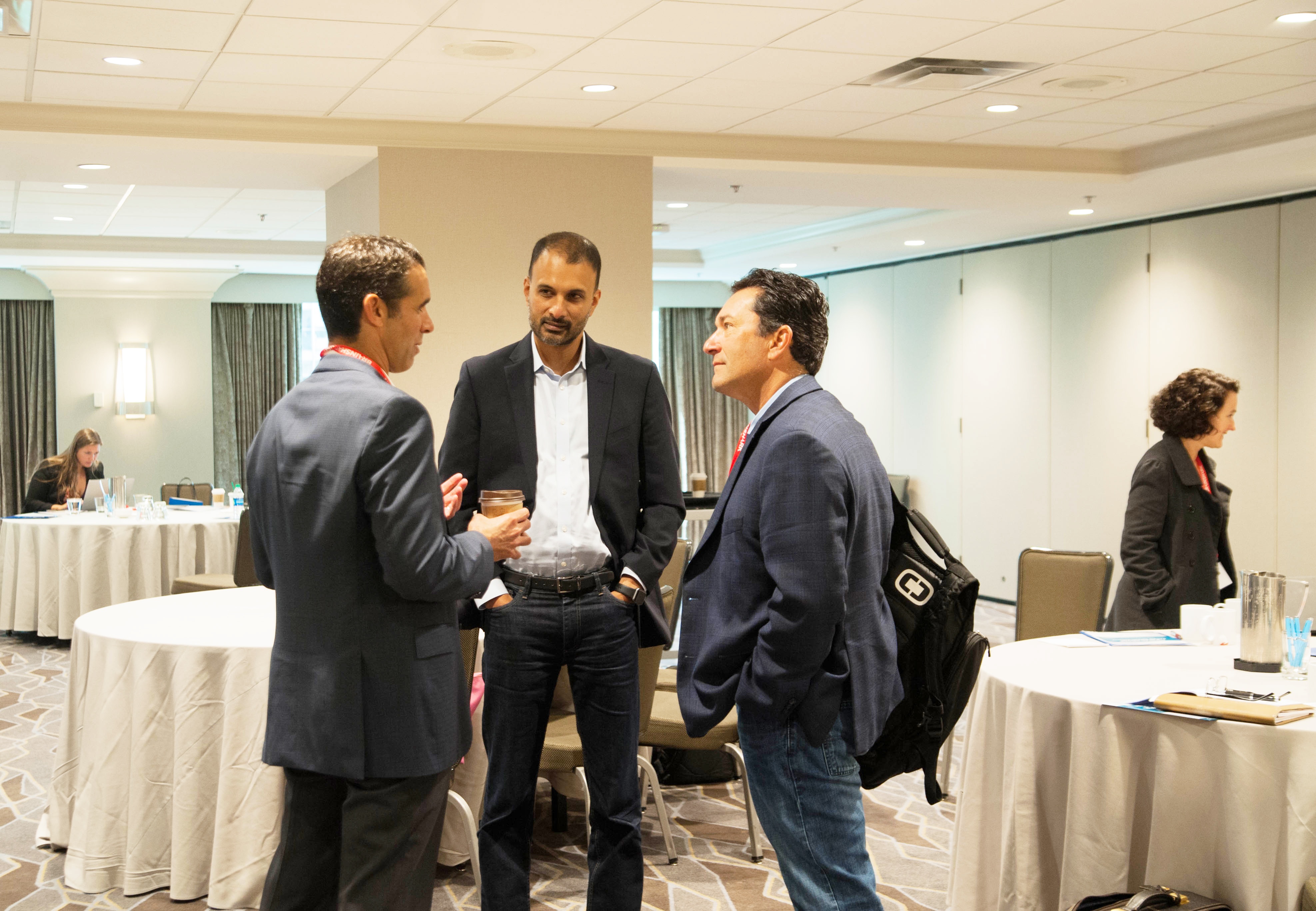 Maureen Bot, Head Medical Information at Amgen Canada Inc., is one of many experts presenting at this year's Customer Centric Medical Information Conference taking place this July. Preview topics that the event dives deep into below. Can you please give...
read more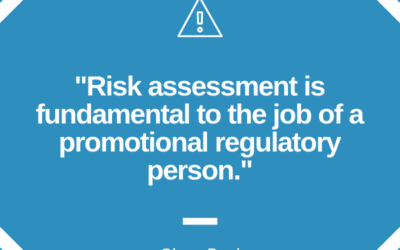 Glenn Byrd, an expert in strategic promotional regulatory affairs, is one of many professionals presenting at this year's Life Science Advertising & Promotions Regulatory Affairs Conference. Preview some of the many topics featured at this year's event below....
read more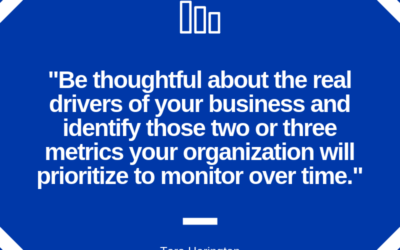 Michael Bodulow, Senior Specialist, Patient Advocacy at Biomarin Pharmaceutical Inc., and Tara Herington, Vice President at Cardinal Health Sonexus™, are presenting at Q1's 8th Annual Strengthening Patient Advocacy Engagement Conference this July.
read more
Elizabeth Pham, PhD, and Dannis Chang, PharmD, of Halozyme are presenting the session "Leverage Technology and Innovative Tools to Enhance Publication and Medical Communication Deliverables" at Q1's 8th Annual Medical Communications & Dissemination of Scientific Information Conference.
read more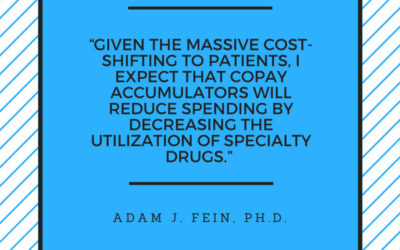 U.S. health plans are seeing a shift in drug costs from payers to manufacturers and patients and co-pay accumulator programs are responsible.
read more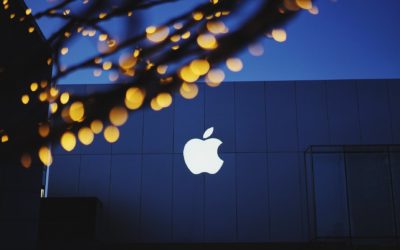 On the tails of Amazon, Berkshire Hathaway and J.P. Morgan announcing their joint effort to improve health care for their employees, Apple announces that they are launching a group of health clinics called AC Wellness this...
read more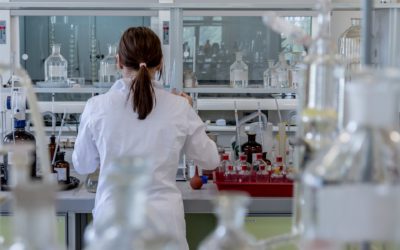 The Food and Drug Administration on Wednesday approved a long-awaited blood test to detect concussions in people and more quickly identify those with possible brain injuries. The test, called the Banyan Brain Trauma Indicator, is also expected to reduce the number of...
read more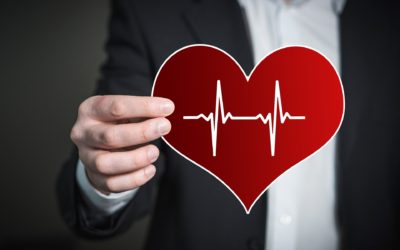 Three major employers, Amazon, Berkshire Hathaway and JP Morgan Chase, announced Tuesday they were  partnering to create an independent company aimed at reining in health-care costs for their employees. What could this mean for the future of health care? Click here to...
read more