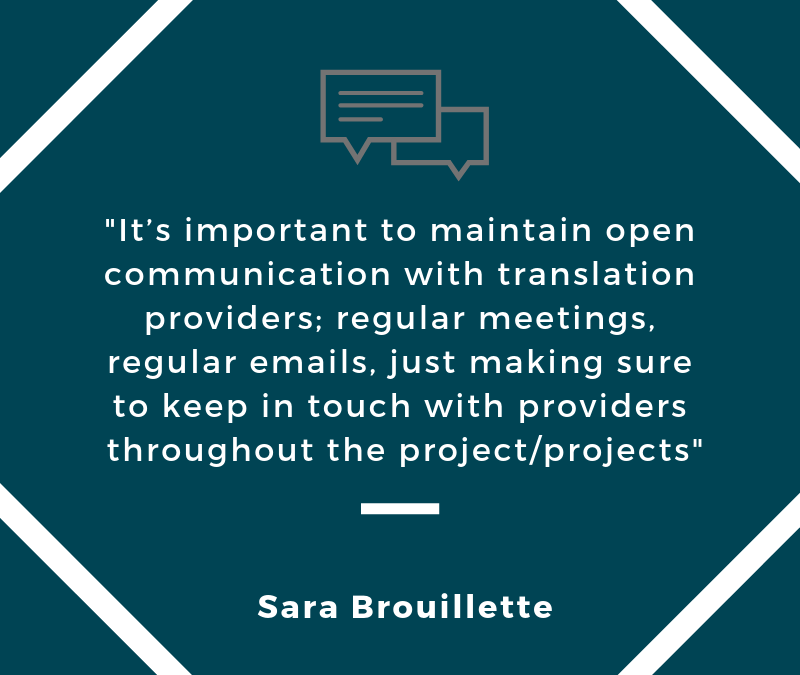 Anita Stever, Senior Technical Writer, ACIST Medical Systems Sara Brouillette, Senior Global Labeling Specialist, bioMérieux Can you share a brief overview of your roles? [Anita Stever]: My role at ACIST is to work with project teams (both new products and sustaining...
read more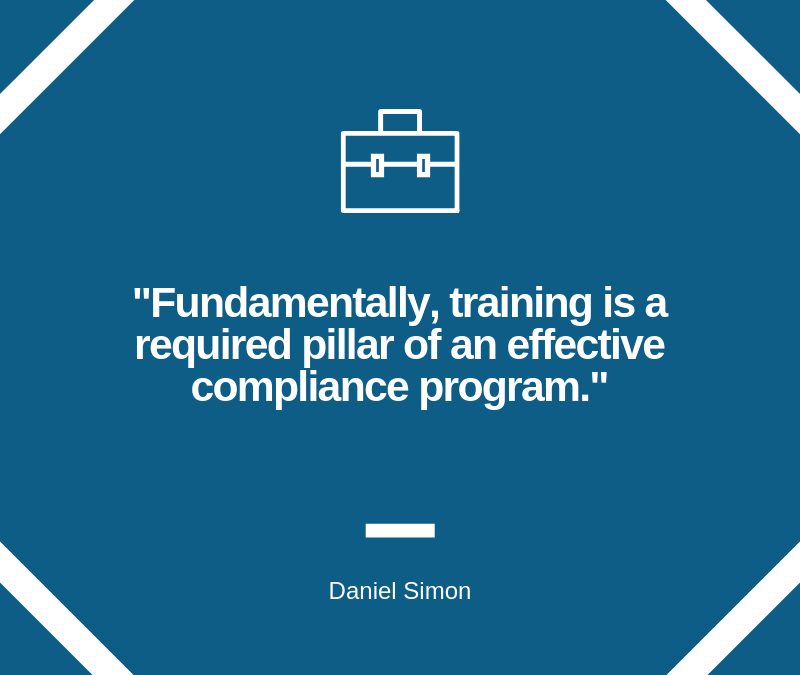 This year Q1's Life Science Ethics & Compliance Training Conference is taking place in June in Chicago. Join us to hear from industry experts, including Daniel Simon from STERIS Corporation. Daniel provided Q1 a preview of his session, "Building a Compliance...
read more
On the tails of Amazon, Berkshire Hathaway and J.P. Morgan announcing their joint effort to improve health care for their employees, Apple announces that they are launching a group of health clinics called AC Wellness this spring. Read the full store...
read more
The Food and Drug Administration on Wednesday approved a long-awaited blood test to detect concussions in people and more quickly identify those with possible brain injuries. The test, called the Banyan Brain Trauma Indicator, is also expected to reduce the number of...
read more
Three major employers, Amazon, Berkshire Hathaway and JP Morgan Chase, announced Tuesday they were  partnering to create an independent company aimed at reining in health-care costs for their employees. What could this mean for the future of health care? Click here to...
read more
Setting goals helps everyone do better. The FDA is no different. They have released the top 3 device regulation goals for the next three years. These include improving employee engagement, increasing simplicity and building collaborative communities. To read more...
read more
Millennials are now the largest demographic in the United States. They have officially surpassed the baby boomers and are stirring up the food industry. The U.S. Department of Agriculture reported that millennials spend almost an hour less per week than Gen X members...
read more
CONTACT US
Q1 Productions
500 N. Dearborn Suite 500 | Chicago, IL 60654
Chicago, IL 60654
T: 312.822.8100
F: 312.873.3969
marketing@q1productions.com