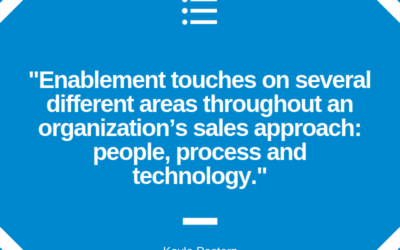 The sales enablement role within the medical device industry has proven to be buzzworthy, currently influencing curiosity and competition within med device sales teams.
read more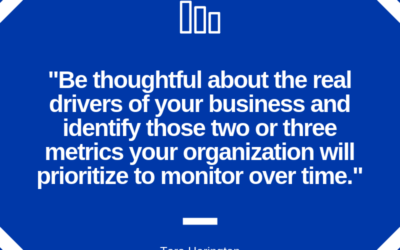 Michael Bodulow, Senior Specialist, Patient Advocacy at Biomarin Pharmaceutical Inc., and Tara Herington, Vice President at Cardinal Health Sonexus™, are presenting at Q1's 8th Annual Strengthening Patient Advocacy Engagement Conference this July.
read more
Elizabeth Pham, PhD, and Dannis Chang, PharmD, of Halozyme are presenting the session "Leverage Technology and Innovative Tools to Enhance Publication and Medical Communication Deliverables" at Q1's 8th Annual Medical Communications & Dissemination of Scientific Information Conference.
read more
Heather Brandon from OhioHealth is one of many experts who participated in Q1's Semi-Annual Healthcare Financial Forum in Chicago last month. Learn about her background, current role and upcoming initiatives below.
read more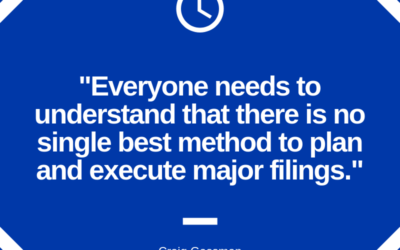 Craig Gassman of Vericel Corporation is one of many experts featured at Q1 Productions' 8th Annual Regulatory Operations & Submissions Conference in Philadelphia this June.
read more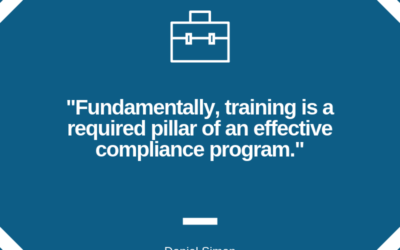 This year Q1's Life Science Ethics & Compliance Training Conference is taking place in June in Chicago. Join us to hear from industry experts, including Daniel Simon from STERIS Corporation.
read more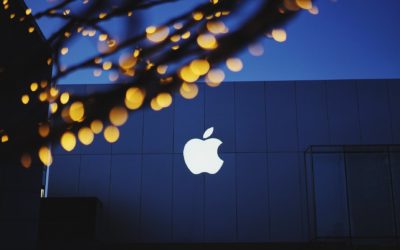 On the tails of Amazon, Berkshire Hathaway and J.P. Morgan announcing their joint effort to improve health care for their employees, Apple announces that they are launching a group of health clinics called AC Wellness this...
read more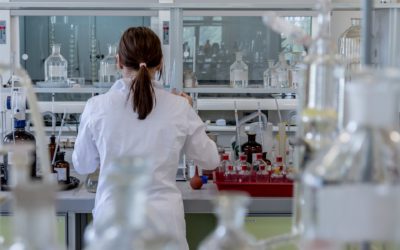 The Food and Drug Administration on Wednesday approved a long-awaited blood test to detect concussions in people and more quickly identify those with possible brain injuries. The test, called the Banyan Brain Trauma Indicator, is also expected to reduce the number of...
read more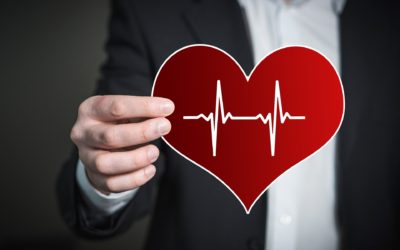 Three major employers, Amazon, Berkshire Hathaway and JP Morgan Chase, announced Tuesday they were  partnering to create an independent company aimed at reining in health-care costs for their employees. What could this mean for the future of health care? Click here to...
read more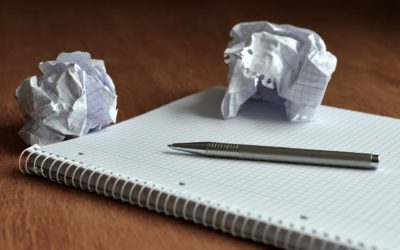 Setting goals helps everyone do better. The FDA is no different. They have released the top 3 device regulation goals for the next three years. These include improving employee engagement, increasing simplicity and building collaborative communities. To read more...
read more