Paul Chiappetta is the Director, Quality Systems and Compliance at Thermo Fisher Scientific. He is presenting at the upcoming Medical Device Supplier Quality Conference on April 29-30 in Arlington, VA. Learn more about his presentation below! Can you give a brief...
read more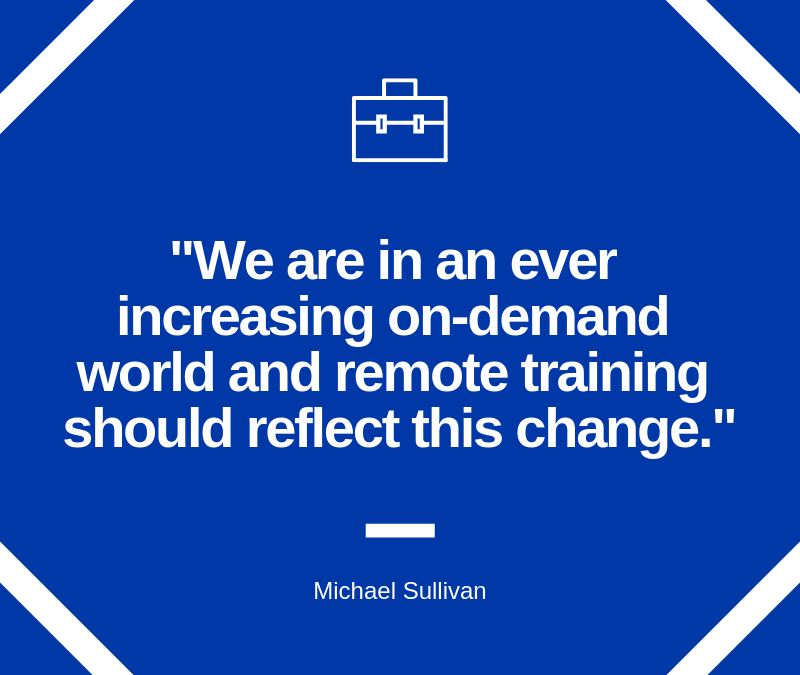 Michael Sullivan, an expert in sales training, is presenting at Q1 Production's 9th Annual Pharmaceutical Sales Training Conference in March. He provided Q1 an early preview of his presentation, "Practical Strategy for Maximizing Remote Training through Enhanced...
read more
Julie Young and Carol Keohane of Olympus and Steve Emerson are participating in Q1's 12th Annual Medical Device & Diagnostic Sales Training & Development Conference on February 26-27 in Charlotte, NC. Their interactive workshop, "Training on the Foundations of...
read more
Susan Rapoza is a Director of Sales Training and Chris Cassell, CPTM, is a Sales Training Manager at Align Technology. Their presentation, "Increasing the Effectiveness of Field Sales Training Programs," will be featured at Q1 Productions' upcoming 12th Annual Medical...
read more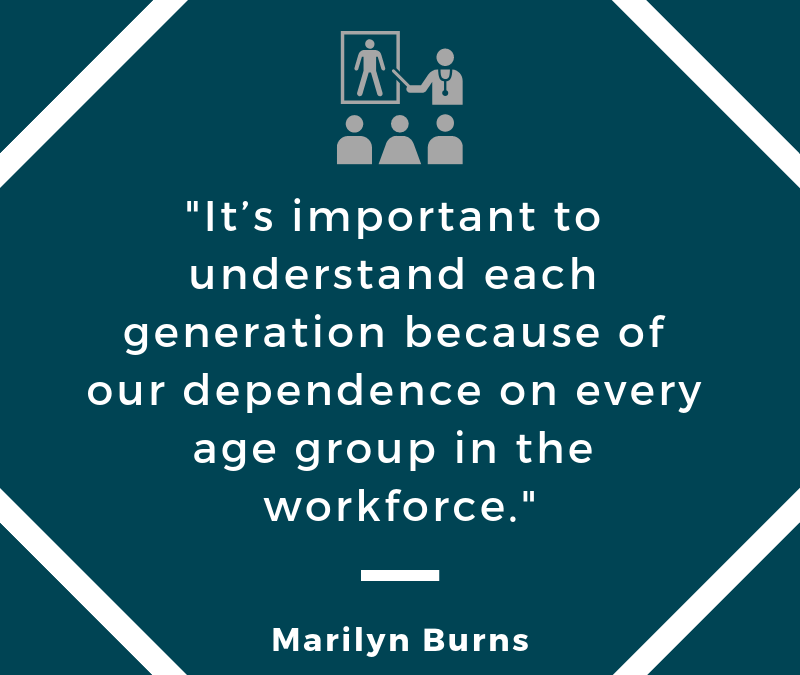 Marilyn Burns is the Director of Clinical Affairs at Symmetry Surgical. She is presenting at the upcoming Medical Device Clinical Training Conference on February 26-27 in Charlotte, NC. Learn more about her presentation below!Can you give a brief overview of your role...
read more
Global Combination Products and Human Factors Anoop Padival and Edward Halpern, combination product experts from AbbVie, are taking a deep dive into human factors considerations in the combination product field at Q1's Combination Product Regulation...
read more
On the tails of Amazon, Berkshire Hathaway and J.P. Morgan announcing their joint effort to improve health care for their employees, Apple announces that they are launching a group of health clinics called AC Wellness this spring. Read the full store...
read more
The Food and Drug Administration on Wednesday approved a long-awaited blood test to detect concussions in people and more quickly identify those with possible brain injuries. The test, called the Banyan Brain Trauma Indicator, is also expected to reduce the number of...
read more
Three major employers, Amazon, Berkshire Hathaway and JP Morgan Chase, announced Tuesday they were  partnering to create an independent company aimed at reining in health-care costs for their employees. What could this mean for the future of health care? Click here to...
read more
Setting goals helps everyone do better. The FDA is no different. They have released the top 3 device regulation goals for the next three years. These include improving employee engagement, increasing simplicity and building collaborative communities. To read more...
read more
CONTACT US
Q1 Productions
500 N. Dearborn Suite 500 | Chicago, IL 60654
Chicago, IL 60654
T: 312.822.8100
F: 312.873.3969
marketing@q1productions.com