Attendee Story: Senior Global RA Compliance Specialist, Hologic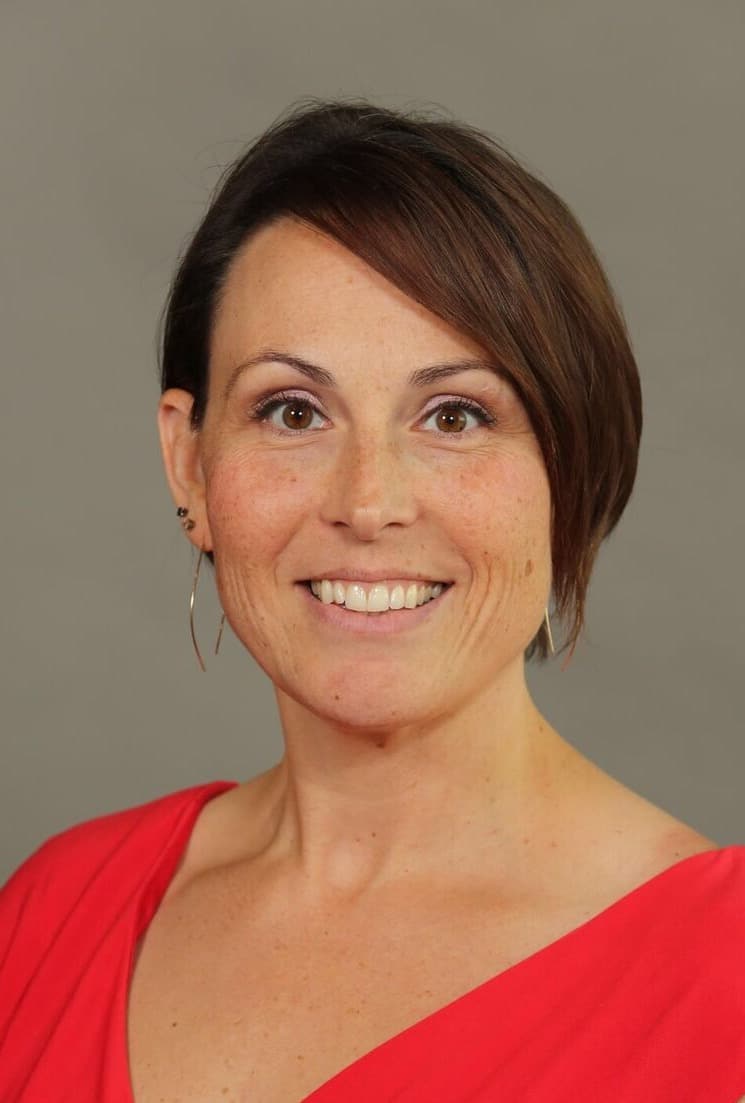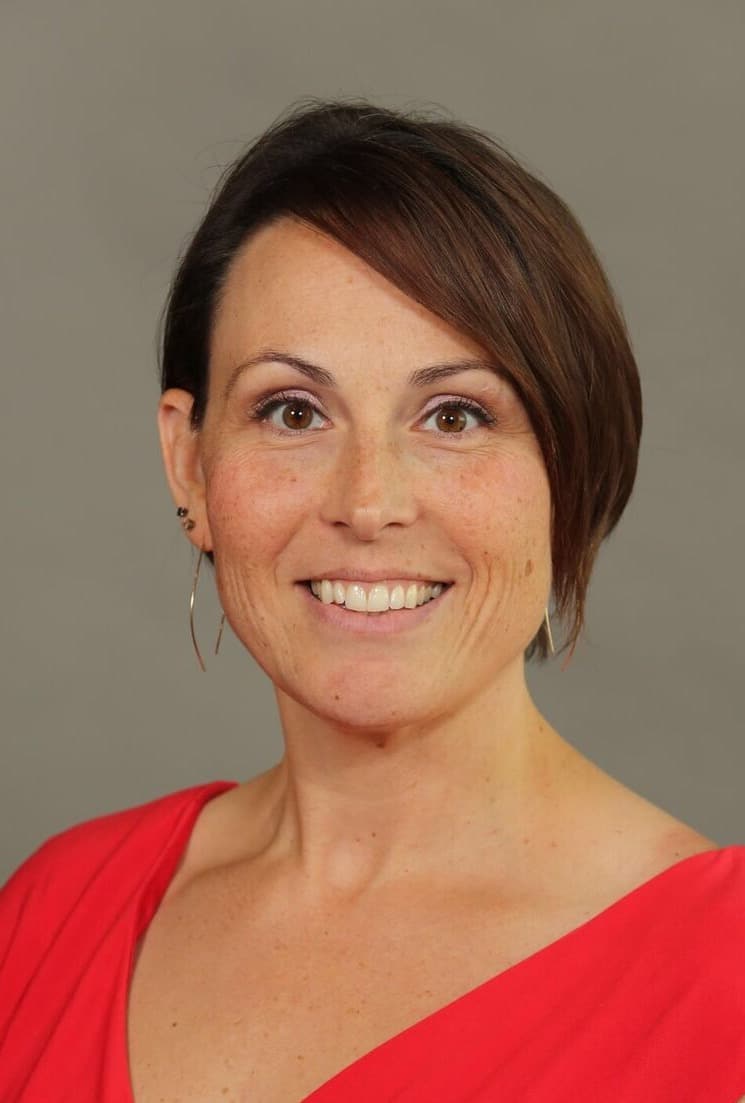 Rene' Hardee 
Senior Global RA Compliance Specialist 
Hologic
Rene attended the 2nd Annual Life Science Regulatory Intelligence, Strategy & Execution Conference.
If you were sharing this conference to colleagues, how would you describe it? Would you encourage your colleagues to attend?
This conference has been the best value for my money so far! I learned so much and will translate this knowledge into actionable steps in my company.
Networking at our program can be a highlight for many attendees. What was it about the size and layout of the conference that was conducive to meeting other executives?
The small size and casual atmosphere was perfect for asking questions and engaging in ad-hoc discussions. The built-in 30 minute breaks were great for connecting with just about everyone in attendance!
Was there a topic that stood out as particularly impactful for you? If so, what was it?
Although Reg Intel has existed as a function in Pharma for years, the concept within Medical Device is relatively new. They key take-away for me is to properly scope and define the function at my company, because everyone draws the lines a little differently!
Would you attend this conference next year? If so, please detail a few of the reasons you enjoyed it and would come back.
Yes! As much as I learned this year, there is still so much more to know. As regulations grow and become more complex, I'm looking forward to learn and share best practices on managing this wealth of data better in the future.