Attendee Story: Senior Director Clinical Science, Head of Medical Information, Alimera Sciences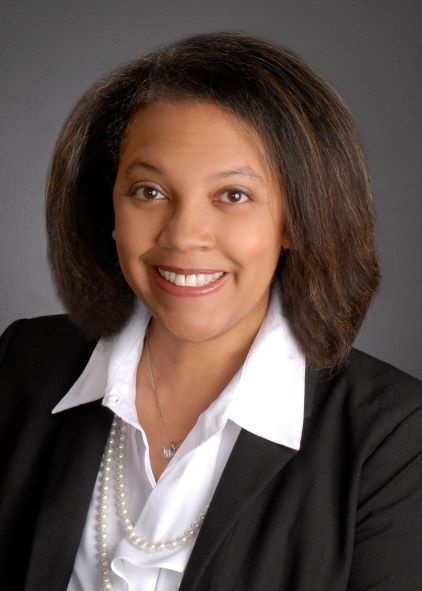 Erica Werts 
Senior Director, Clinical Science, Head of Medical Information 
Alimera Sciences 
Erica attended the 6th Annual Customer Centric Medical Information Conference.
Can you name a few of the major takeaways you received from the conference?
Opportunities to show thought leadership for medical information are abundant, and being open to opportunities within your matrix team is essential. Many companies represented at the conference shared strong and deep relationships with other departments to initiate innovative programs, including virtual advisory boards dedicated to medical information. I also learned that working with new technologies, including Artificial Intelligence, to provide data trends and the importance of being flexible, especially in small pharma.
The small size of the program lends to a different level of sharing among the group. What was it about the layout of the workshop that was conducive to knowledge share and networking?
I really enjoyed the small groups – it led to a comfort level in just asking questions to learn more. Beyond the presentations, it was helpful to join the smaller roundtable discussions. These allowed the participant to seek out colleagues from similar sized organizations and then bring the findings back to the full team.
Would you attend this conference next year?
Yes, I've been to other medical information meetings through other organizations, but I found this meeting to have a higher level of case based and actionable concepts that can be implemented at my company. This meeting pivots to how your department can innovate on the medical information side.
What impressed you about this meeting?
I was impressed with the caliber and years of experience seated in the room. I was even more impressed from the smaller sized groups that are implementing new models to med info services within their teams. Hearing from other companies and their approach to data sharing and getting a better handle on how internal stakeholders can engage med info insights to strategy was an excellent learning.