Attendee Story: President/CEO/Founder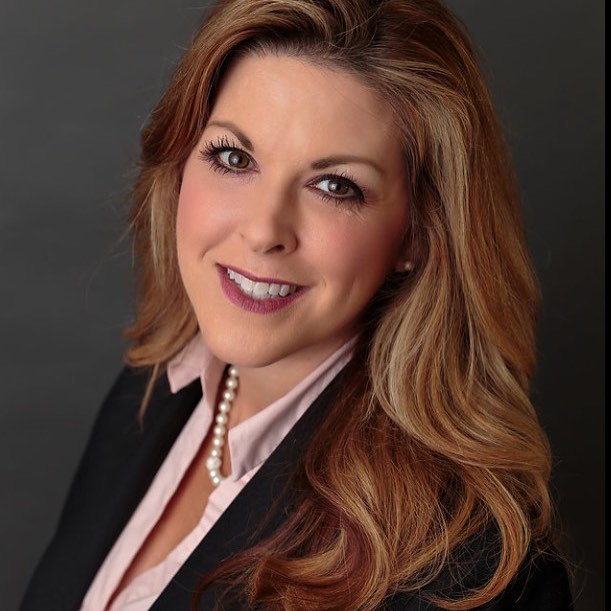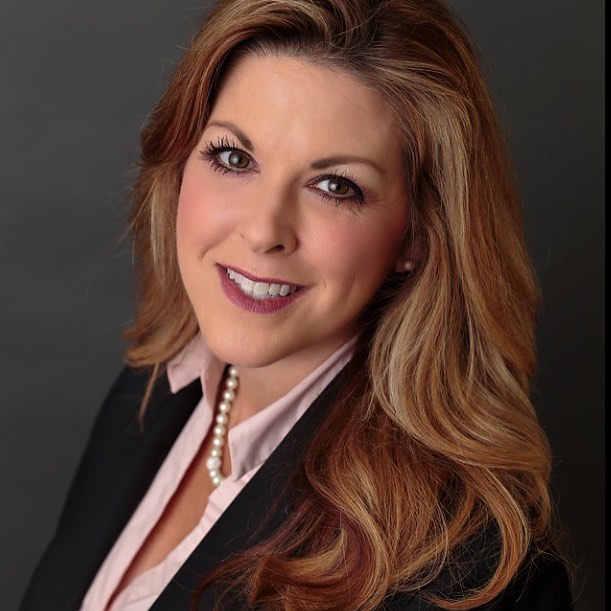 Monica Weldon 
President/CEO/Founder 
Bridge the gap-SYNGAP 
Monica attended the 8th Annual Life Science Strengthening Patient Advocacy Engagement Conference.
What was it about the program that stood out for you and made you want to participate in it?
The most helpful topic was about compliance and how organizations engage with industry. The importance of knowing the rules around working with industry was eye opening.
Can you name a few of the major takeaways you received from the conference?
That relationships are key to moving forward with industry. Understanding how your mission as an organization aligns with a potential industry partner's mission. It is important that both will benefit from the relationship.
If you were sharing this conference to colleagues, how would you describe it? Would you encourage your colleagues to attend?
Advocacy organization leaders need to have corporate governing policies in place before engaging with industry. The rules and principles need to be clear in how, who and what is important before taking any steps to partner with industry.
What was the most valuable aspect of the program?
A better understanding on how industry operates around patient engagement, whether it be compliance or even the politics that surround it.