Manufacturing Automation Process Validation
The Life Sciences Manufacturing Automation Optimization Conference provides industry, legal and academic perspectives that dive deep into industry trends and challenges. Learn more below from Keith Haynes of Alcon and his presentation, "Case Study: Utilizing Process Validation to Increase Overall Data Reliability."
Can you please describe your job title and what your position entails?
I am a Principal Validation Engineer at Alcon in Fort Worth, Texas. My primary responsibilities include managing the computer systems validation program and the process validation program. I also serve as the sterilization subject matter expert within the validation group.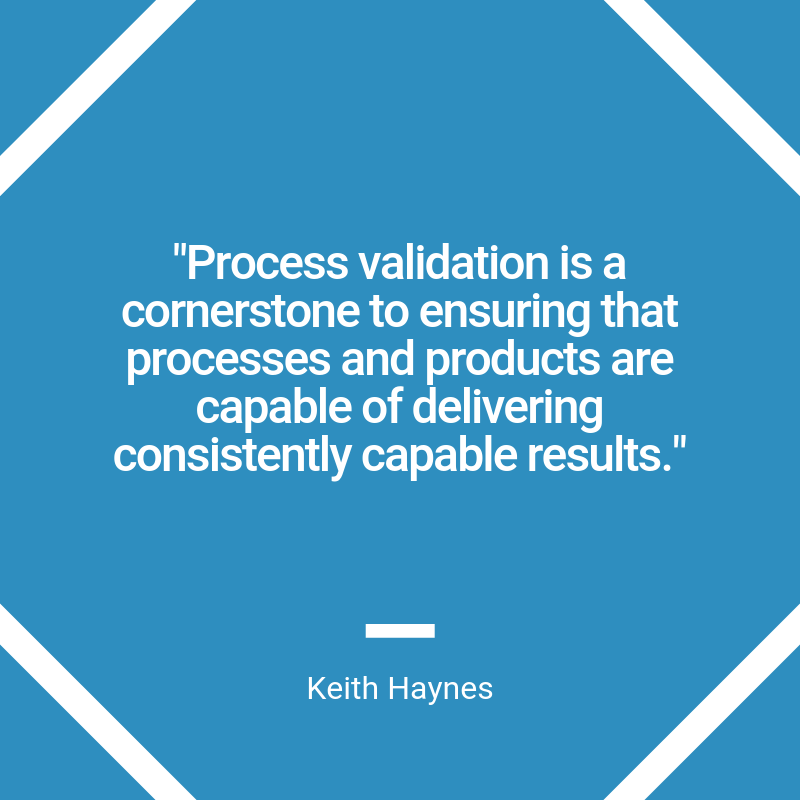 Can you provide a summary of your presentation?
Process validation is a cornerstone to ensuring that processes and products are capable of delivering consistently capable results. In today's manufacturing culture, optimizing capacity, reliability and limiting manufacturing issues are crucial attributes to delivering quality products. Process validation and automation work in conjunction to support these goals and are beneficial in optimizing operator work flow and efficiency.
What are the key takeaways you hope attendees gain from the session?
I hope attendees learn about process validation and how it affects manufacturing, see a different perspective and approach to process of validation as it relates to the pharmaceutical industry and be able to apply some of the principals in their respective industries.
Why do you think life science professionals should attend the Manufacturing Automation Conference?
It is always beneficial and refreshing to listen to and learn from professionals within and outside your industry on topics that affect us in a professional capacity on a daily basis. Different perspectives and opinions from industry leaders in various companies and backgrounds allow us to gain knowledge that we are able to apply in our own business.
Learn more from Keith Haynes on process validation at the upcoming Manufacturing Automation Optimization Conference.
Q1Web Admin
is a Content Marketing Associate for Q1 Productions, where she is responsible for campaign planning, content development and executing marketing projects for the life sciences, pharmaceutical and food and beverage industries.