Navigating Tariffs & Their Impact on Dietary Supplements
With an extensive background in the Dietary Supplement industry, Wilson Lau is just one of many presenters at the 4th Annual Dietary Supplement Regulatory Strategy Conference. Preview his session "Navigating Tariffs & Impact on Dietary Supplement Supply & Distribution" below to learn about challenges and possible solutions surrounding tariffs.
Can you please describe your job title and what your position entails?
I'm Vice President of Nuherbs. We are a third generation, family-owned supplier of high quality, sustainably sourced Chinese herbs. We provide ingredients to herbal product manufacturers, as well as an extensive line of finished products imported from China used by many Traditional Chinese Medicine (TCM) practitioners.
I am the grandson of the founder, Dr. Bing Yin Lee, one of the first female graduates of the Chinese Medical Institute in Shanghai. After Dr. Lee established a practice in San Francisco's Chinatown in the 1970s, my mother and father opened a Chinese herbal pharmacy. Over time it expanded to Nuherbs as it is today, marking our 40th year as the largest importer of TCM products in North America.
In addition to the day-to-day running of Nuherbs, I travel a lot. Many of our supplier relationships date back to when China first opened for trade with the West, and part of my job involves visiting them in China several times a year. Sustainability is core to our philosophy, so I spend time working with organizations, such as FairWild, on safeguarding the ecosystems herbs come from and combating over-harvesting. I'm also on the board of the American Herbal Products Association, the only national trade organization that specifically services the herb industry, with a mission to promote the responsible commerce of herbal products and to ensure that consumers continue to enjoy informed access to a wide variety of herbal goods.
Can you provide a summary of your presentation?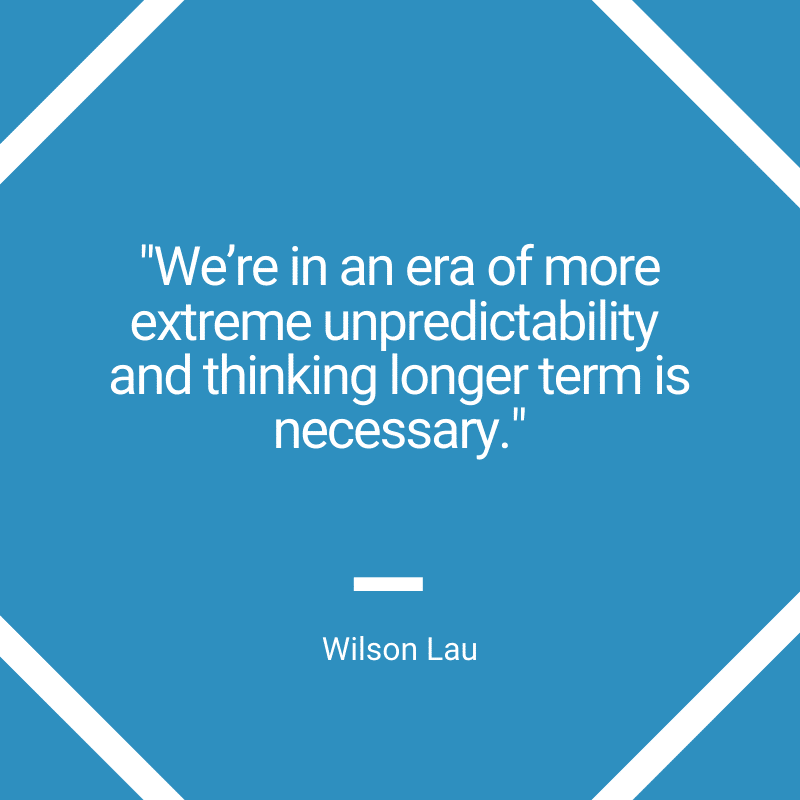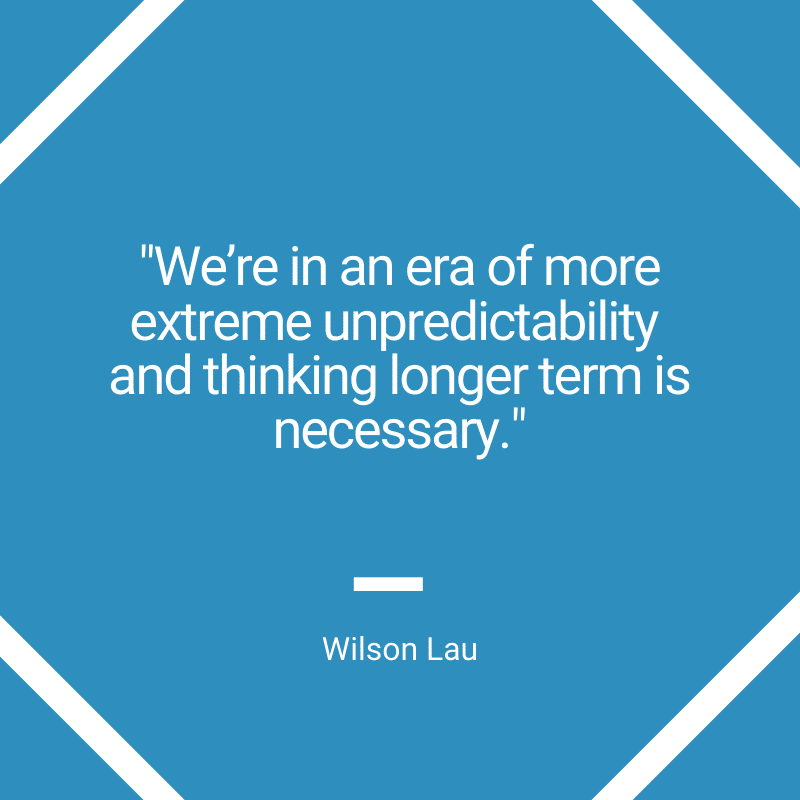 My session is called "Navigating Tariffs & Impact on Dietary Supplement Supply & Distribution." It is a holistic exploration of how trade wars, in particular tariffs, will continue to impact the dietary supplement industry. The content ranges from the known impacts of increased cost (e.g. the tariffs) to other levers that different governments can use to impact trade. It covers the hidden cost of the tariffs, such as increased customs fees, longer lead times, less inventory domestically and much more. Questions addressed include: How can we help our business thrive in these uncertain times? Should we shift supply chains? How can we minimize the impact on our businesses?
Do you have any tips on dealing with constantly changing tariffs for the dietary industry?
Embrace the known: if you can live with it, then commit to it. What I mean by that is use the information that you have today to make decisions that match your product cycle, marketing and pricing schemes. If you can make everything work, then you can get more information to inform your business decisions, from purchasing to pricing to marketing. Don't hope things will get better because, while you are hoping, things can get worse. We went from 10% tariffs to what we think will be 30% on some goods. If you committed to your annuals early, you could have avoided some of the pain that waiting caused.
What are some key takeaways you hope attendees gain from the sessions?
The key takeaway that I want attendees to gain is that we are in a new era of global trade and that tariffs and trade wars may be the new normal in the short to medium term. Just because you shift your supply chain doesn't mean that new country won't become the new front of a trade war. We're in an era of more extreme unpredictability and thinking longer term is necessary.
Why do you think dietary supplement professionals should attend the conference?
The speakers at the 4th Annual Dietary Supplement Regulatory Strategy Conference have hands-on experience with the legal, practical and regulatory aspects of importing, producing and selling dietary supplement ingredients and finished products. With multiple areas of this industry currently undergoing rapid change, with variabilities that are difficult to predict, having access to the best information you can get is crucial.
To learn more from Wilson Lau and other industry experts, save your spot for the Dietary Supplement Conference today.
Q1Web Admin
is a Content Marketing Associate for Q1 Productions, where she is responsible for campaign planning, content development and executing marketing projects for the life sciences, pharmaceutical and food and beverage industries.