Behind the Scenes: Webinars: Your Window to the World From Your Desk
The eighth iteration of the Q1 Productions: Behind the Scenes series highlights the the webinars division of our organization. Learn more about what opportunities this learning platform offers and best practices for development and planning. 
At Q1 Productions, we have a deeply rooted history in the conference production and management industry and made the decision to migrate into the digital space by producing webinars in 2014. With numerous meeting attendees and related industry professionals expressing interest in participating in a relevant meeting, but lacking the resources, whether they be that of time or finances, we launched a webinars division focused on providing updated content and timely information, all without having to leave the comforts of the office.
With countless forms of innovation taking place in the digital realm, the opportunity and availability to stay engaged and educated has never been easier. There are digital platforms and apps that allow anywhere from two to a few hundred people to participate in a meeting or virtual presentation. Speakers, facilitators and participants can view each other's presentations and related materials, such as videos and websites, and openly share thoughts and ideas. The presentations and related content is recorded by our staff and provided to all registered attendees so they can go back and listen again on their own time.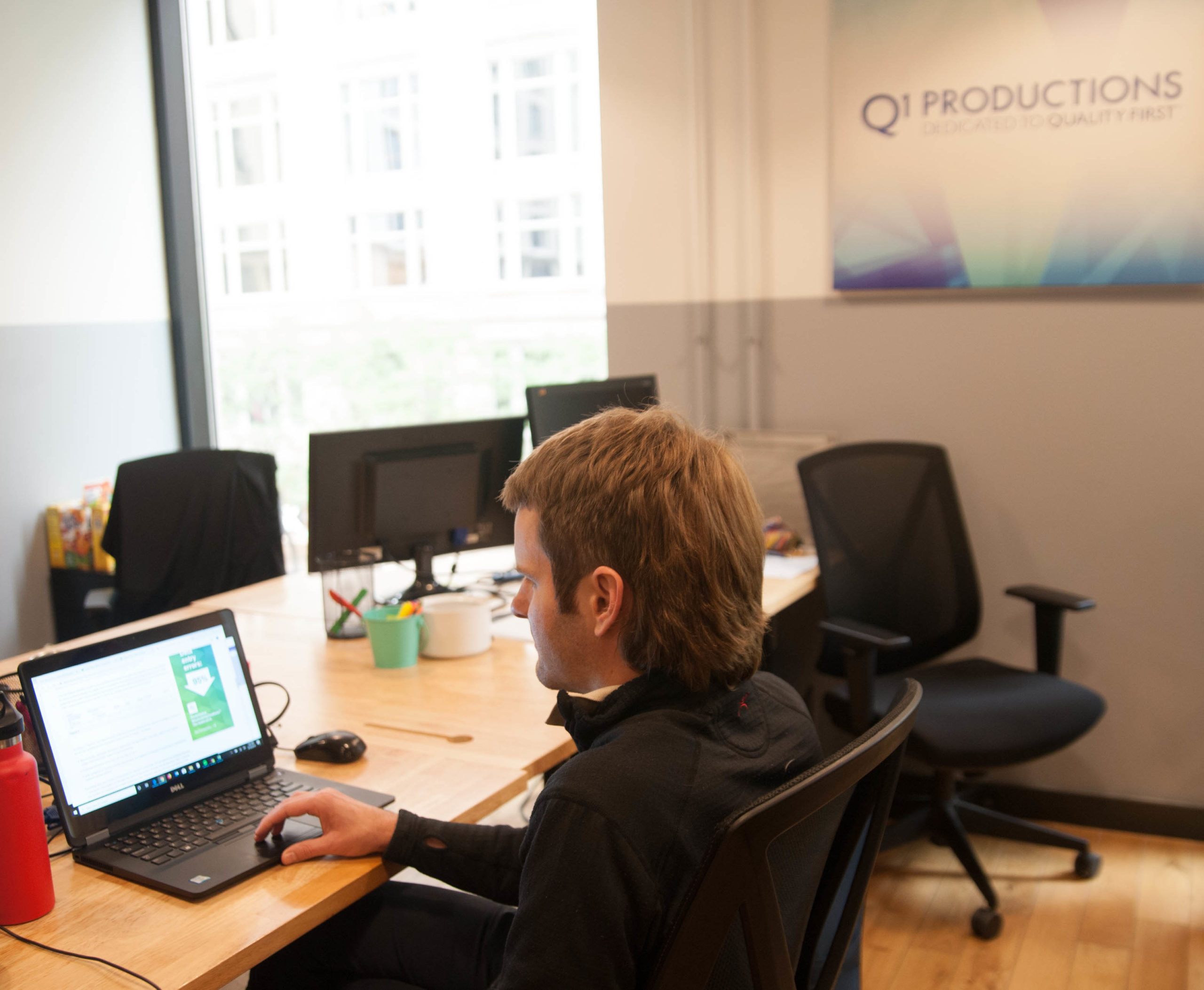 The webinar division has also served as an avenue for our Program Managers to explore topics and emerging areas of interest that might not warrant a two day conference.This is also especially valuable for our international audience, as many have global responsibilities and interests, but are unable to attend meetings and congresses outside of their countries. Additionally, webinars can serve as an excellent tool and resource for those who share common interests or specialized challenges, but differ in job function and overall responsibility.
A Few Best Practices for Webinar Development and Planning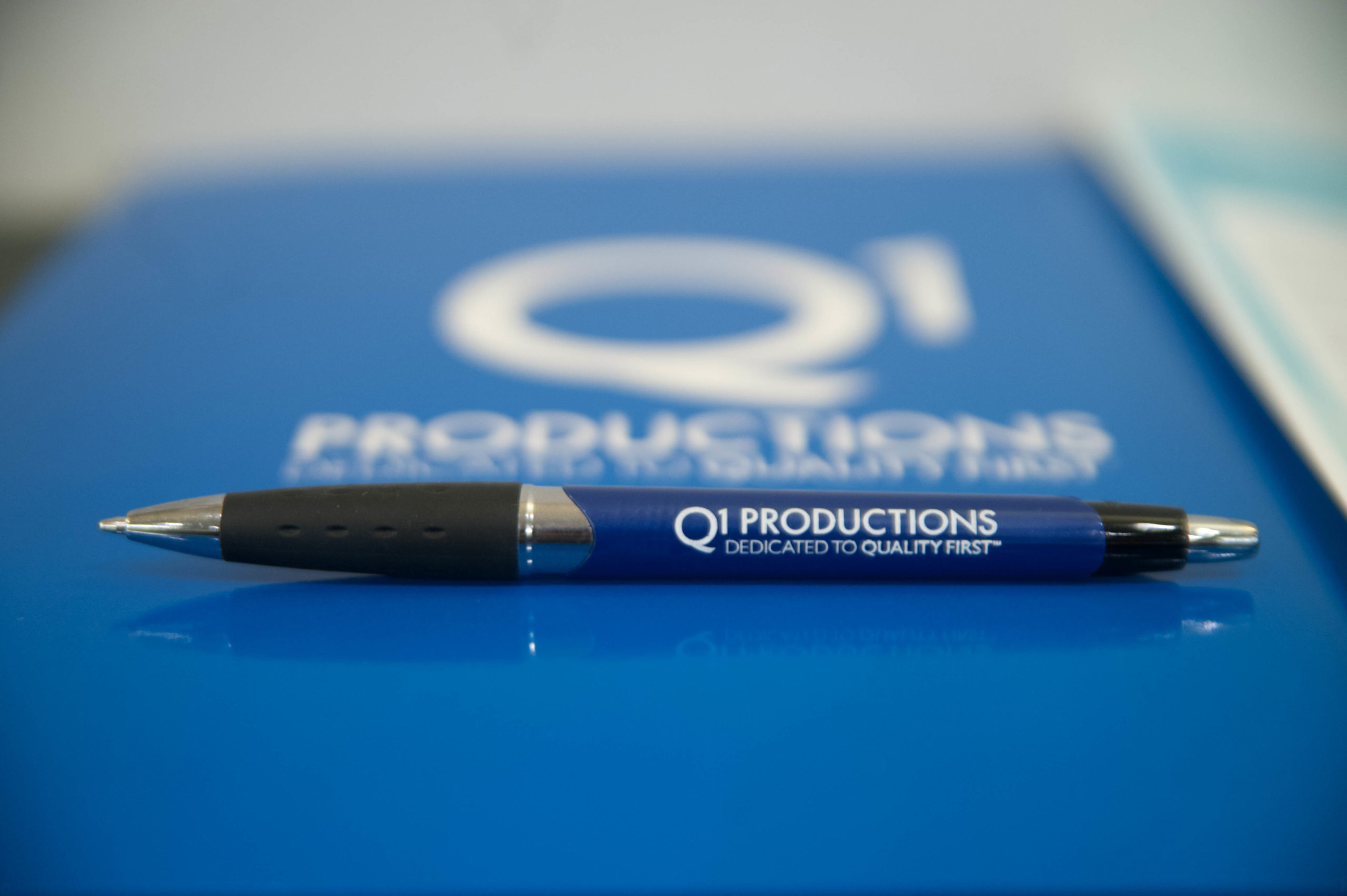 When scheduling a webinar, it's always best to locate a time and date that will work best for the intended audience as well as the presenters. Keep in mind the daily schedule of the particular audience and plan for a date and time that is most convenient.
Avoid scheduling the live presentation for a Monday or Friday when last minute obligations and surprise meetings tend to arise. Also look to schedule the webinar for a time that is convenient for your audience, whether it be national, field based, etc.
Expect the unexpected. Digital devices and the internet are not failsafe, and there is nothing worse than your audience sitting in silence or the presenter's screen freezing mid-presentation. When in doubt, have a contingency plan in place and work with presenters in advance so they feel confident and prepared.
In the final post of Q1 Productions: Behind the Scenes, Vice President of Production, Kate Jeter, summarizes the series, pulling key takeaways from each piece and offers her executive-level perspective.
Alexia Lynch
is a Division Manager in Life Science Programs at Q1 Productions. She has been with Q1 Productions for over 9 years in a variety of conference production roles and enjoys collaborating with industry thought leaders throughout the production process.
More from the Behind the Scenes