11th Annual Medical Device Strategic Pricing & Accounts Conference
June 22-24, 2021 | Virtual Event
Pricing:
The entire course may be accessed for $1,500.
Target Audience:
Pricing
Contracting
Strategic Accounts
National Accounts
Corporate Accounts
Sales Operations
Industries Represented:
Medical Device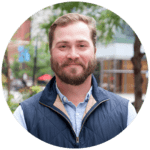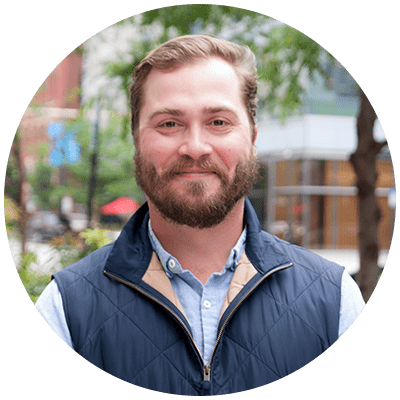 Contact:
Aaron Van Dyke
Operations Director, Life Science
Q1 Productions
+1 (312) 955-0825
avandyke@q1productions.com
Optimize product price & contracting success by understanding customer value definitions & sharing best practices in value proposition development
Overview
Through collaborative discussions with GPOs, IDNs and manufacturers, this event helps pricing and enterprise sales teams better understand the needs of partnering organizations and develop mutually beneficial contracts to overcome the healthcare challenges ahead. By sharing the perspectives of contracting professionals throughout the price chain, your team will gain key insight on leveraging price advantages and developing a harmonious value proposition in an evolving health care market.
The dynamic Q1 Productions virtual platform fosters a sense of collaboration. Thoughtfully designed networking features connect you with your peers beyond the capabilities of a Zoom meeting. Customize your experience and address your unique concerns during live Q&A after each session. Our commitment to industry perspectives keeps the program focused on what matters and dynamic session formats make it fun. Learning will take place in three half-day modules to maximize retention and engagement.
FAQ
Explore the Virtual Event Guide & FAQ for insight into our dynamic event platform, including technical requirements, audio troubleshooting, detailed networking steps and more. Our mobile app, Q1 Events, mirrors onsite networking experiences so you stay connected.
A Special Thanks to Our Sponsor

PROS provides a single, dynamic, scalable, AI-powered commerce platform that enables MedTech companies to transform their end-to-end pricing and selling process and offer a frictionless and personalized customer experience for ultimate
growth despite being in a highly regulated environment. Our integrated platform provides analytic, pricing, and selling solutions. Our customers, who are leaders in their markets, benefit from decades of data science expertise infused into our industry solutions.