12th Annual
Medical Device Strategic Pricing & Accounts Conference
September 13-14, 2022 | Chicago, IL
Optimize product price & contracting success by understanding customer value definitions & sharing best practices in value proposition development
Over the past decade, medical device manufacturers, patients, health systems and other stakeholders have seen a shift in the way devices are being purchased, paid for and reimbursed, all to support the value-based care movement. As health systems look to integrate delivery networks and group purchasing organizations to ensure comprehensive pricing models, manufacturers must consider the impact a product will have on a longer care cycle for patients. With the added shift of the pandemic, other considerations surrounding virtual contracting etiquette, the rise of outpatient centers, and creative avenues to abide by compliance standards are at front of mind.
Foster a sense of collaboration and safely connect with peers and expert presenters at this intimately-sized program. Customize your experience and address your unique concerns during dynamic Q&A after each session. Our commitment to industry perspectives keeps the program focused on what matters and dynamic session types allow you to stay engaged.
Q1 PRODUCTIONS SAFEGUARD
As we welcome you back to our in-person conferences and forums, we want to assure you that providing a safe and comfortable environment in which to learn is of paramount importance to us. For the safety of all attendees, Q1 Productions will follow COVID-19 protocols to comply with CDC guidelines, state and local regulations. To learn about Q1 Productions SAFEGUARD, please click here.
Countown to the 12th Annual Medical Device Strategic Pricing & Accounts Conference
Experience the Quality First Difference.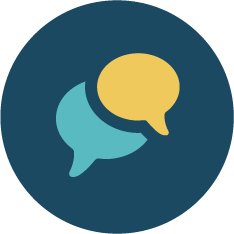 Learn from Industry Leaders
An exclusive experience with professional thought leaders provides you with direct insight into current solutions.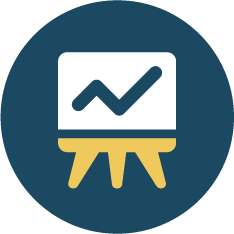 Keep up with Industry Trends
Learn through dynamic panel discussions, case studies and real world evidence on current topics directly related to your industry.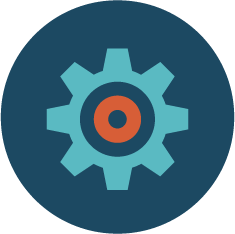 Exchange Ideas & Network
We provide a platform for your team to ask questions with experienced industry experts. The key to building your knowledge and seeing things from another perspective.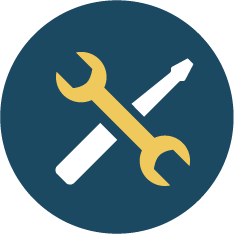 Find Solutions that Work for You
Insight and interaction are at the ready for you and your team. Collaborate with your peers, utilizing their insight and experience to accommodate your common challenges.
"The discussions regarding market consolidations was thought provoking and has initiated a new path of discovery moving forward."
Jesse Roy

, Global Pricing Analyst,

WL Gore
The Q1 Productions Event Experience
Reach out to us with any questions.
Our team will respond promptly!