12th Annual Medical Device Strategic Pricing & Accounts Conference
2022 | Location TBD
Request Invite
Target Audience:
Pricing
Contracting
Strategic Accounts
National Accounts
Corporate Accounts
Sales Operations
Industries Represented:
Medical Device
Optimize product price & contracting success by understanding customer value definitions & sharing best practices in value proposition development
Overview
Over the past decade, medical device manufacturers, patients, health systems and other stakeholders have seen a shift in the way devices are being purchased, paid for and reimbursed, all to support the value-based care movement. As health systems look to integrate delivery networks and group purchasing organizations to ensure comprehensive pricing models, manufacturers must consider the impact a product will have on a longer care cycle for patients. With the added shift of the pandemic, other considerations surrounding virtual contracting etiquette, the rise of outpatient centers, and creative avenues to abide by compliance standards are at front of mind.
Foster a sense of collaboration and safely connect with peers and expert presenters at this intimately-sized program. Customize your experience and address your unique concerns during dynamic Q&A after each session. Our commitment to industry perspectives keeps the program focused on what matters and dynamic session types allow you to stay engaged.
Contact: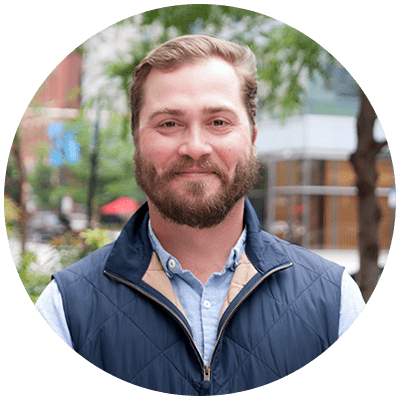 Aaron Van Dyke, Operations Director, Life Science
Q1 Productions
+1 (312) 955-0825
avandyke@q1productions.com