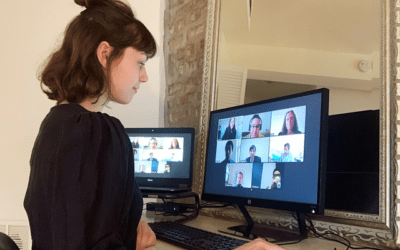 All EOs must create and maintain a database of UDIs for class III implantables, and for any devices to be detailed in Implementing Acts. User Facilities must maintain the same information of these 2 crucial product areas (A 27)
read more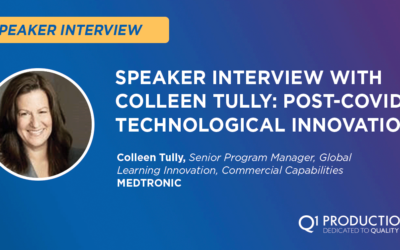 It is no secret that the pandemic has forced some rapid changes in both how technology is used and the limits technology can reach. The industry has seen the quick advancement of at-home wearable technology to aid in healthcare, to the refinement in telehealth, to the wide-spread embrace of technology in favor of face to face communications.
read more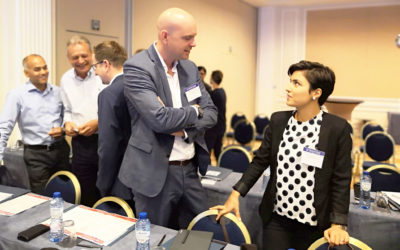 The Q1 Productions Pharma Supply Chain Conference is designed to serve as a road map to the technological innovations designed to automate a significant amount of the complexity out of supply chain operations.
read more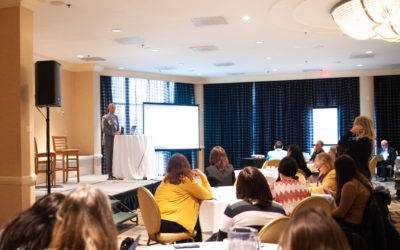 Markus Ott from Roche Diagnostics will join Q1 Productions at the 9th Annual EU Medical Device & Diagnostic Reimbursement & Market Access Conference taking place on March 24-25 in Frankfurt, Germany.
read more
The 10th Annual Medical Device Supplier Quality Assurance Conference will take place April 28-29, 2020 in Arlington, VA.
read more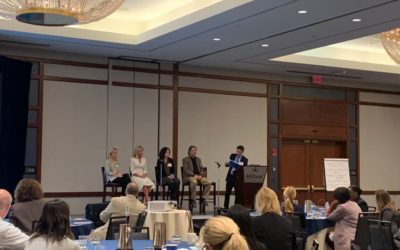 Tami York Powell, Senior Vice President at Exagen will present at the upcoming Diagnostic Coverage & Reimbursement Conference in San Diego, CA on February 11-12, 2020.
read more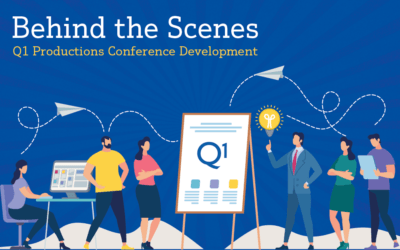 At Q1 Productions, we have a deeply rooted history in the conference production and management industry and made the decision to migrate into the digital space by producing webinars in 2014.
read more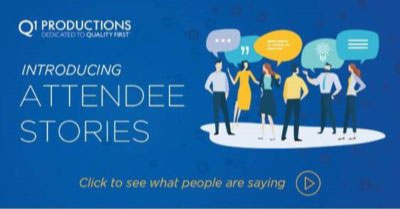 Libette attended the 2nd Annual Life Science Regulatory Intelligence, Strategy & Execution Conference.
read more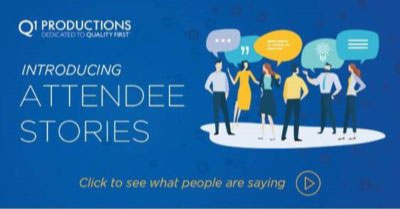 Jacob attended the 1st Annual Regulatory Information Management Systems Conference.
read more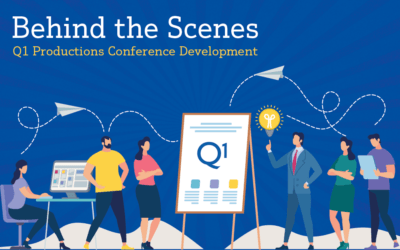 The most pivotal moment for any conference comes at the very end – the on-site experience during our conference program, which is the culmination of all the work done during research, development and speaker recruitment, along with the collaboration with our program faculty and sponsor organizations.
read more