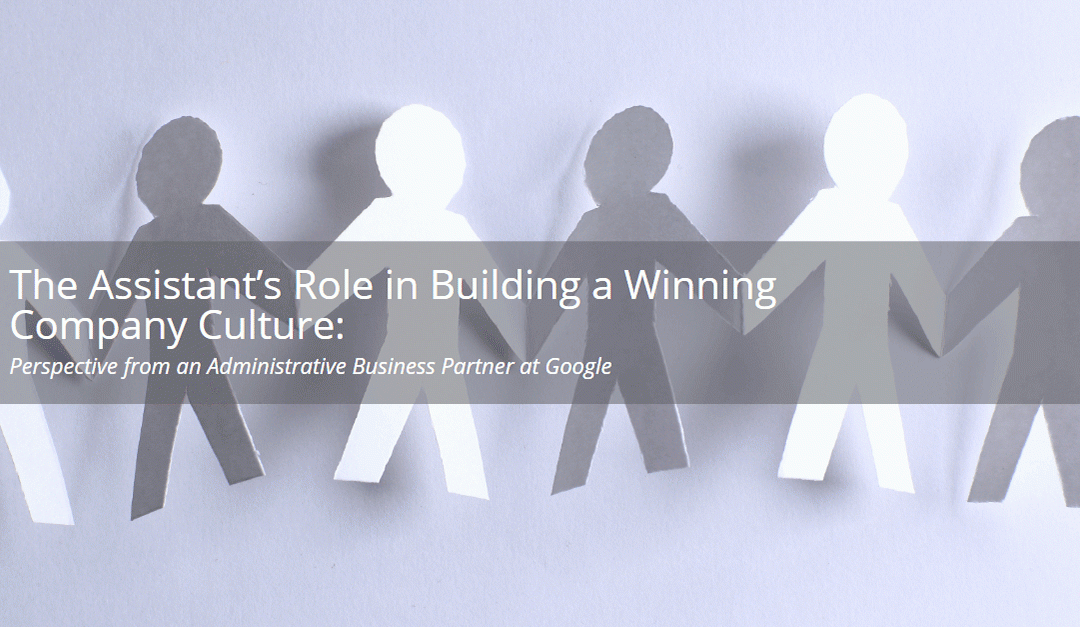 The role of executive assistants have dynamically expanded over the last several years, and now more than ever, EAs are taking on a more prominent role with emulating company culture. Nicole Pillatch, Administrative Business Partner at Google, shares her role in developing an uplifted culture.
read more
2nd Annual Medical Device Cybersecurity Risk Mitigation Conference: Speaker Interview
read more
In a recent Goldman Sachs report, technology giant and retail superpower, Amazon, is detailed as seeking a PBM partner. This would gain Amazon access to the pharmaceutical industry and make it easier for the supplier to take the place of many well-known distributors. The report details alternative pharma-break-in strategies as an online pharmacy and generic drug retailer. Read the full article here.
Novo Nordisk has reported sales increases over the first half of 2017, despite drug pricing concerns. Sales of specific Novo Nordisk pharmaceuticals rose into the triple digit percentile, encouraging the company to re-analyze its 2017 profit margin figures. The company has touted a strong portfolio as the main source of financial success in the first half of this year. Read the full press release here.
Health and Human Services Secretary, Tom Price, has announced hopes for an addiction vaccine in the near future. The vaccine, which is currently in research and development at the NIH, is part of Price's answers to the opioid crisis which has been hailed as a national emergency by President Trump in recent weeks. Though this would be a vast breakthrough for science, experts say the vaccine may not reach the clinical testing phase for years. Read the full article here.
Scientists at the University of Toronto have announced development of injectable heart patches that could dramatically improve the quality of life for patients suffering from heart failure. The noninvasive procedure uses lab-grown tissue to repair damaged tissue. Published studies of clinical testing with animals have produced positive results as researchers look toward human trials. Read the full article here.
CONTACT US
Q1 Productions
500 N. Dearborn Suite 500 | Chicago, IL 60654
Chicago, IL 60654
T: 312.822.8100
F: 312.873.3969
marketing@q1productions.com