Behind the Scenes: Concept Development
Introducing Q1 Productions: Behind the Scenes, an eight-part series detailing how Q1 Productions develops and executes a curated platform of executive education with a foundation of meaningful industry research, collaborative knowledge share and networking. Our Conference Program Managers will walk you through an entire program from concept development to the on-site experience, sharing a comprehensive view into the thoughtfulness and detail that makes us unique.
New Conference Concept Development: An Art and a Science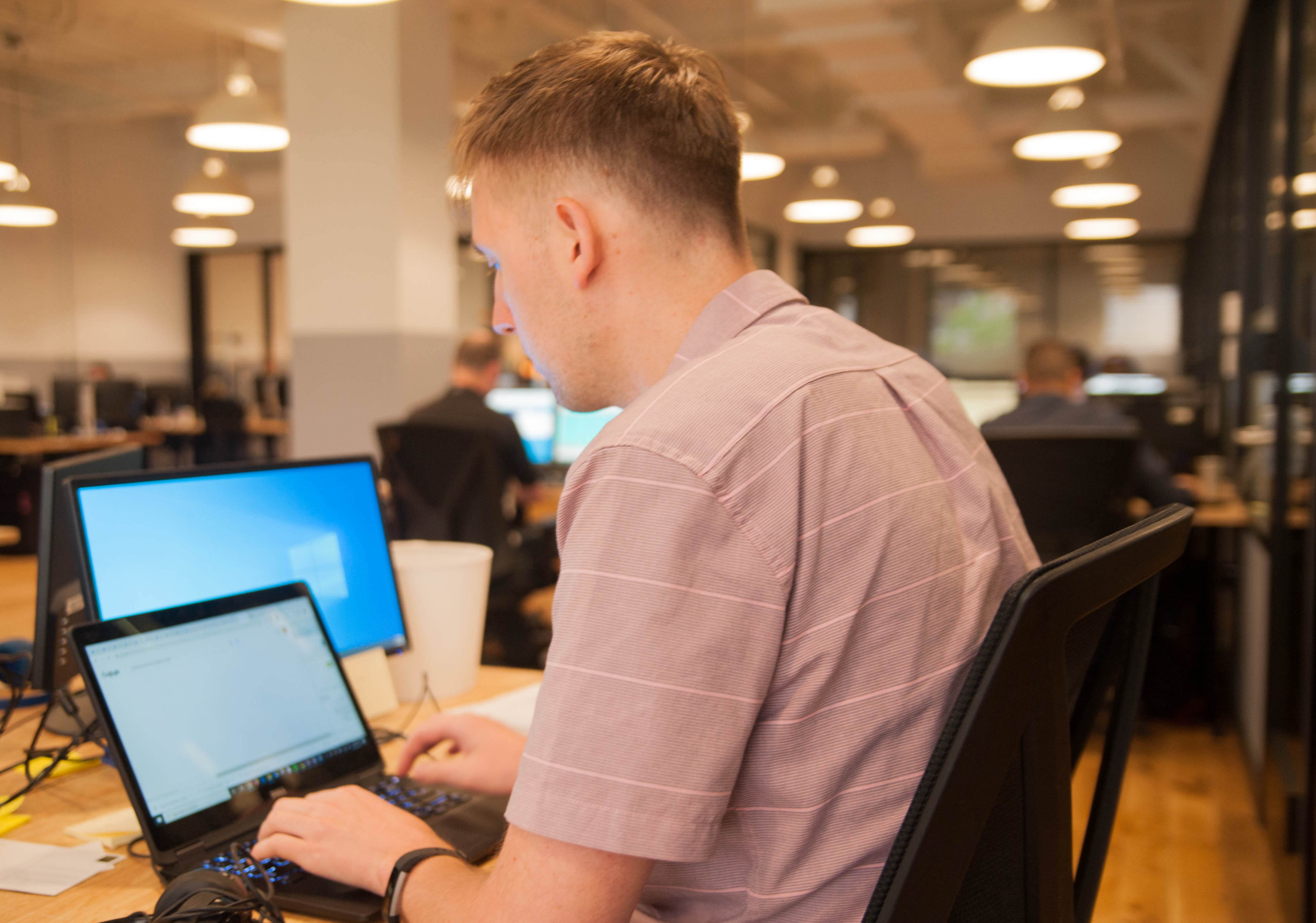 Each year, Q1 Productions hosts upward of 60 unique conference programs that are continually evolving based on the challenges and objectives of our audiences, as life science firms face new hurdles in bringing products to market, meeting regulatory demands and ultimately ensuring products add value for patients. In building the annual conference calendar, the executive leadership team at Q1 Productions reviews feedback from thousands of previous participants, researches conversations with our executive audience as well as the supplier community to understand the most pressing trends for the industry in the year ahead, to ensure an appropriate alignment of conference programming with the needs of our audiences. Throughout this process, we look to expand the conference offerings that Q1 Productions' provides, with fresh topics each year that match the priorities of the life science industry.
So, how are new conference programs created?
The Spark
Unfortunately, there isn't yet available a crystal ball that we can gaze upon that will let us know what topics our audience will need to address in the 18-24 month future of their businesses – if only! Nor do we have a formal advisory board which convenes to provide direction on the state of the industry and projected activities of regulatory authorities, commercial partners and global governments. Instead, we must keep our eyes and ears open, talking to as many industry stakeholders as possible, constantly watching and waiting for the spark of an idea. It might come from a conversation over coffee, or perhaps during a conference presentation which then provides the seed to germinate an entirely new concept, or even from reviewing participant job titles and asking oneself, what does that person do?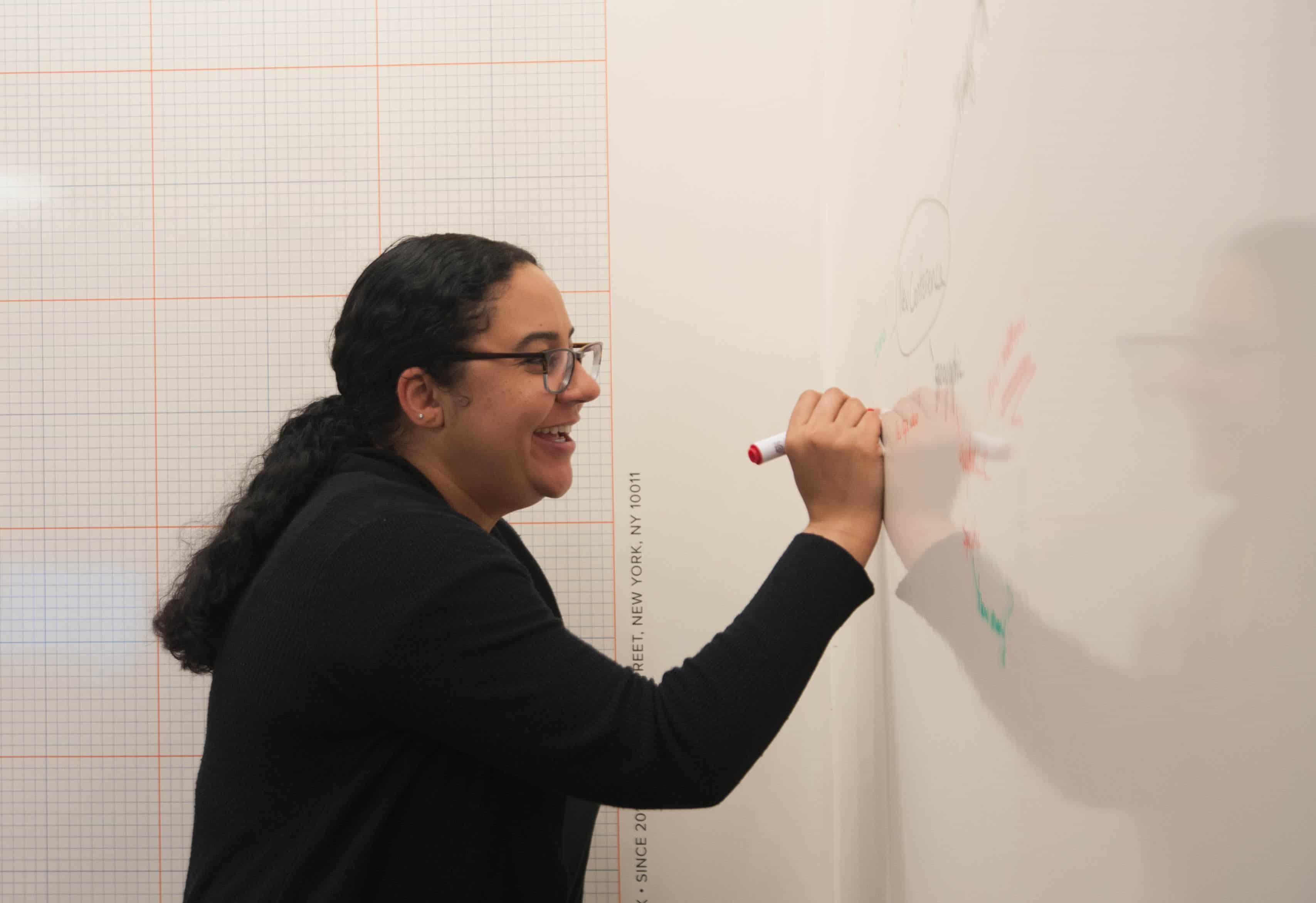 The Viability
Having an idea for a new conference concept is terrific, but we cannot take those ideas forward without comprehensively vetting the audience and topic, evaluating criteria such as who would attend this meeting, why would they attend, as well as how many potential participants there might be to market the program to. The idea of if you build it, they will come doesn't hold true for this type of business – we must ensure there is a large enough audience interested in our concepts before moving to any next steps.
The Competitive Environment
At Q1 Productions, we are cognizant that participants have many choices when selecting continuing education, and, as such, we strive to deliver unique programming unlike competitors across the market. If we have a concept similar to a competitor, we must consider how our program will deliver a unique value proposition, as well as ensure the dates and timing do not result in audience fatigue or confusion surrounding the meetings available.
The Science
After evaluating a wide range of factors, production team leadership develops a formal concept brief that is then reviewed by other team members who provide insight, input and further collaborate on the product prior to initiating the formal research. Balancing the art of developing a new concept against the science of commercial viability is a critical step in ensuring the meeting will truly meet the needs of clients and will result in a successful and meaningful product.
"Balancing the art of developing a new concept against the science of commercial viability is a critical step in ensuring the meeting will truly meet the needs of clients and will result in a successful and meaningful product."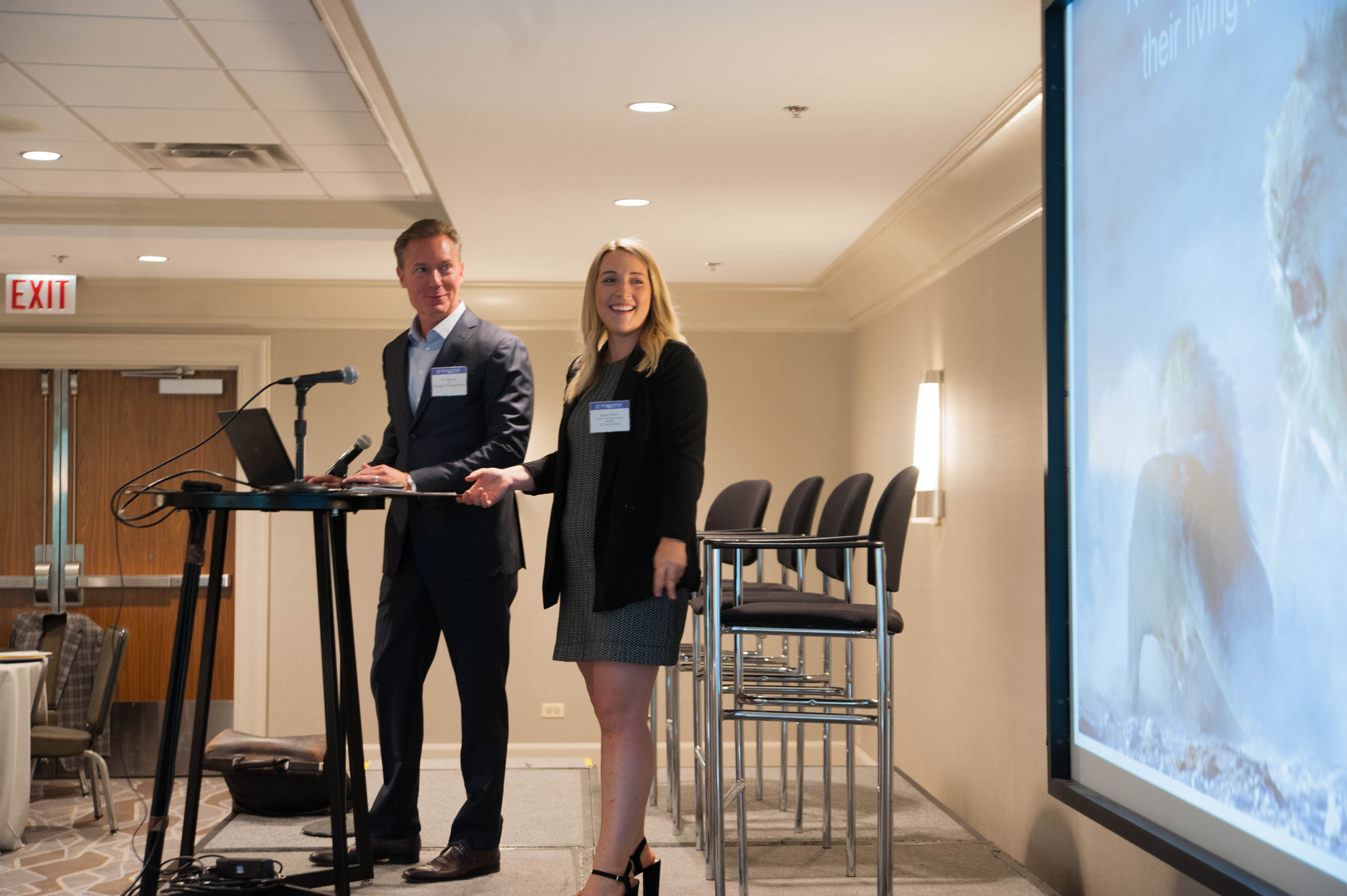 Developing a new conference concept is one of the most gratifying aspects of my role at Q1 Productions, allowing me to balance creativity, problem solving, market knowledge and also my ability to spot the diamond in the rough to create products which delight attendees in their uniqueness and timeliness. As the first commercial entity to deliver medical device conferences, which now comprise nearly half of our conference calendar, we have a long tradition of developing new concepts and take tremendous pride in the meetings we deliver annually, whether they are a first time, or fifteenth.
In the next post of this series, Division Director Laura Wing will share our unique and thoughtful approach to research with our primary stakeholders to uncover the key areas of importance for our conference agendas.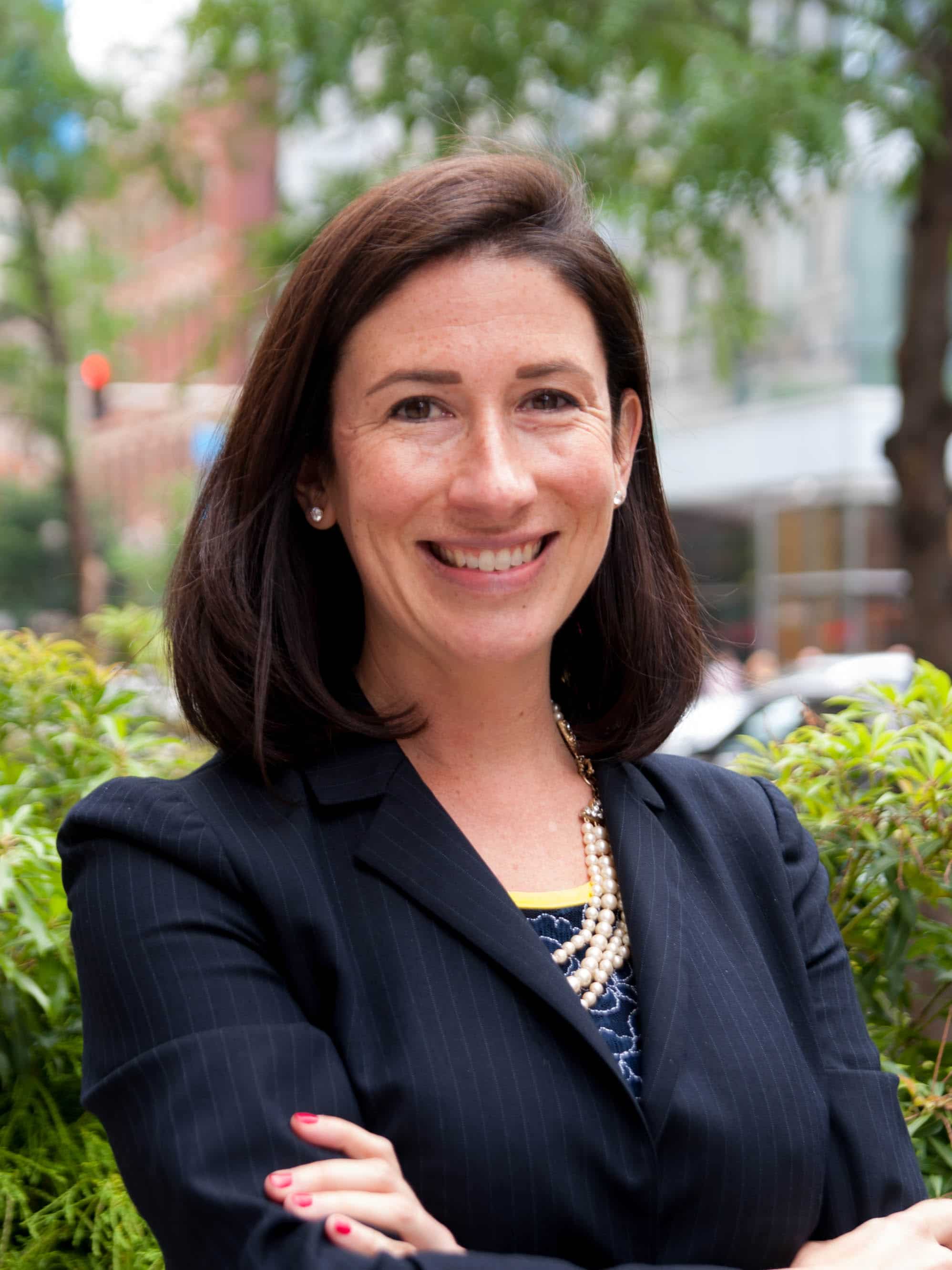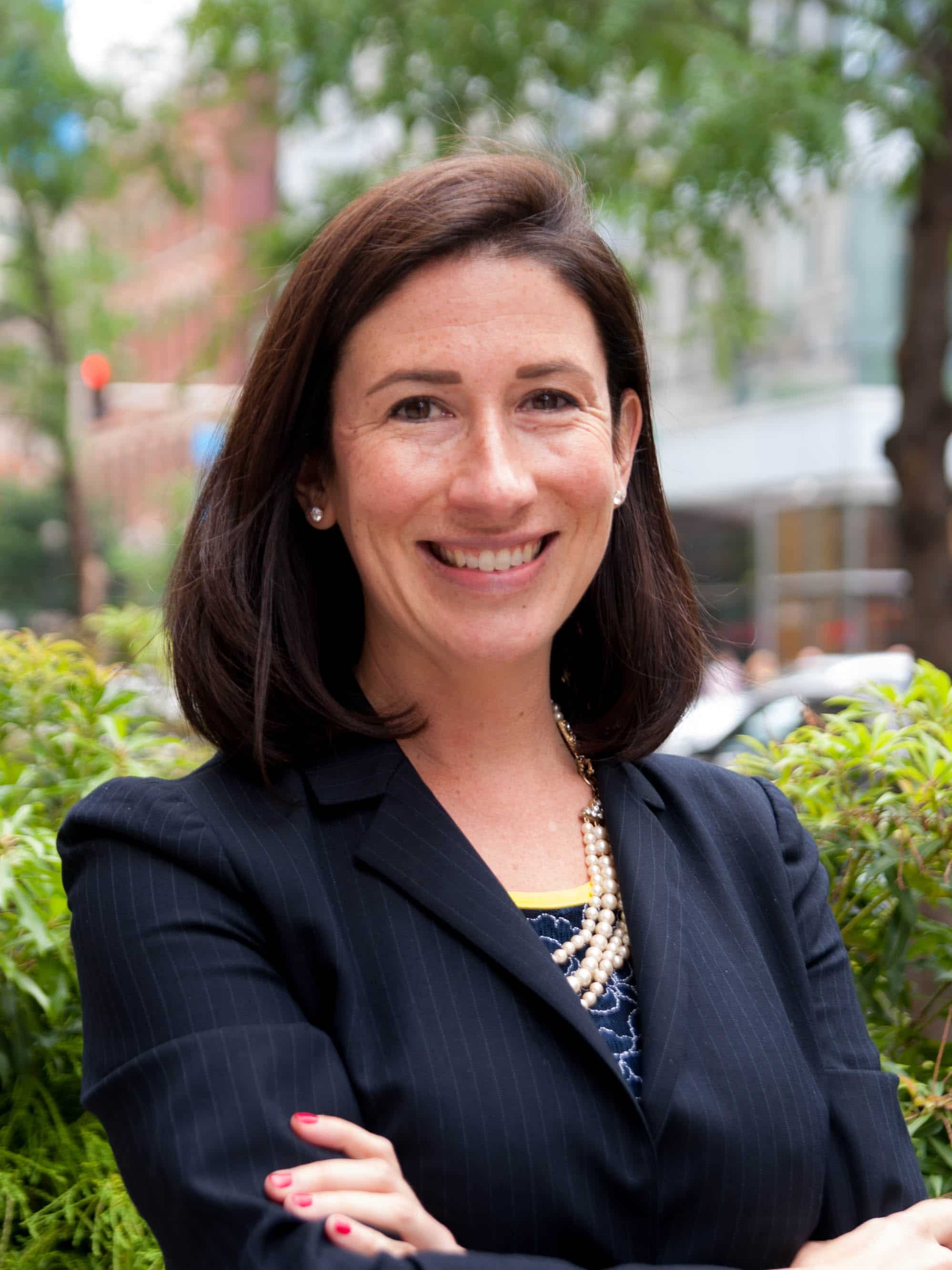 Kate Jeter is Vice President of Conference Production and President of the Forums Division at Q1 Productions. She has over 13 years of experience with the company, serving as an expert product development and management executive.
More from the Behind the Scenes