Behind the Scenes: Research
In our second Q1 Productions: Behind the Scenes post, dive deeper into how we develop and execute a curated platform of executive education with a foundation of meaningful industry research. From collecting unbiased feedback to identifying major market trends, learn about the thorough development process of conference topics.
Conference Program Development: The Who, What, Where & Why of Research
Conferences within the Q1 Productions portfolio continually evolve to address timely, pressing matters, ensuring the objectives of each unique audience are met. Conducting research with primary stakeholders allows Conference Program Managers the opportunity to discover the top areas of importance and gain insight into unique perspectives on topic areas, all while adding valuable knowledge to expand on pressing matters that are a "must have" within the program. Whether the program is a flagship event or the first of its kind, Q1 Productions Conference Program Managers have a consistent process to target key areas of interest within the conference space.
By asking the 5 W's and the H, we are able to set ourselves up for success:
Who are we targeting?
In the research phase of each conference, it is important to speak directly with former attendees and speakers. Previous participants are familiar with our program setup and are uniquely positioned to share feedback on prior content and topics to expand on. While prior participants are critical for targeting, new prospects can provide unbiased feedback and may be able to fill in missing areas of interest or provide program managers ideas on how to approach a topic in a new way.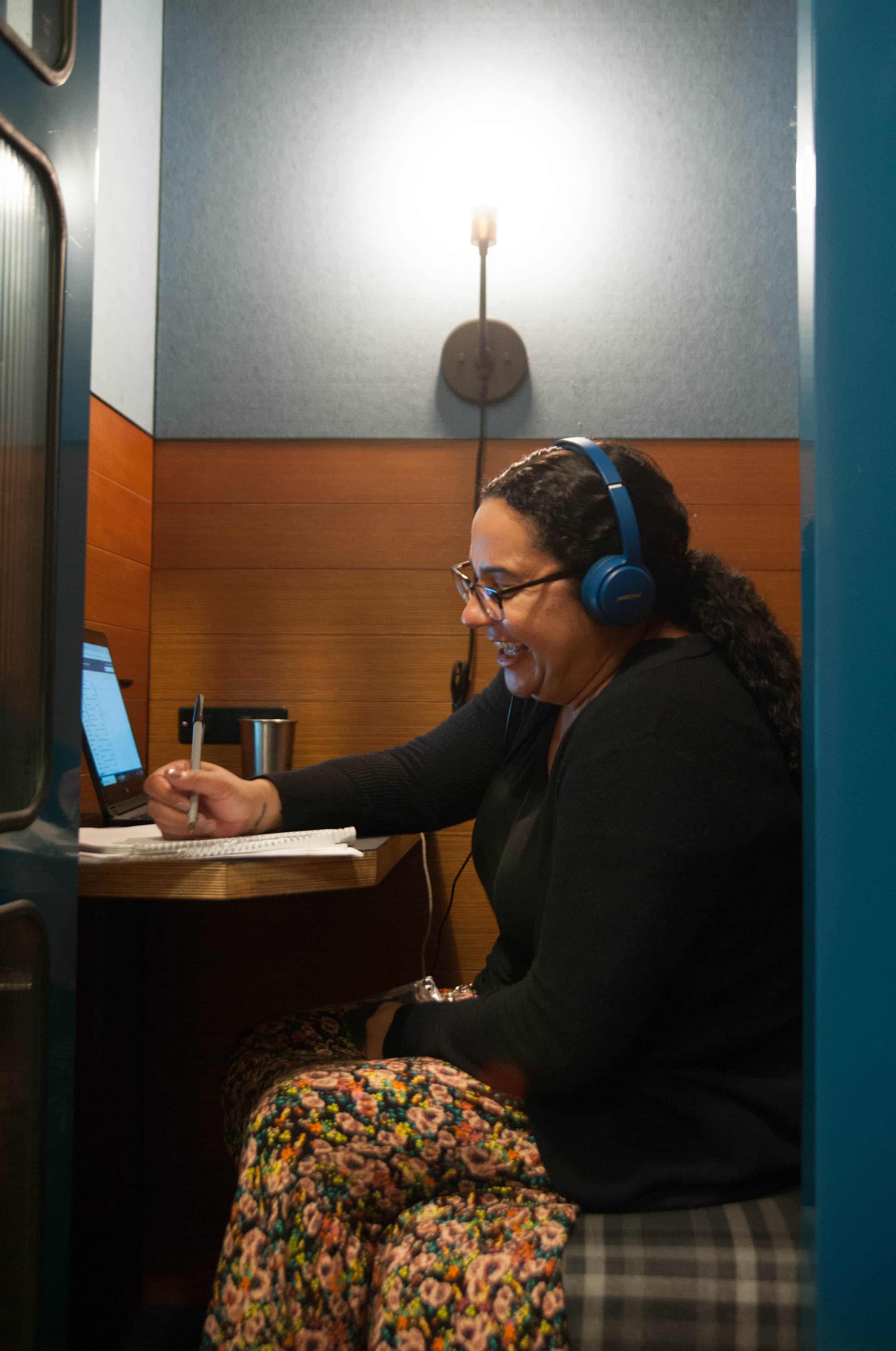 When do we generally reach out?
As we look to ensure each program has a timely and robust agenda, program managers reach out to industry members and complete a thorough research phase 4-5 months before the program occurs. This ensures the conference has enough time to go through each step of the process from program development through delegate registration, all while ensuring the content stays timely and relevant.
Where do we conduct research?
All research is conducted via 10-15 minute interviews with industry stakeholders, including managerial and executive level professionals, consultants, regulatory agencies, government personnel, hospitals, academics, patient or product end-users and more.
What is the target number of research calls?
Initially we conduct 30 or more research calls to establish viability and get as much insight as possible into who would attend, what they hope to take away and marketing viability. In order to develop a thoughtful, comprehensive agenda, 45 research calls are conducted. Additional calls may be required depending on the topic area to further validate session topics and key challenges.
Why is this important?
Throughout each call, it is important that program managers ask about major trends in the market, define ambiguous terminology and keep track of the trending companies who are providing new ideas within each space, in order to validate key topics and concerns. Additionally, it is helpful to understand what the scope of the session should entail and determine if a discussion or a case study would best address the issue.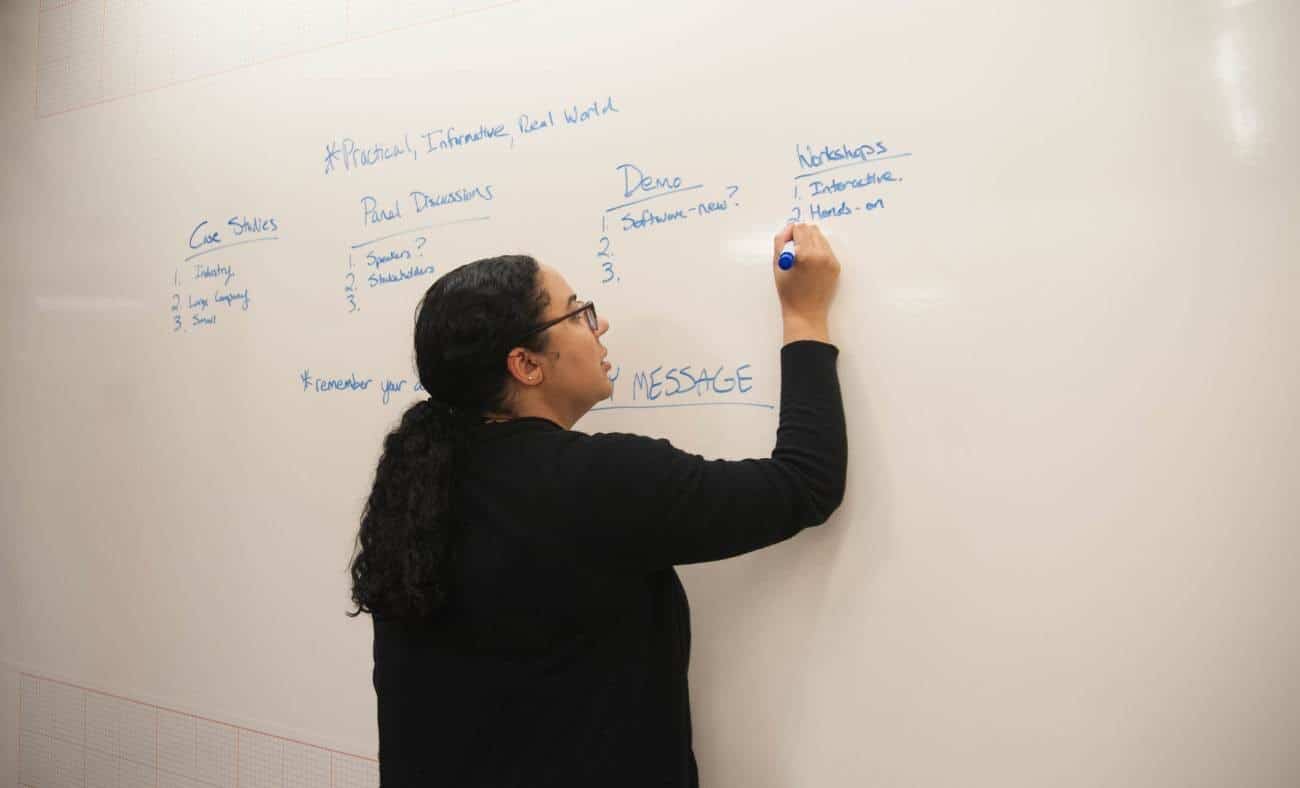 How do program managers know what to ask and to whom?
It all starts with asking the right questions and allowing those within the industry to guide major queries with information they are currently trying to understand. This helps us mold our inquiries for future research calls and allows us to ensure we are addressing those issues within the content. Furthermore, defining the target audience early on within research gives us an upper hand in understanding the key job functions within the defined target, as well as ensuring there is an adequate number of participants within the associated field to host a comprehensive program.
The research process is possibly my favorite part of putting together a conference, as each program has distinct attributes and topics. No two sessions are the same and the approach to a singular issue that may be seen on multiple programs will be recognized and addressed differently depending on the audience. Taking the 5 W's and the H questions into account, program managers are able to succeed by covering the most pressing issues, setting up the appropriate types of sessions to properly address these issues (such as panel discussions, small groups, workshops or case studies) and creating a robust agenda that speaks to the intended audience.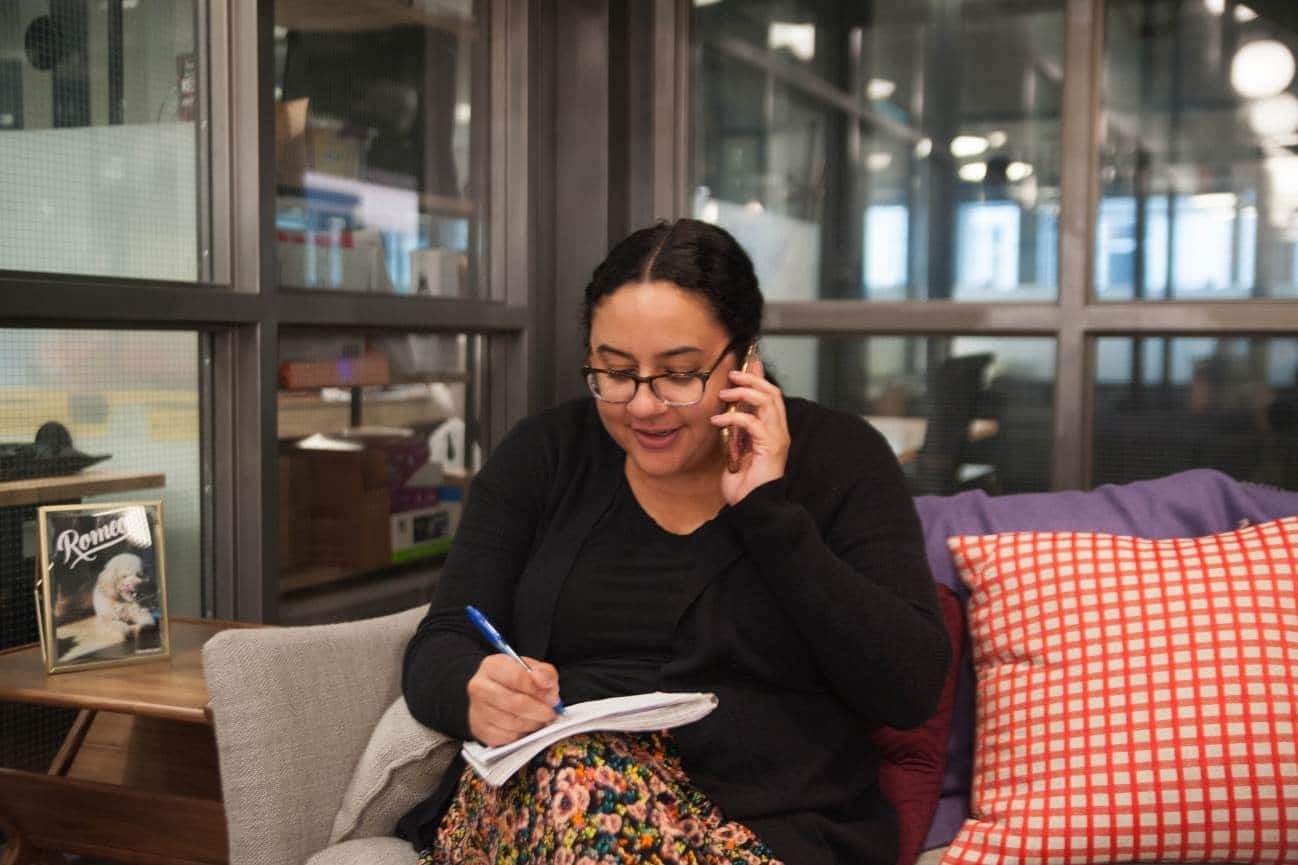 In the next post of this series, Conference Program Manager Nina Dunn will explore how the team translates this research into dynamic agenda topics that deliver solutions to key industry challenges in the form of case studies, workshops, panel discussions, small group breakout discussions, stakeholder interviews and more.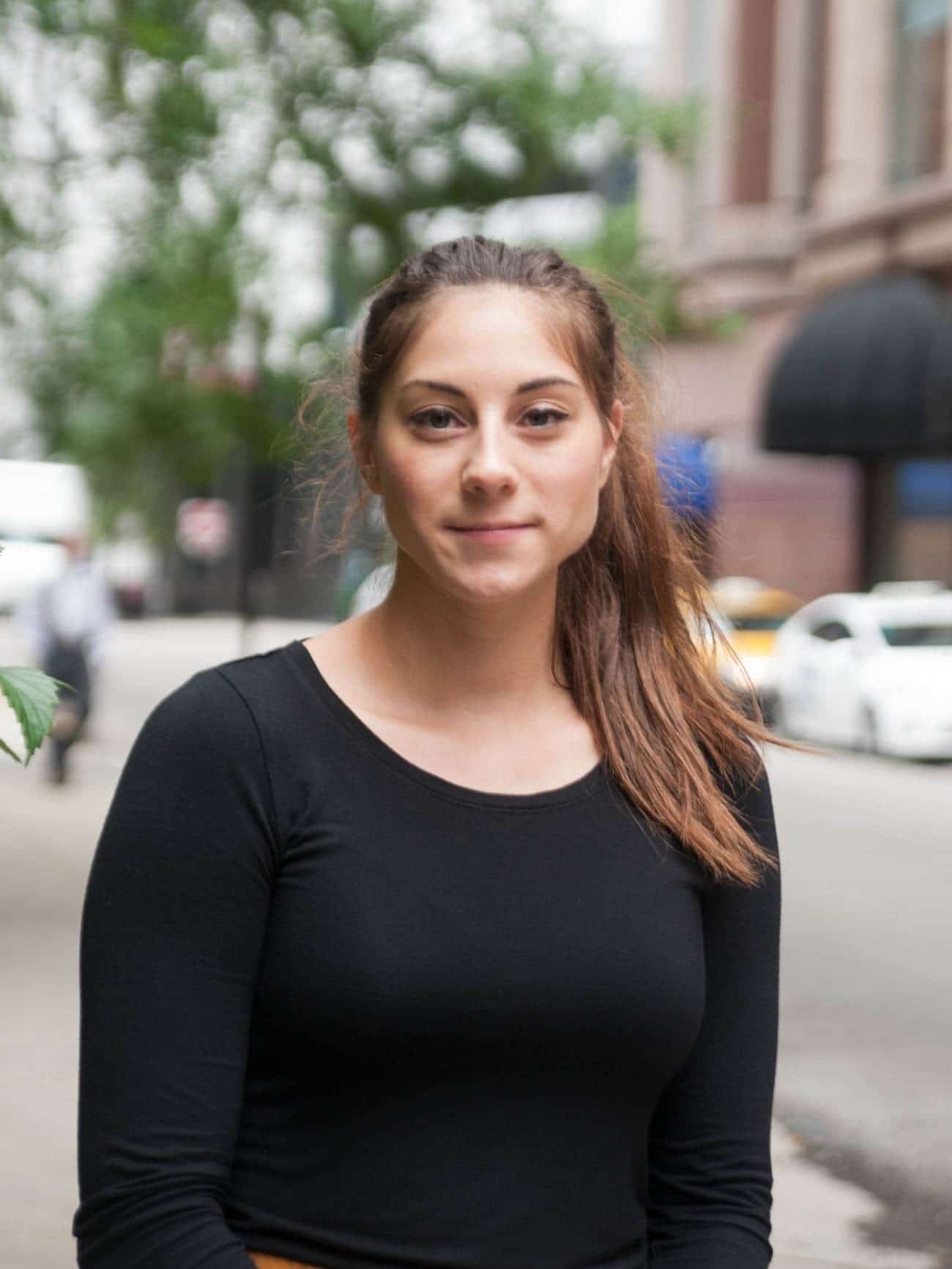 Laura Wing is a Senior Conference Program Manager with Q1 Productions and has been putting educational conferences together for a little over four years. 
More from the Behind the Scenes