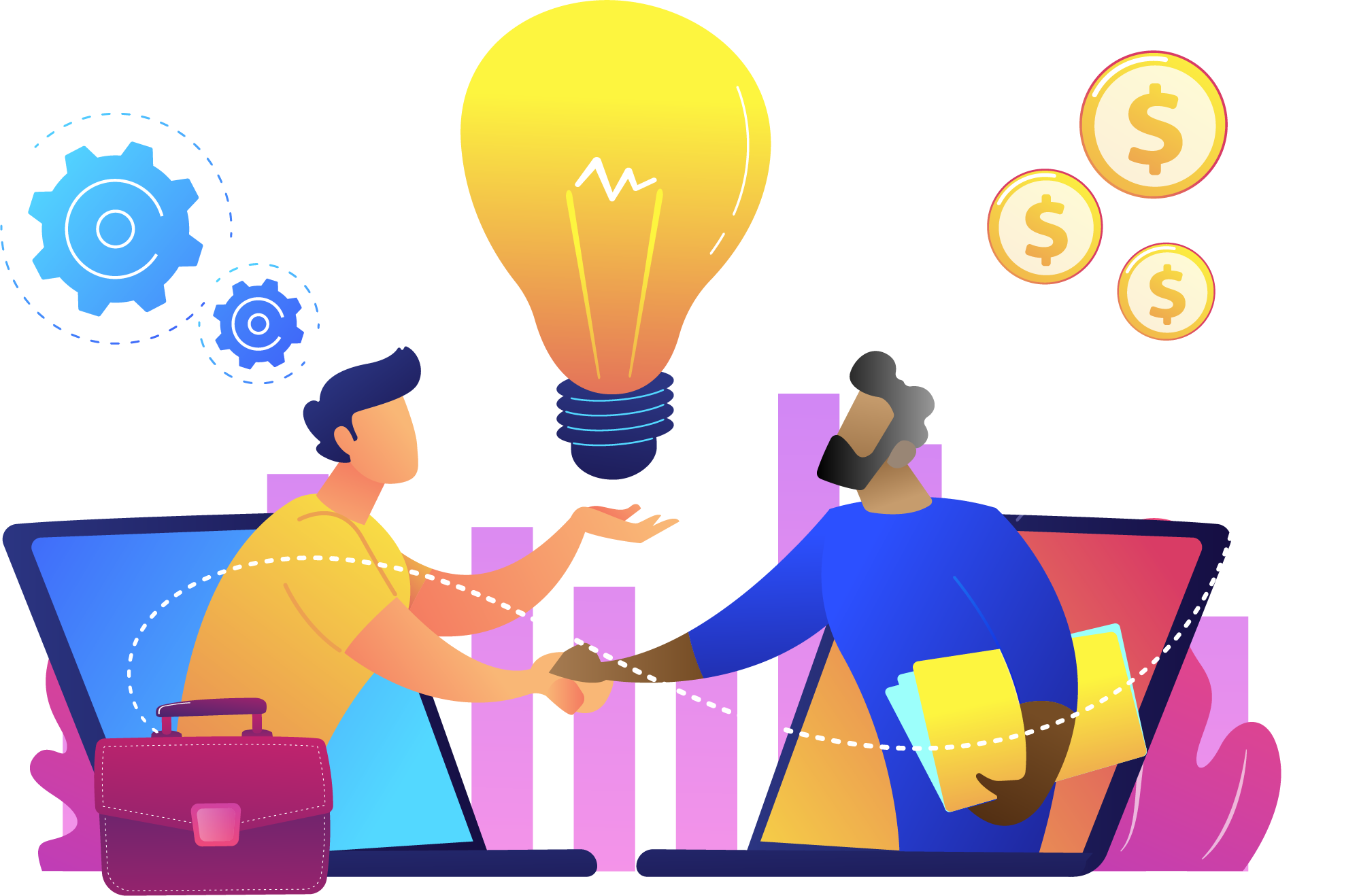 At Q1 Productions, we produce premier conferences, forums and webinars with unique, focused programming for senior-level industry executives. Since 2006, we have hosted hundreds of virtual and in-person events.
Becoming a sponsor for a Q1 Productions Webinar or Conference is a great experience. Since 2006, Q1 Productions has produced thousands of top-notch events, including industry webinars, conferences and forums.
We work hard to create memorable events. Over the course of our research, we conduct interviews with more than 2,000 individual executives, manage over 1,000 expert presenters, and bring together more than 3,500 industry leaders to participate in the development of dynamic, high-quality programming.
As a sponsor, you will be able to communicate with a core audience of senior-level executives in your industry, getting access to qualified leads. You will also get the opportunity to expand your company's brand presence in your industry.
Our talented team of producers and managers, many of which have decades of experience in this industry, work hard to ensure the sponsorship experience is well-guided, organized, efficient and memorable enjoyable.
Learn more about becoming a sponsor today!
Learning & Benchmarking
Our thoughtful approach to end-user research delivers an agenda of timely topics, driving discussion with industry leaders.
Dynamic Networking
New opportunities are cultivated on-site. A mix of case studies, workshops and small group discussions keep attendees engaged.
Unique Format
Unlike larger meetings, the targeted conference topic keeps the program focused. All attendees walk away with new solutions.
Choose the Packages that Best Fit Your Organization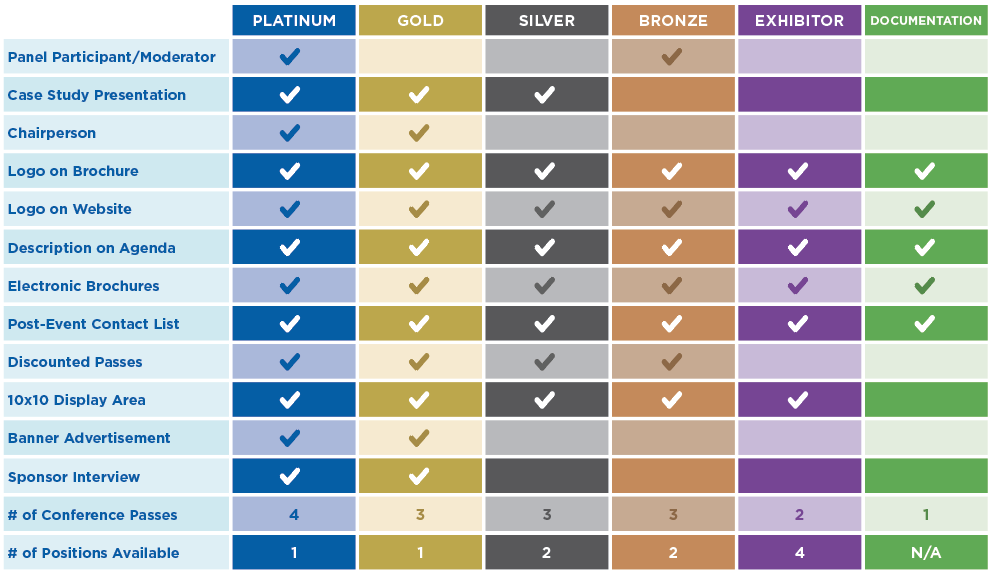 Please note the event deliverables are subject to slight modification dependent on the event structure and format. 
"In healthcare, transactions are built around relationships – not the other way around. Q1 Productions incubates deep relationships between C suite level participants – not just superficial networks. Attendance and content is highly curated so that the stage is set for rich, intimate discussion and exchange of experiences and ideas. This is not the usual business card exchange conference that I generally try to avoid – it is a chance to make new friends and learn from them."
David Amin, MD

, Chief Health Officer & ACO Medical Director,

Palmetto Health
Commercial (e.g., Sales, Reimbursement)
Manufacturing Operations, Engineering
Food & Beverage (Regulatory, Legal, Compliance)
"It was a great conference and we appreciate your support. Sign us up for next year and we would be happy to be conference chair once again!"
Ellyn Szoke

, Chief Marketing Officer,

Within3
The Q1 Productions Sponsorship Experience
Reach out to us with any questions.
Our team will respond promptly!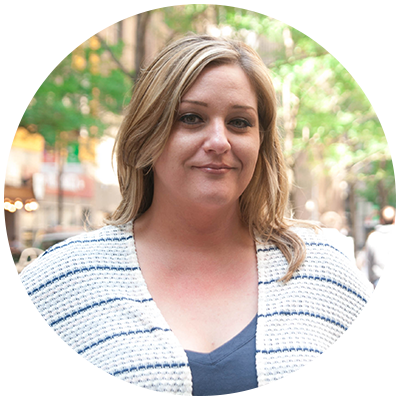 Mildred Nieman
Director, Sponsorship Sales
Q1 Productions

312.527.8101


mnieman@q1productions.com

www.q1productions.com