At Q1 Productions, we have partnered with countless leaders across many industries to deliver quality programs with revenue-generating networking opportunities.








"The show was a great success for TELCOR in regards to business development and networking, as well as the educational value. This show is well organized and was one of the best we attended this year."
Carrie Kotil, Account Executive, TELCOR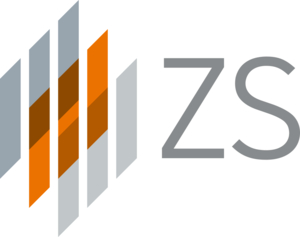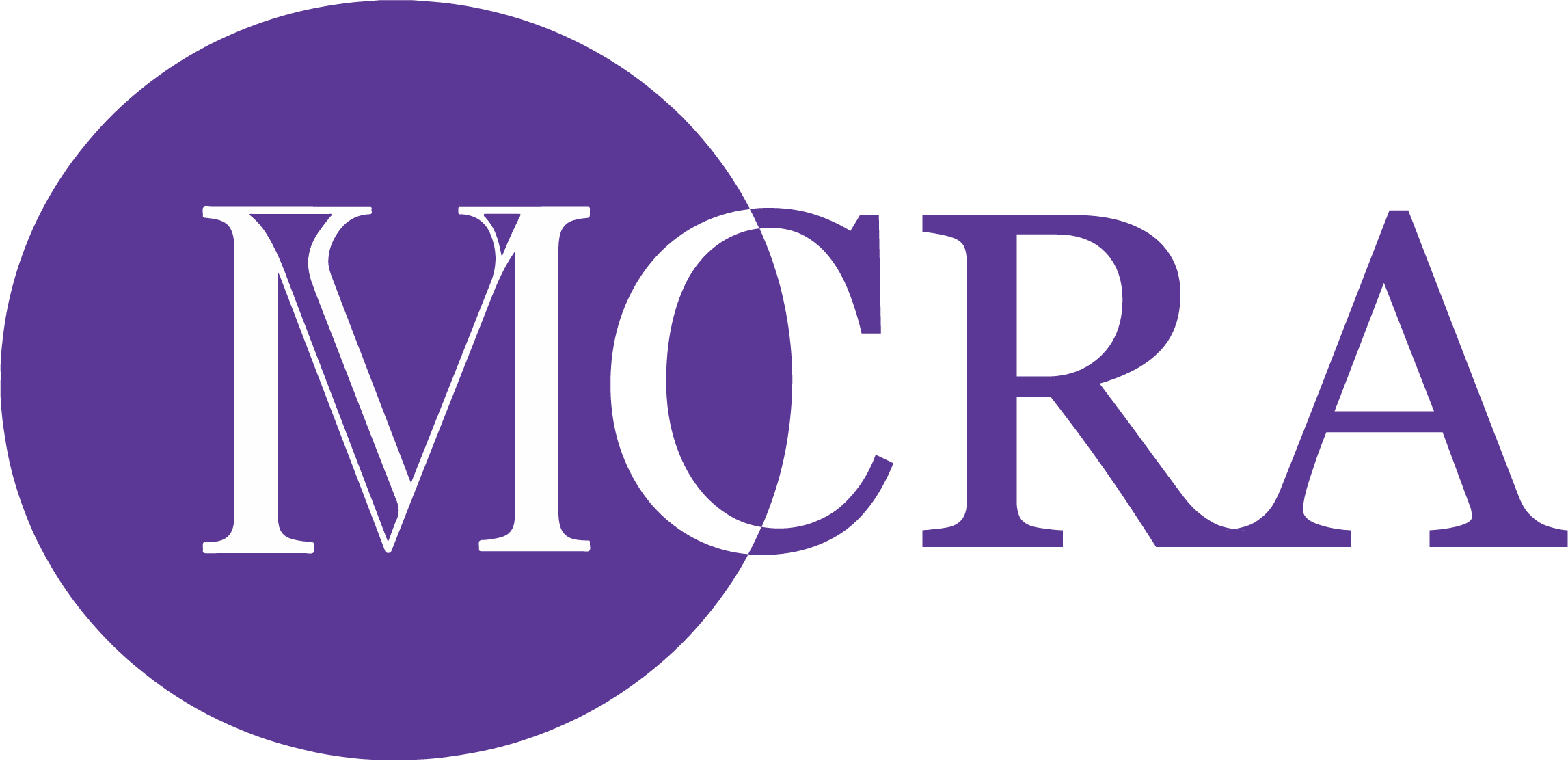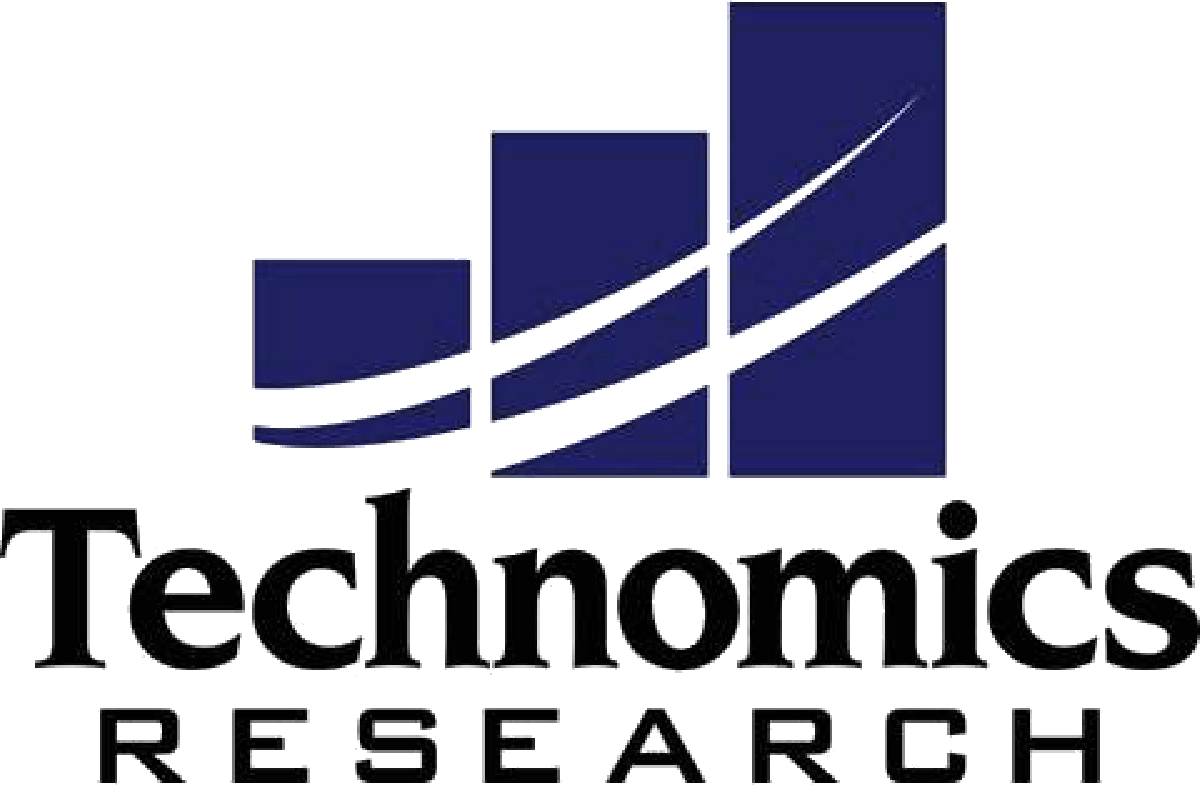 "What was great about the event was the level of engagement from attendees and the type of people. We received anumber of followups and meetings from the webinar. The most valuable part was the support from Q1 Productions and Brooke specifically helping to host and manage the communication."
Landria Brown, Associate Tradeshows/Events Specialist, UL




"Very intimate setting, which increases networking opportunities."
Matt Conaway, Sales, Sparta Systems
Manufacturing Operations, Engineering & Testing: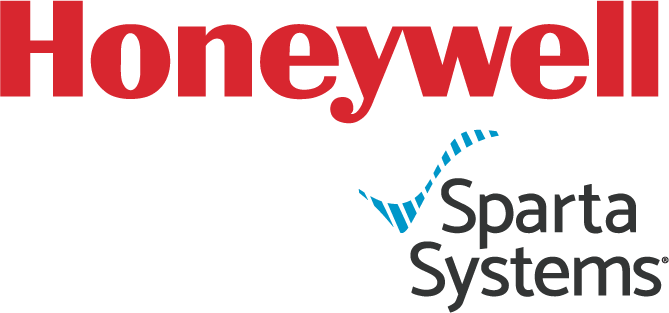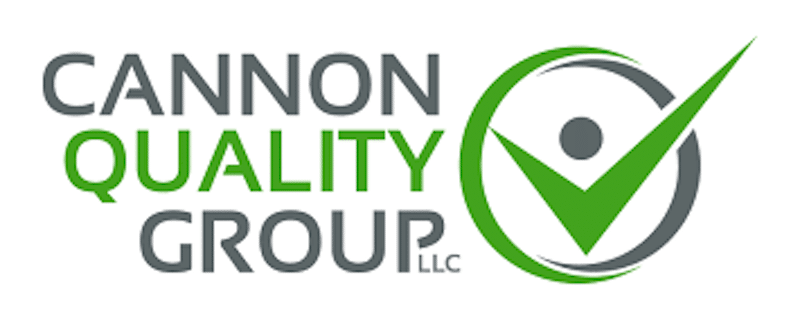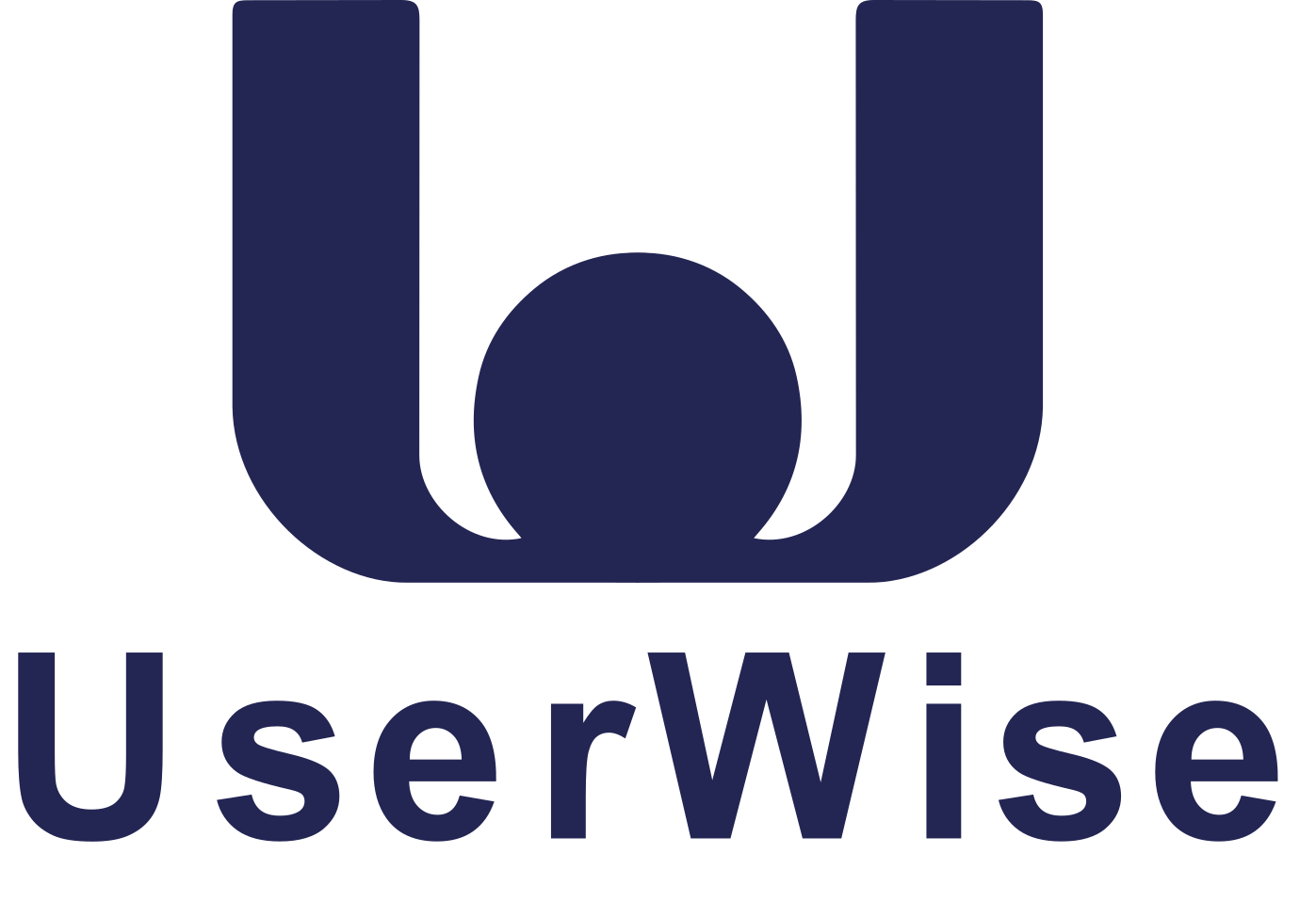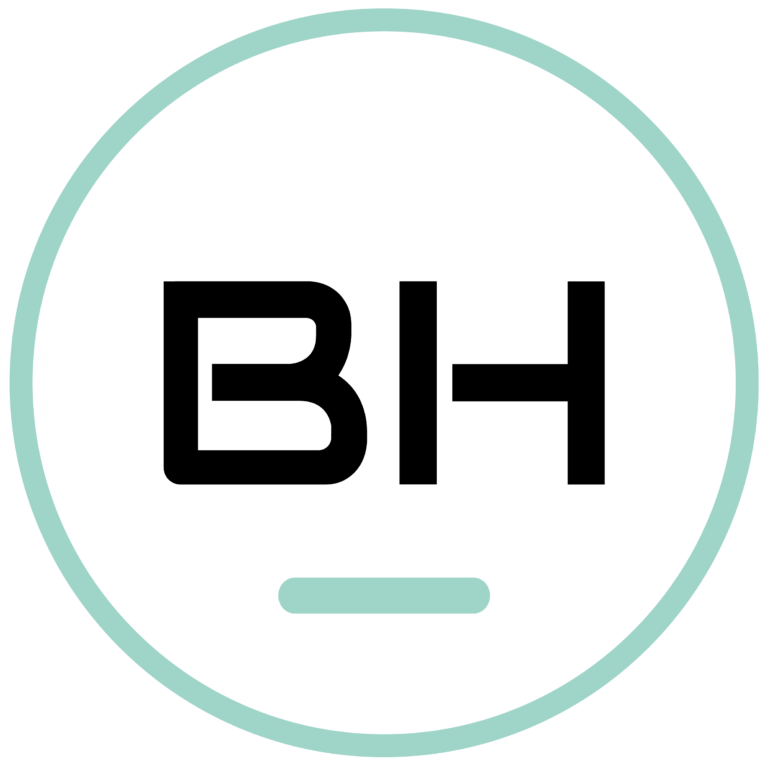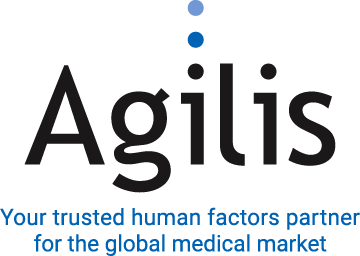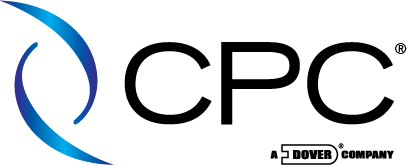 "Thank you for organizing an outstanding meeting. As always, the meeting was excellently constructed and very nicely ran. We think it is definitely the best meeting we do each year!"
President, AlphaBioCom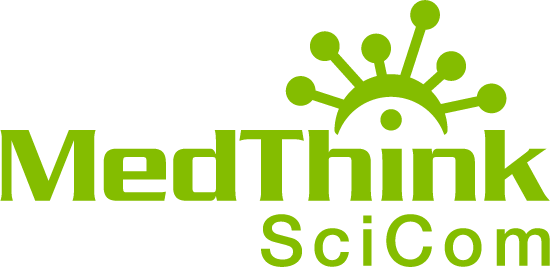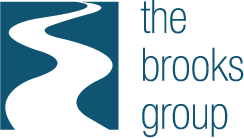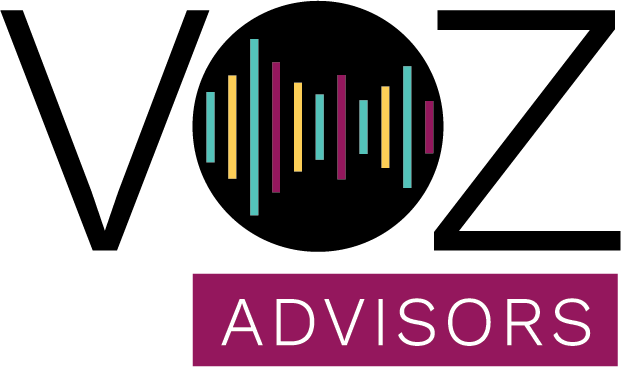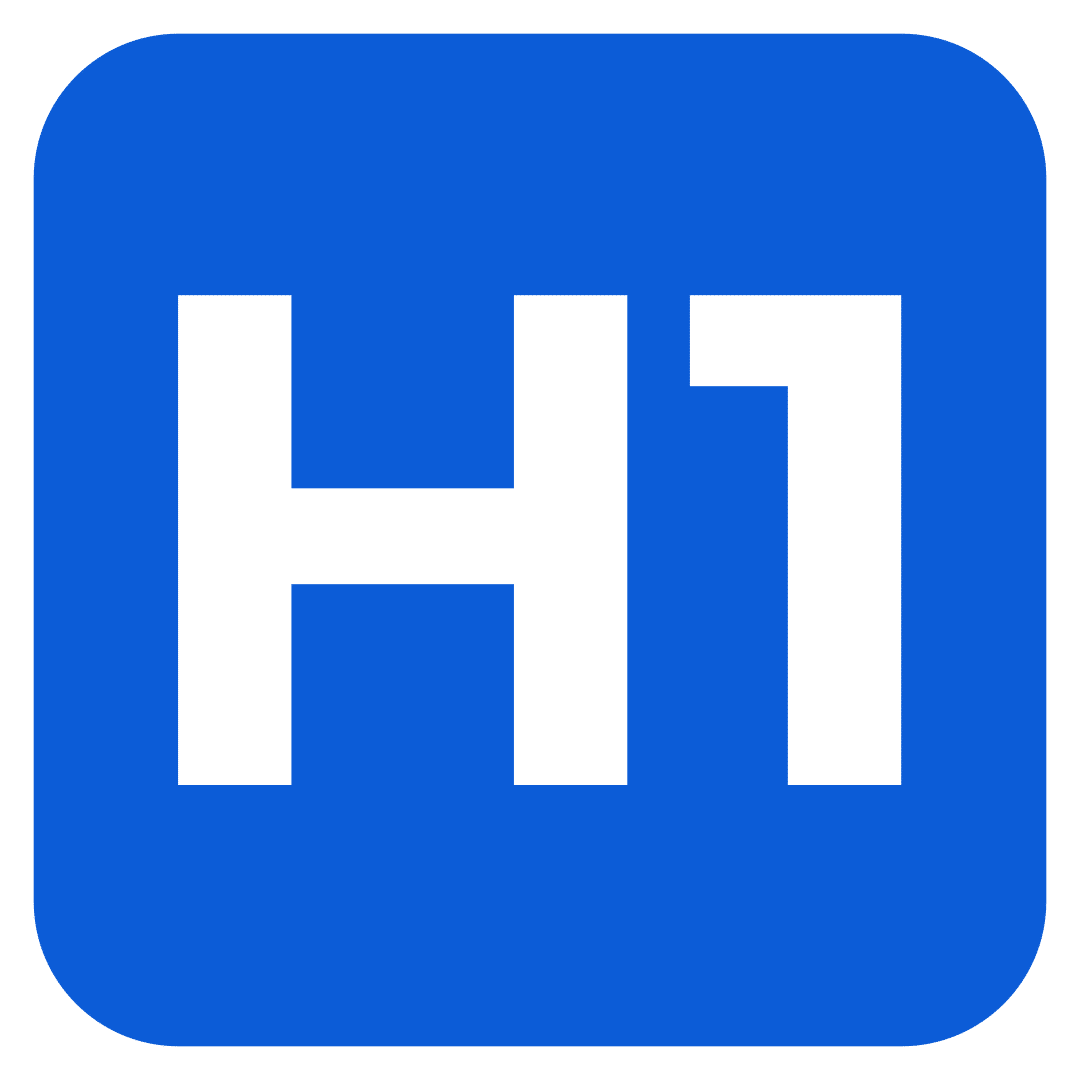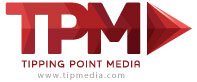 "Overall, the conference was fantastic. I made some great connections and learned quite a bit; great work to you and your team!"
Christine Tournas, Senior Marketing Manager, enLabel Global Services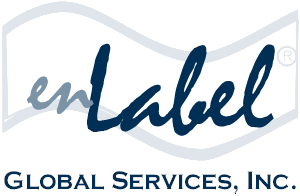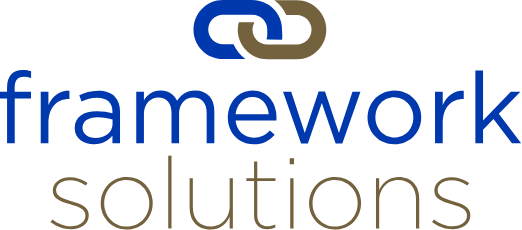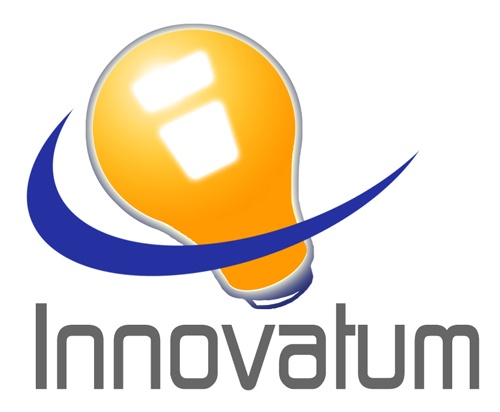 "It was great meeting. I really appreciate all of the hard work you and team did to deliver such a great conference!"
Enterprise Account Executive, BioDigital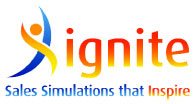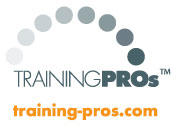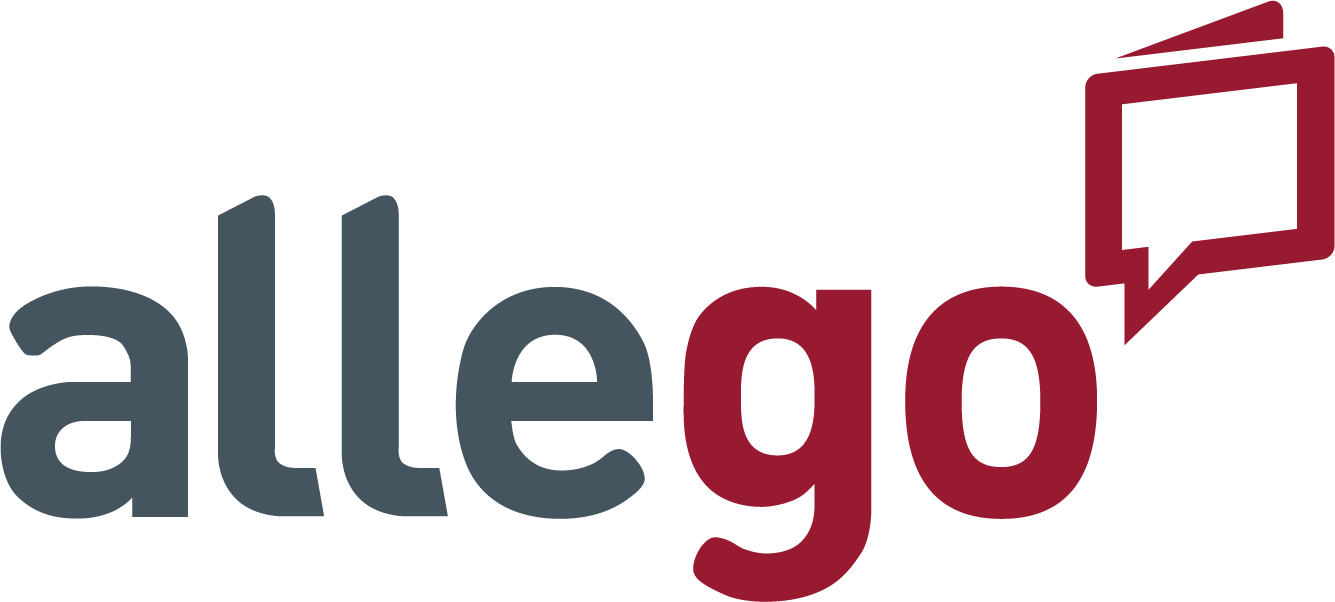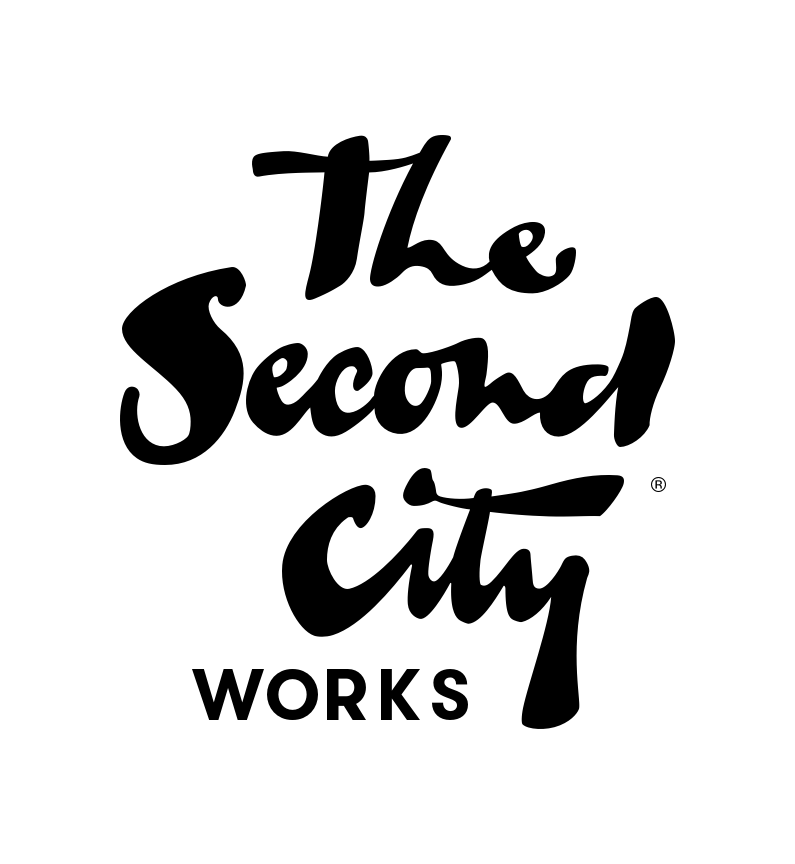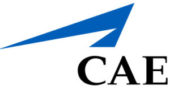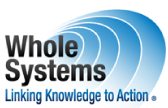 Reach out to us with any questions.
Our team will respond promptly!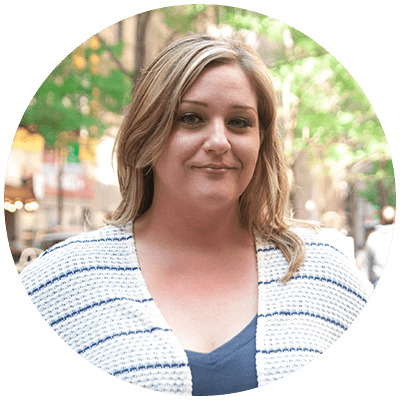 Mildred Nieman
Director, Sponsorship Sales
Q1 Productions

312.527.8101


mnieman@q1productions.com

www.q1productions.com