FDA Regulatory Issues and Solutions
Jeff Gibbs from Hyman, Phelps & McNamara will be participating in the panel "Optimizing Primary Mode of Action Determination & Process to Appeal FDA Decisions" at Q1's Combination Product Regulation Conference. See what he has to say on FDA regulatory issues below!
Can you please give a brief description of your job title and what that entails?
I am a Director at Hyman, Phelps & McNamara and head of our Device Practice. In that capacity, I assist FDA-regulated companies – particularly device manufacturers – with the full range of FDA regulatory issues.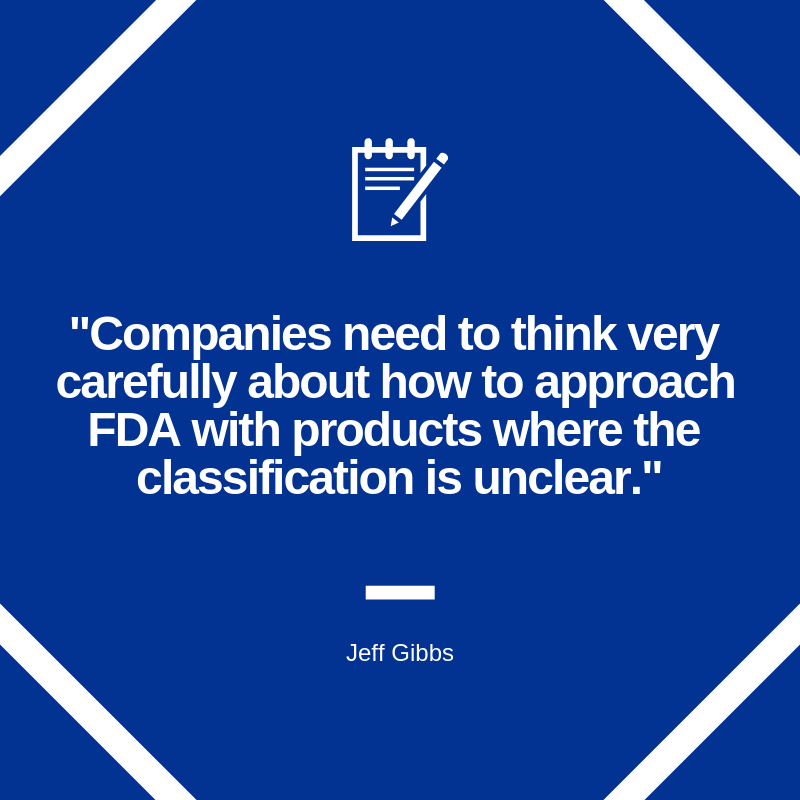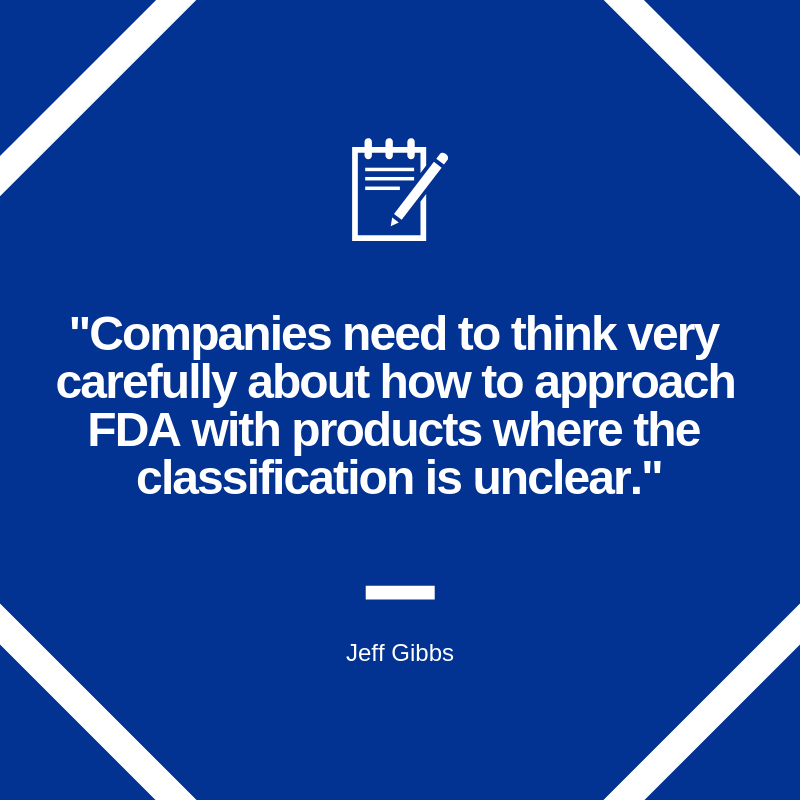 Why is it important to correctly determine a combination product's primary mode of action?
How products are regulated is heavily influenced by whether the product is regulated as a device, drug, or biologic. The product's primary mode of action can play a key role in determining which classification applies. It is, therefore, critical for companies to make a strong argument for why the PMOA is what they claim it to be.
Do you have any tips for companies navigating the FDA appeal process for combination product's PMOA?
If you are in the appeals process, prepare to wait. Unfortunately, there is no time limit for a decision. Companies should be prepared to urge FDA to decide an appeal in as timely a manner as possible. The real goal, of course, is to not have to file an appeal.
What is one takeaway you hope participants have from the workshop?
Product jurisdictional issues are complicated. Companies need to think very carefully about how to approach FDA with products where the classification is unclear. This can include being very thoughtful about what data to generate to support the classification for which the company is advocating.
Learn more about Q1's combination product events and reserve your spot for the upcoming conference.
Q1Web Admin
is a Content Marketing Associate for Q1 Productions, where she is responsible for campaign planning, content development and executing marketing projects for the life sciences, pharmaceutical and food and beverage industries.