Methods for Quantifying Results in Patient Advocacy
Michael Bodulow, Senior Specialist, Patient Advocacy at Biomarin Pharmaceutical Inc., and Tara Herington, Vice President at Cardinal Health Sonexus™, are presenting at Q1's 8th Annual Strengthening Patient Advocacy Engagement Conference this July. Preview their session "Assessing Methods for Quantifying Results to Establish Successful Measures" below!
Can you please give a brief description of your job title and what that entails?
Mike Bodulow: My job title is Senior Specialist of Pipeline and Processes in Development Sciences Patient Advocacy. Yes, it is a mouthful. The goal of my position is to develop consistent processes and best practices for incorporating the patient voice into our clinical development programs. I'm basically the department's project manager and process improver.
Tara Herington: As the Vice President of Cardinal Health Sonexus™ Access & Patient Support, I lead our clinical, operations and technology teams to work collaboratively with biopharma manufacturers to design programs that support access to prescription therapies and adherence to promote improved patient outcomes. Our goal is to design programs that are both patient-centered and results-oriented, taking into consideration how analytics can be applied to advance the patient experience and brand goals.
Can you give a quick summary of the presentation?
MB: The presentation will show the audience how I developed our BioMarin's Patient Advocacy metrics program. I will describe what metrics our team chose and why. I will share the leading indicators that we've used to quantify how successful we've been in achieving our metrics. Then I'll discuss the shortcomings and room for improvement.
TH: At Sonexus™ Access & Patient Support, we are big believers in measuring things that matter, not just things that are easy to quantify. In this session, we will share how we take a collaborative approach with our clients to understand their brand strategy and the patient journey and, from there, how we identify the metrics that will be the most relevant barometer for program success. Our scorecard approach integrates these metrics into performance monitoring and management. And there's no one template we use, the scorecard is developed by understanding what's pivotal to each team we work with.
Do you have any actionable tips for establishing successful initiatives?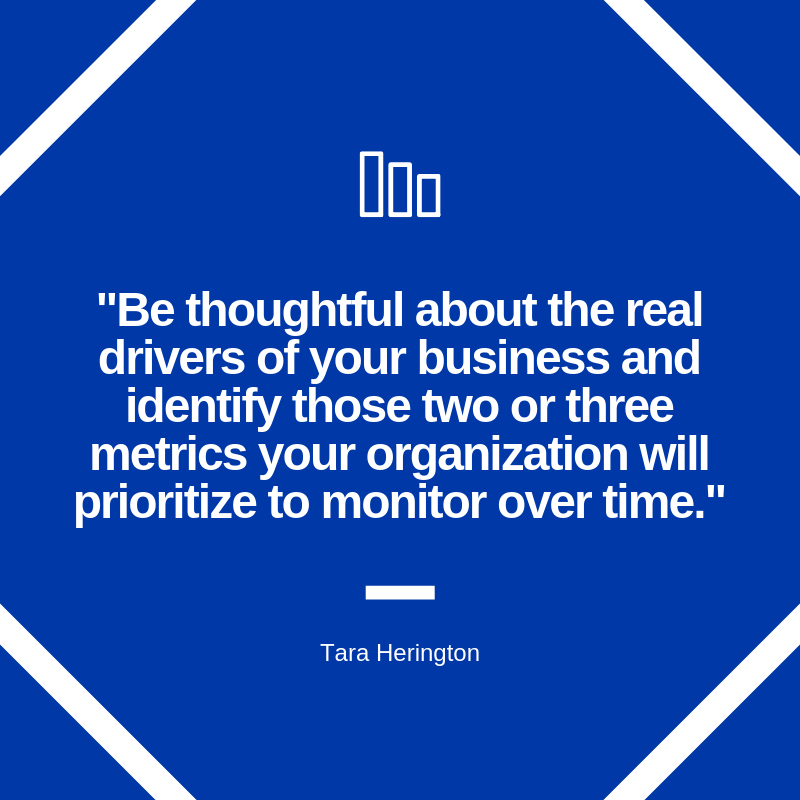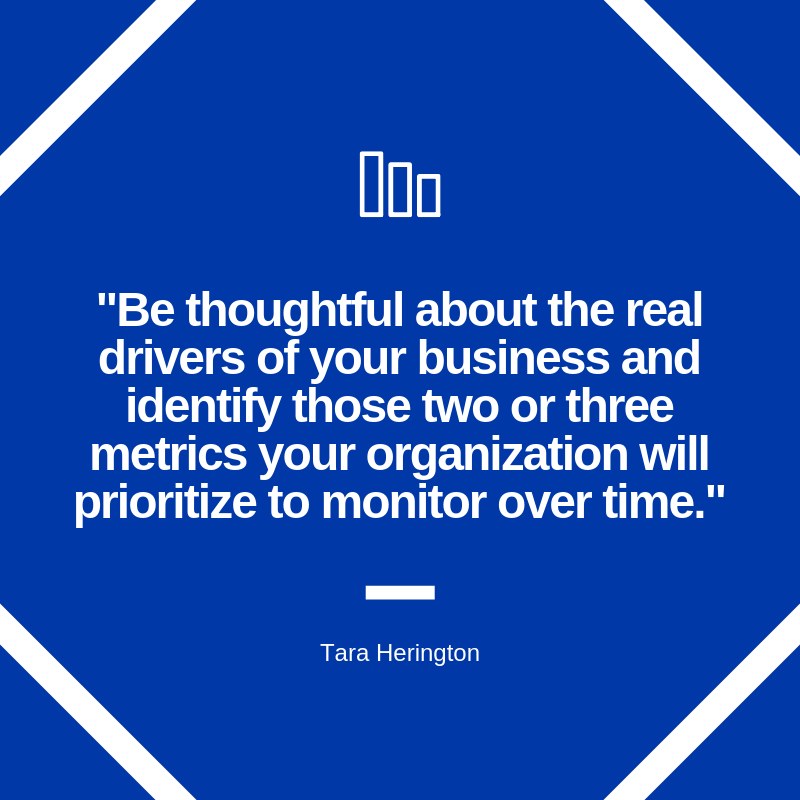 MB: In establishing successful metrics, it's important to not make them too burdensome. We found our first two sets of metrics were overwhelming and filled with leading indicators and metrics that were easy to measure, but practically meaningless. Ensure your team is tracking the most important aspects of your work, instead of every measurable aspect.
TH: In any commercial environment, it's important to establish metrics for success and routinely evaluate your program against those goals. At the same time, when you work in patient care you need to ensure your metrics fit into a model that's focused on their experience and needs. For example, because patient service hubs operate in a call center-like environment, it may be common to evaluate your program against standard metrics that would be applied to any call center environment. However, metrics that track the number of calls per day may not be the best gauge of success for a patient program. There's a human component in the transaction – it's about the relationship between the caller – whether they are an HCP, patient or caregiver – and the brand. Understanding that calls will be more than just transactional and planning metrics that also measure the quality of the engagement is important.
What are the main takeaways you hope attendees learn from the presentation?
MB:
I hope the attendees will walk away with the realization that metrics should tie back to a business impact/driver.
I hope the attendees will be inspired in creating their own metrics based upon our case study.
TH:
Be thoughtful about the real drivers of your business and identify those two or three metrics, not 15 to 30, your organization will prioritize to monitor over time. Of course, what you measure may change with your product lifecycle, but focus is always important.
It may sound obvious, but make sure you are working with a partner who has the capability to measure the performance indicators that are most relevant for your program, and the expertise and experience to discern their implications.
Be ready to be flexible. The data you want may not be readily available or affordable. Consider how proxy measures can bridge gaps.
For more on quantifying results in Patient Advocacy, save your spot for Q1's Strengthening Patient Advocacy Engagement Conference taking place this July in Philadelphia today.
Q1Web Admin
is a Content Marketing Associate for Q1 Productions, where she is responsible for campaign planning, content development and executing marketing projects for the life sciences, pharmaceutical and food and beverage industries.