Session Preview: Data Analytics for Portfolio Strategy
Matthew Kokkonen of CSL Behring is one of many distinguished speakers featured at Q1's 2nd Annual Pharmaceutical Portfolio Strategy & Management Conference taking place this May. He provided Q1 the opportunity to preview his upcoming masterclass, "Leverage of Data Analytics for Strategic Portfolio Decision Making." See what he has to say about data analytics below.
Can you please give a brief description of your job title and what that entails?
I am the Director of Global Portfolio and Governance. In this role, it's my responsibility to establish enterprise standards and portfolio service offerings to portfolios globally across all functions.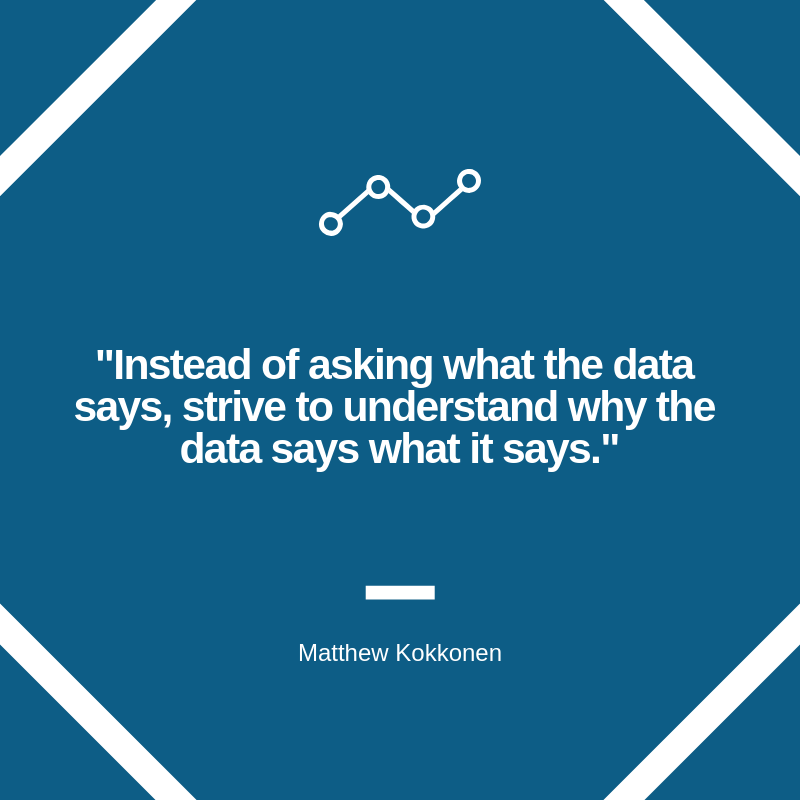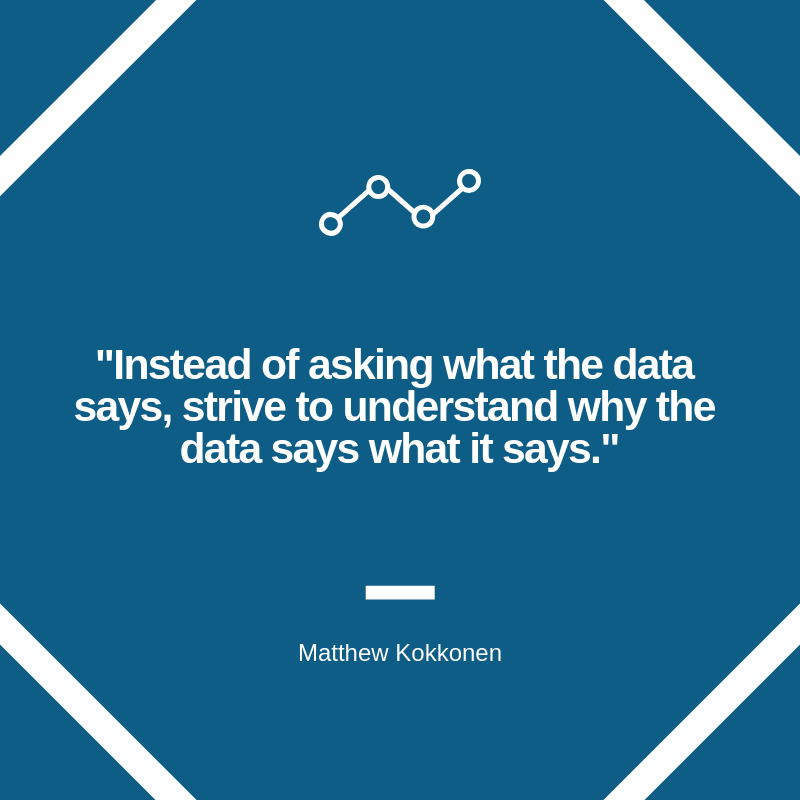 Can you give a quick summary of the presentation?
In my presentation, I seek to describe how to leverage data analytics in strategic decision making through a journey of inquisition supported by process. Importantly, companies are too often focused on the answer, hoping that data will deliver the "correct" answer. The frame of reference needs to be from that of a researcher, empowered by processes that seek to understand through an iterative process of questioning. This journey enables the portfolio manager to consciously engage and know the data better, pose more relevant questions, make clearer and more relevant assumptions, leverage processes that make portfolio management "strategic," and, ultimately, discover insights that are more profound than simply "answers."
Can you please share a quick example on how to balance data against human intuition?
Often people rush to the "what" and "how"; instead it's important to ask "why." People, especially in the U.S., are action oriented, but sometimes, in haste, they forget to challenge their assumptions, understand root cause, and act accordingly. Instead of asking what the data says, strive to understand why the data says what it says.
What are 1-3 main takeaways you hope attendees learn from the presentation?
Data analytics is a journey.
The inquiry needs to tell a story, and pictures tell the best stories.
Data doesn't give "the answer." It gives an answer that can be used to defend a decision.
For more of Matthew Kokkonen's insight into data analytics save your spot for Q1's upcoming portfolio strategy conference.
Q1Web Admin
is a Content Marketing Associate for Q1 Productions, where she is responsible for campaign planning, content development and executing marketing projects for the life sciences, pharmaceutical and food and beverage industries.