Pharmaceutical R&D and Digital Transformation
Ülo Palm is one of many experts presenting at the inaugural Pharmaceutical & Biotech Digital Transformation Conference. His presentation, "Digital Science & Pharmaceutical R&D: Opportunities & Pitfalls," dives deep into pharmaceutical R&D and Artificial Intelligence (AI). Preview the session below.
Can you please describe your job title and what your position entails?
I am Senior Vice President and Head R&D Digital Science. I am leading the development and implementation of a digital science strategy for the Allergan R&D organization. The objective is to transform the way R&D operates through the strategic integration and application of breakthrough technologies like genomics, advanced analytics, Machine Learning and Artificial Intelligence.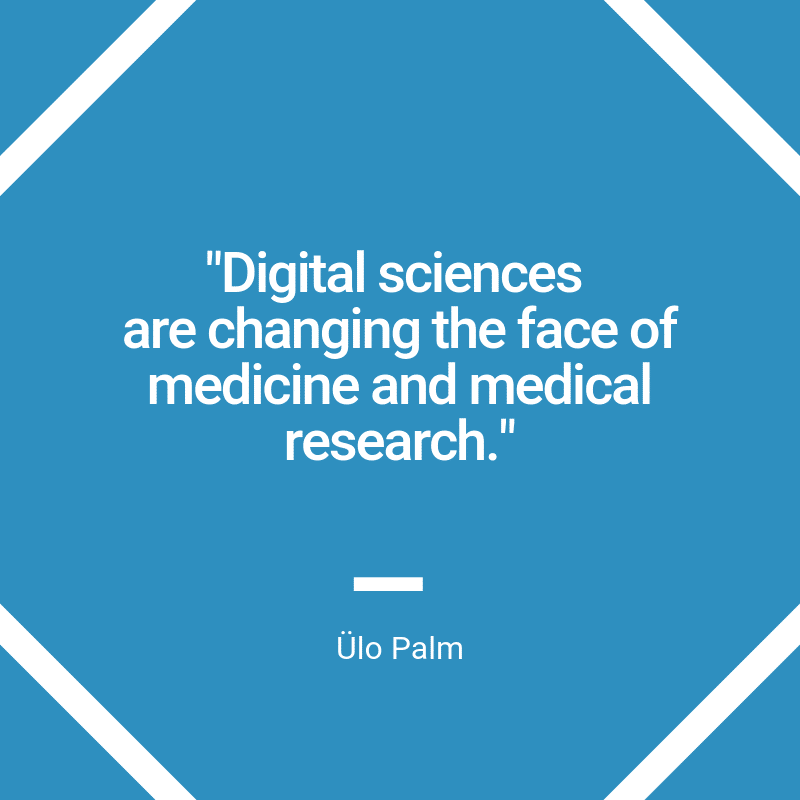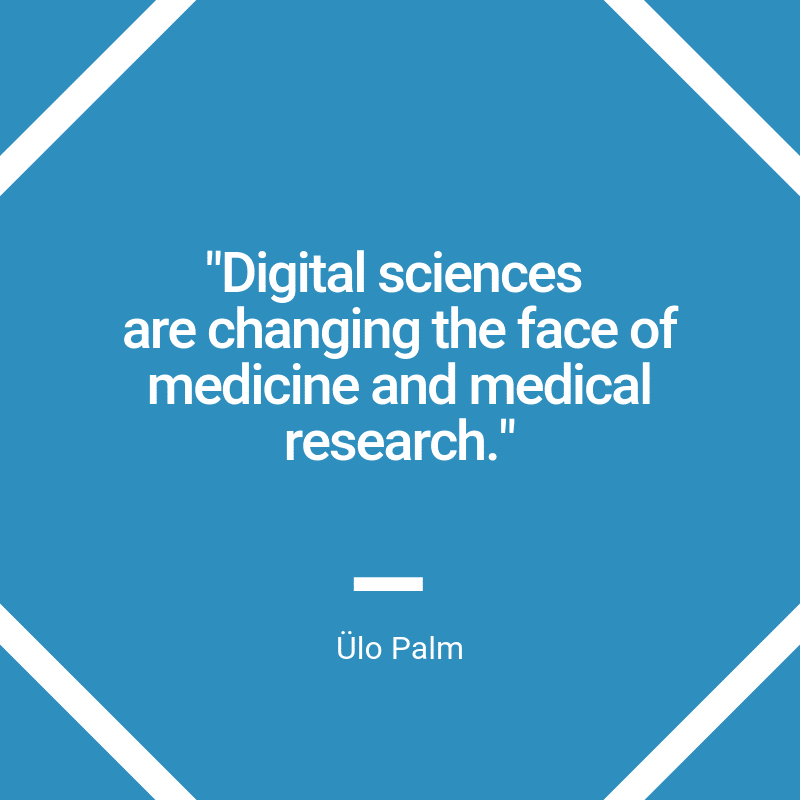 Can you provide a summary of your presentation?
The presentation will provide a definition of "digital sciences" and discuss how these new methodologies and technologies are revolutionizing medicine. Several examples will be provided. It will then focus on the opportunities digital sciences have opened up for medical research and drug development. As there is a lot of hype in the AI space, some common concepts of AI and what AI can and cannot do are described. Guidance is provided on how to avoid some pitfalls.
What are some key takeaways you hope attendees gain from the sessions?
Digital sciences are changing the face of medicine and medical research
Pharmaceutical research professionals need to adapt to these changes if they want to stay relevant in their careers
AI and Machine Learning are powerful technologies, but not "rocket science"
The time to act is now and not some day in the future
Why do you think digital transformation teams should attend the conference?
In order to lead a successful digital transformation, teams need to know the scientific and technological trends in this space as they are discussed at the conference.
To learn more about pharmaceutical R&D, innovative digital trends and more, save your spot for an upcoming Digital Transformation event today.
Allison McIlvain
is a Content Marketing Associate for Q1 Productions, where she is responsible for campaign planning, content development and executing marketing projects for the life sciences, pharmaceutical and food and beverage industries.