3rd Annual Pharmaceutical Portfolio Strategy & Management Conference
December 1-3, 2020 | Virtual Event
Pricing
$595 per module, $1,500 for the entire course
Target Audience
Portfolio Strategy
Portfolio Management
Portfolio Optimization
Pipeline Management
Industries Represented
Pharmaceutical
Biotechnology
Contact: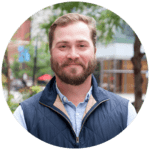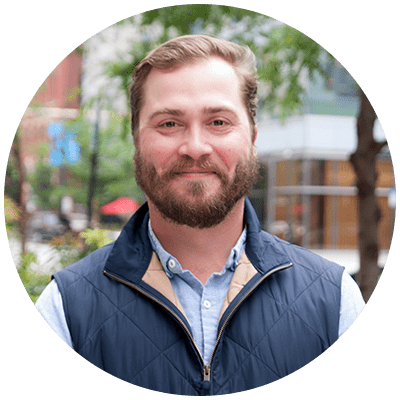 Aaron Van Dyke
Operations Director, Life Science
Q1 Productions
+1 (312) 955-0825
avandyke@q1productions.com
Optimizing Portfolio Strategy & Management via Improved Project Prioritization with an Emphasis on Proactive Risk Identification & Mitigation, Ensuring Thorough Measurement of Individual Projects' Probability of Success, all while Leveraging Data Analytics & Artificial Intelligence to Enhance Complex Decision-Making Processes
In the highly-competitive pharmaceutical marketplace, where the commercial success of the company depends on the strategic allocation of resources among projects in the pipeline, portfolio managers aim to continuously improve processes to ensure optimal decisions are made to efficiently prioritize efforts. Taking into account the uncertainty of the narrowing market, portfolio leaders recognize that effective prioritization must go beyond quantitative factors to also include qualitative elements such as the competitive landscape, timing, and complexity of clinical trials required, as well as considerations regarding the potential for geographic expansion and movement into new therapeutic areas. Taking into account all necessary considerations in the decision-making process remains the critical task of portfolio strategy and management professionals, in particular with respect to emerging technology and early-phase programs.
The 3rd edition of the Q1 Productions Pharmaceutical Portfolio Strategy & Management Conference will virtually connect industry leaders to share successful methods for quantifying risk, practically address challenges presented by the narrowing marketplace, and shed light on existing and potential use of machine learning within pipeline decision-making. Content will be delivered in three half-day modules to maximize learning and engagement:
Module 1:  Enhancing Project Prioritization & Portfolio Optimization Activities Through Risk Identification & Mitigation Strategies    
Module 2:  Developing Effective Criteria to Track Program Advancement & Quantify Potential Success of Candidates in Pipeline    
Module 3: Applying Machine Learning & Data Analytics to Optimize Project Prioritization Strategies
Individual modules are available for $595. The entire course may be accessed for $1,500.
FAQ
Explore the Virtual Event Guide & FAQ for insight into our dynamic event platform, including technical requirements, audio troubleshooting, detailed networking steps and more. Our mobile app, Q1 Events, mirrors onsite networking experiences so you stay connected.