Enhancing Medical Communication Deliverables
Elizabeth Pham, PhD, and Dannis Chang, PharmD, of Halozyme are presenting the session "Leverage Technology and Innovative Tools to Enhance Publication and Medical Communication Deliverables" at Q1's 8th Annual Medical Communications & Dissemination of Scientific Information Conference. Learn about their job functions and what they plan to cover in the co-presentation below.
Can you please give a brief description of your job title and what that entails?
Elizabeth Pham: I am Senior Director, Global Publications and I deliver the strategic publications plan for the ENHANZE and PEGPH20 franchise at Halozyme.
Dannis Chang: I am Senior Director, Global Medical Information and Communications and am responsible for medical information, communication and content development of all Halozyme marketed and clinical candidates.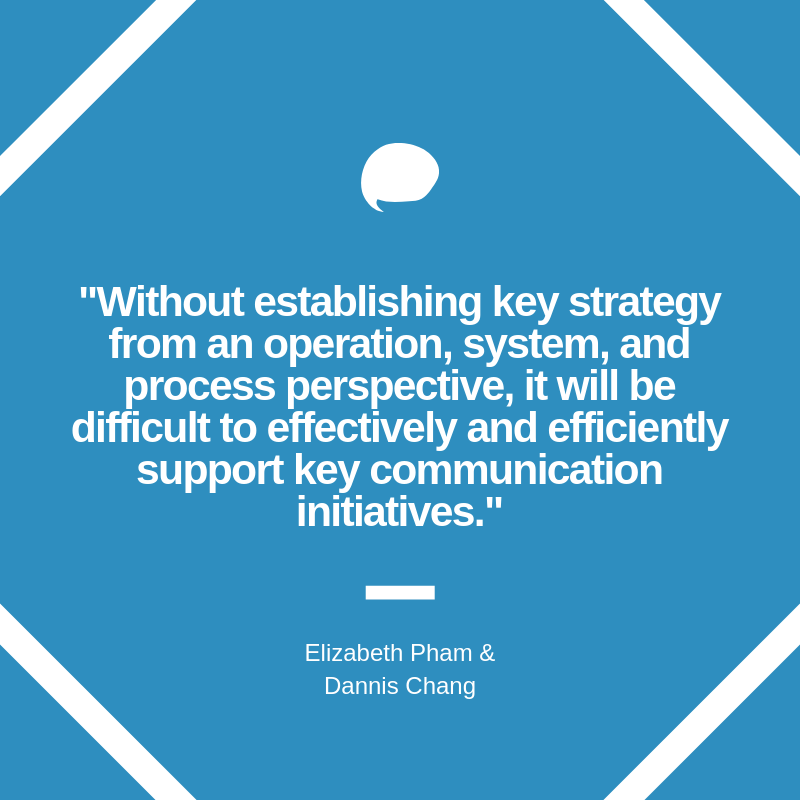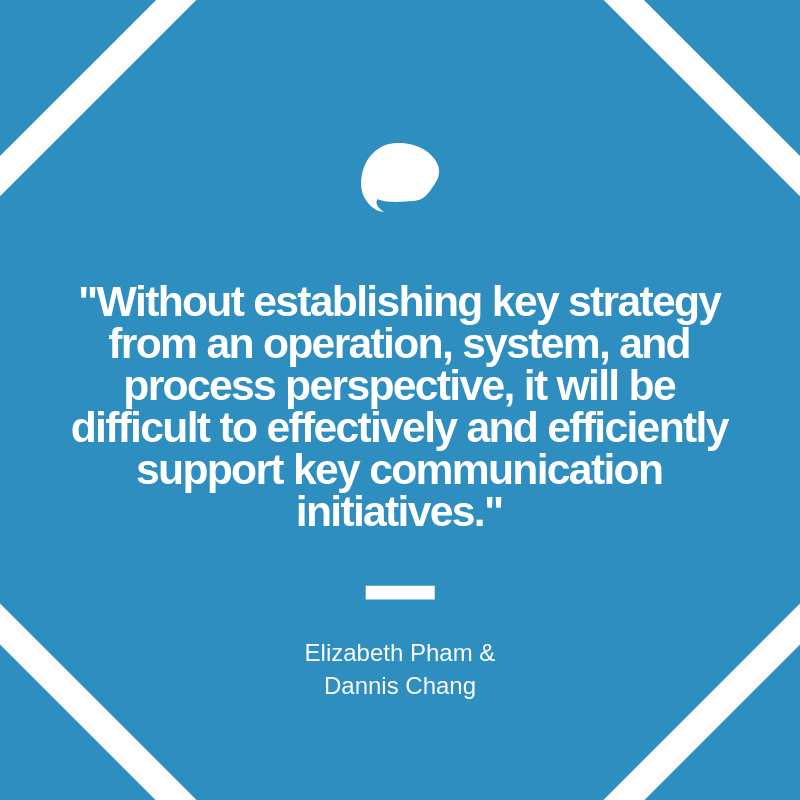 Can you give a quick summary of the presentation?
EP/DC: In this session, we will be reviewing the challenges the publication and medical communication functions face at a small company, discuss the importance of collaboration between publications and medical communications to effectively plan, implement, and ensure smooth communication of company data to external stakeholders, and how to leverage different technologies, tools and processes to achieve business needs.
What are some of the different technologies and tools you plan on covering in the session?
EP/DC: We plan on covering Publication Management System (PM Solutions), Global Publication Review Process, Content Aggregator System (REACH), Project Management Tool (TRELLO) and Congress Planning Process.
What are 1-3 main takeaways you hope attendees learn from the presentation?
EP/DC: The publication and medical communication functions within Medical Affairs work closely together to develop, manage, and implement internal and external communication efforts of key scientific data for the company. The partnership between these two functions contribute to the overall strategy for evidence generation to support the overall development and execution of scientific communication plans, so it is crucial that these two teams work closely together. Without establishing key strategy from an operation, system, and process perspective, it will be difficult to effectively and efficiently support key communication initiatives.
To experience Elizabeth Pham and Dannis Chang's session, and many more presentations, reserve your spot for the upcoming Medical Communications Conference today.
Q1Web Admin
is a Content Marketing Associate for Q1 Productions, where she is responsible for campaign planning, content development and executing marketing projects for the life sciences, pharmaceutical and food and beverage industries.