13th Annual Life Science Financial Forum
September 2021 | Virtual Event
Pricing:
$195
Target Audience:
Chief Financial Officer
Finance
Financial Planning & Analysis
Financial Services
Budget
Industries Represented:
Pharmaceutical
Medical Device
Biotechnology
Diagnostic
This forum provides an unrivaled opportunity for knowledge share and peer engagement in a platform that seamlessly blends presentations, high-level boardroom discussions and targeted networking. Our dedicated approach to research delivers an agenda with content focused on the evolving and immediate concerns of finance executives, ensuring sessions and discussions concentrate on practical solutions to industry challenges.
The dynamic Q1 Productions virtual platform fosters a sense of collaboration. Thoughtfully designed networking features connect you with your peers beyond the capabilities of a Zoom meeting. Customize your experience and address your unique concerns during the small group boardroom discussions. Industry perspectives keep the program focused on what matters and dynamic session formats make it fun. Learning will take place in two half-day modules to maximize engagement.
​
FAQ
Explore the Virtual Event Guide & FAQ for insight into our dynamic event platform, including technical requirements, audio troubleshooting, detailed networking steps and more. Our mobile app, Q1 Events, mirrors onsite networking experiences so you stay connected.
Attendees: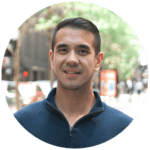 Andrew Frias
Director, Forums Division
Q1 Productions
+1 (312) 464-1246
afrias@q1productions.com
Sponsors: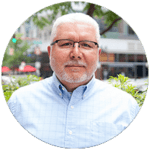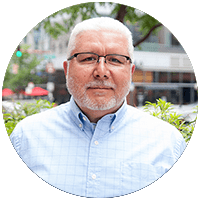 Ignacio Coello
Director, Forums Partner Success
Q1 Productions
+1 (312) 224-7053
icoello@q1productions.com