Valuable Insights in the Journey towards Achieving IVDR Certification
Recorded on November 3, 2021 
Carsten Krafcsik, Associate Director REGULATORY Affairs Instrumentation, Tecan
Claudia Meneghisse, Associate Director REGULATORY Affairs Reagents and Consumables, Tecan
• Management of performance evaluation operations & data
• Overview of interactions with the notified body
• Audit preparation, conduct & outcomes
• Final steps towards obtaining IVDR certification
• Lessons learned in completing successful certification
PRICING
Pricing $249 for 1, $395 for up to 3 people
TARGETED AUDIENCES
Regulatory Affairs
Clinical Research
Performance Evaluation
Quality Assurance
Research & Development
INDUSTRIES REPRESENTED
Diagnostics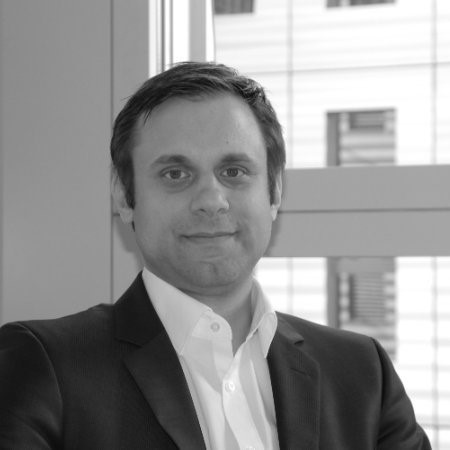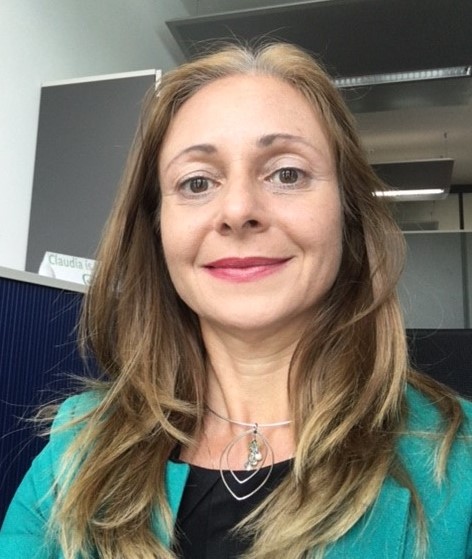 Carsten Krafcsik
Associate Director REGULATORY Affairs Instrumentation
Tecan Switzerland
Carsten Krafcsik held several position in the medical device and IVD industry in Regulatory Affairs and Quality over more than 15 years. He has a background as a medical device engineer and an MBA and worked on an international level in the US, Germany, Austria and Switzerland.
Starting out in the Ultrasound Industry in Colorado, USA, he held several positions in Europe for various medical devices such as dental implants, sleep apnea, ophthalmic surgery and since 2016 in Lab Automation for Tecan. He represented companies in various standardization groups, industry groups and MedTec Europe.
His experiences cover Research and Development, Manufacturing, international registrations as well as strategic business development topics.
Claudia Meneghisse
Associate Director REGULATORY Affairs Reagents and Consumables
Tecan Switzerland
Dr. Claudia Meneghisse is Associate Director Regulatory Affairs Reagents and Consumables at Tecan, Switzerland. She worked in IVD, Pharma and Medical Devices industry for over 25 years. In addition to her experience in clinical diagnosis, research & development, quality and product management, Dr. Meneghisse spent the last decade sharing her global regulatory expertise in Europe and is playing an essential role in the implementation of IVD Regulation on her current role. She has a pharmacy & biochemistry degree and a PhD in clinical diagnostics / immunology. With her passion for the regulatory affairs profession and keen to interact and share experiences, Dr. Meneghisse is a Volunteer in the RAPS Switzerland Chapter since 2016 and recently elected Vice-President of the Swiss Chapter for the next two years.
For More Information, Contact: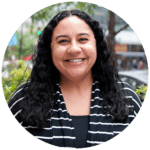 Brooke Akins
Division Director, Life Science Programs
+1 (312) 224-1693
bakins@q1productions.com​