UV Sterilization Trends in the Healthcare Clinical Setting
Pam Gwynn, Principal Engineer, Life and Health Sciences
UL
Recorded on July 15, 2020
The 2020 Covid-19 pandemic has placed unimagined stress on the healthcare industry. A critical aspect of delivering effective healthcare is access to adequate supplies of sterilized medical devices, personal protective equipment (PPE) and sterilized spaces for patient treatment. Sterilization technologies using ultraviolet (UV) radiation are showing significant promise in the efforts to increase the scale of safe and effective sterilization. From contained UV sterilization chambers to standalone UV devices and systems installed in operating rooms and patient containment areas, UV sterilization technologies are increasingly providing a safe and environmentally preferred method for achieving and maintaining contaminant-free equipment and supplies.  In this panel discussion, we will discuss concerns with exposure to UV radiation, typical application of UV devices, risk groups associated with UV and standards used for evaluation of these types of sterilization devices used in a health care environment.
What is UV Sterilization?

Potential Safety Risks Associated with UV Sterilization Technologies

Testing and Labelling of Systems and Equipment Used for UV Sterilization

UL's Approach to the Testing and Listing/Recognition of UV Sterilization Systems
PRICING
This webinar is complimentary.
TARGETED AUDIENCES
Sterilization
Sterility Assurance
Microbiology
Quality
Manufacturing
INDUSTRIES REPRESENTED
Medical Device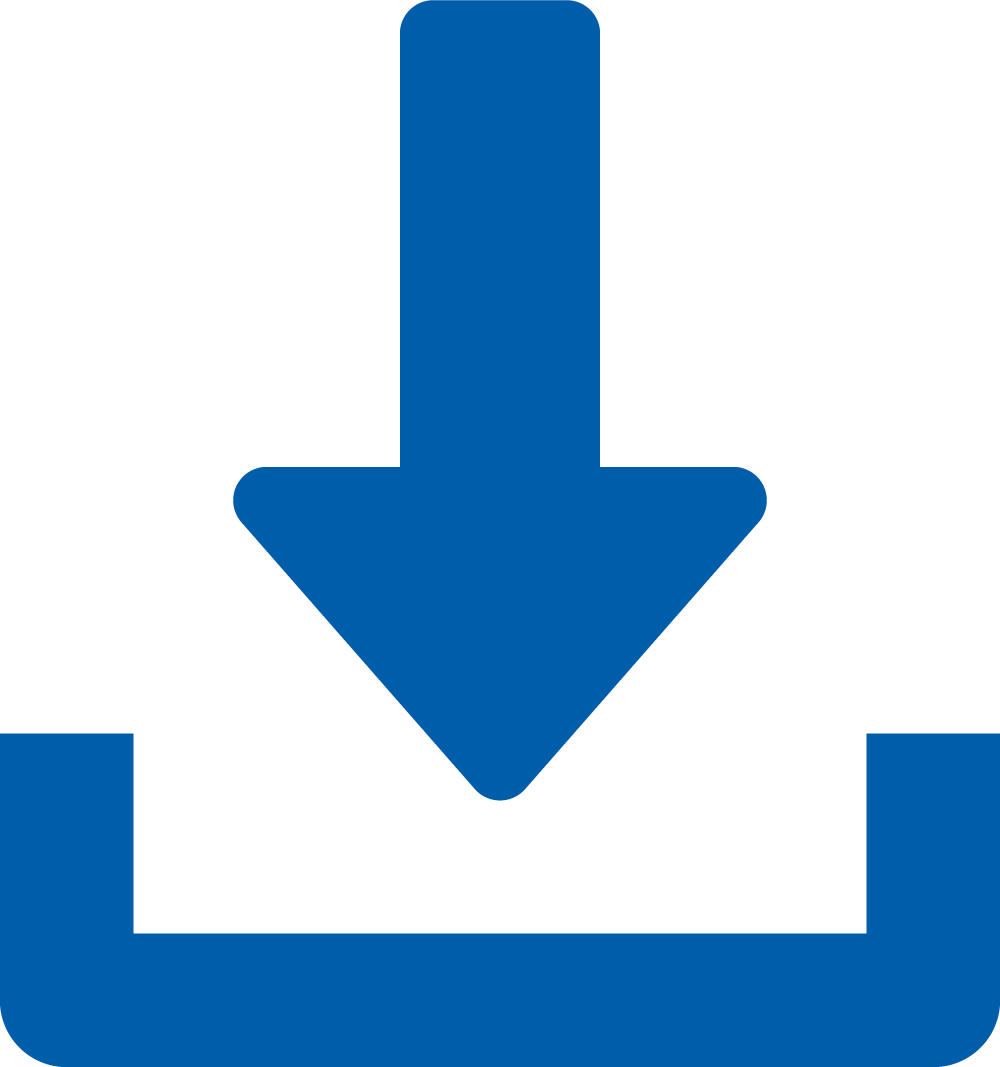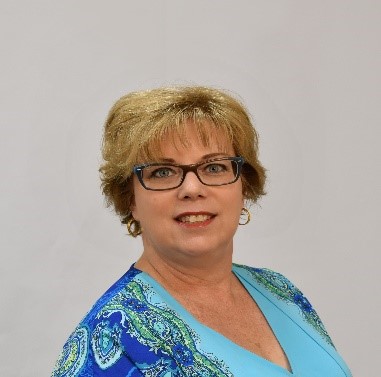 Pam Gwynn, Principal Engineer, Life and Health Sciences, UL
Pamela Gwynn serves as the Principal Engineer with UL LLC (Underwriters Laboratories Inc.) Life and Health Sciences (HS) Division with global responsibilities for Medical Electrical Equipment (60601 series of standards), Personal Health and Hygiene Appliances and Nurse Call Equipment.  Pamela has over 30 years of experience in the product safety business related to medical electrical devices and personal health and hygiene appliances.  Pamela also has experience in a wide variety of household product categories which offers a unique perspective associated with home healthcare products.
Pamela is responsible for technically developing and maintaining programs within UL's L&HS business related to medical electrical devices and other healthcare appliances.  Pamela is involved in the US code making process and sits on the NFPA 99 HEA-ELS  (member) and HEA-MED (chair) committees as well as NEC 70 M15.  She is also a member of many working groups in both the international and US committees related to TC 62,
Member of the following committees:
TC61 – Safety of household and similar electrical appliances
WG 30- Cosmetic and beauty appliances (60335-2-113 – Particular requirements for cosmetic and beauty care appliances incorporating lasers and intense light sources) – Chair
IEC PT 60335-2-115 – Beauty Appliances
MT16 Biological effects of optical radiation;
Involvement in the development of Standards 2-113 and 2-115 involved utilization of both technical skills found in the Medical environment and household environment to ensure that the standard provided appropriate requirements for the intended use.
TC 62 – Electrical equipment in medical practice
TC 62/SC 62A/WG 14, Testing to General Safety Standard;
SC 62A/JWG 6, Medical electrical equipment and systems for use in home care applications;
TC 62/SC 62A/MT 28, Electrical hazards;
TC 62/SC 62A/PT 62353, Medical electrical equipment – Recurrent test and test after repair of medical electrical equipment;
TC 62/SC 62A/PT 62354, General testing procedures for medical electrical equipment;
TC 62/SC 62D/JWG 22, Electromedical diagnostic and patient monitoring equipment;
TC 62 AG1 CAG Chairman Advisory Group;
TC 62D/JGW 6 Medical robots for rehabilitation;
TC 62/SC 62A/MT 30, Overheating, fire protection and additional hazards;
IEC System Committee for Active Assisted Living
Vice Chair of overall committee;
Co-chair of WG 3;
She serves as the co-chair for the US committee for Multi-parameter patient monitoring equipment.    Additionally, Pamela serves as a Lead and Technical Assessor for the IECEE CB scheme in the MED (TC 62), MEAS and OFF categories and is a member of the IECEE Peer Assessment Committee (PAC).
Deborah Jennings-Conner, Director & Regional GM Americas, Director Global Technical Excellence and Programs, UL Life & Health Sciences Division
Mrs. Jennings-Conner is the Life & Health Sciences Director & Regional General Manager leading the Americas team of experts covering work streams in Medical Quality Management Systems, Medical Device Safety Testing and Certification, Healthcare Use Laboratory Equipment Testing and Certification, Nurse Call and Assisted Living Equipment, Personal Health & Hygiene Appliances and other medical adjunct services. Mrs. Jennings-Conner is also the Global Director of Technical Excellence and Programs responsible for compliance and program management of all Life & Health Sciences Global Testing, Auditing and Certification Programs. UL's Life & Health Sciences team of industry experts provide end-to-end regulatory and testing services for global and local medical device and laboratory device manufacturers.
Mrs. Jennings-Conner holds an Electrical Engineering Technology degree from Old Dominion University and has over 32 years of experience at UL with the last 17 years serving the Healthcare Industry.

Paul Evers, Senior Staff Engineer, UL Life & Health Sciences Business Unit
Paul D. Evers is a Senior Staff Engineer for the Life & Health Sciences Business Unit where he performs evaluations of Medical Electrical Equipment and Laboratory Equipment, reviews the work of other project handlers, is a Lead Instructor at private and public seminars.  Paul is a member IEEE, a member of the US TAG and IEC Joint Working Group 35 for the IEC60601-2-77 particular standard for robotically assisted surgical equipment, and an associate member of the Electrical and Health Care Section for NFPA 70 and 99. He has worked for UL for a total of 30 years and served in many different positions at the company. Prior to re-joining the L&HS BU, Paul was part of the UL Solutions group that provided insight into the global regulatory requirements from 2014 to 2017. Prior to working with the Solutions group, Paul served as a Lead Engineering Instructor in the Knowledge Solutions Business Unit where he provided technical input for the training material in the design of equipment covered by the 60601 and 61010 series of standards and was the lead instructor at public and private seminars for the 60601 and 61010 series of standards. 
Prior to Knowledge Solutions, he served as a Senior Staff Engineer in the Health Sciences Business Unit. As a Senior Staff Engineer, he performed evaluations on Medical Electrical Equipment and Laboratory Equipment, reviewed the work of other project handlers, and taught private and public seminars. Paul has also worked as an engineer in the High Tech, Power Supply, Appliance, and Tool industries and has served on the Safety of Telephone Equipment standards development committee.
Paul worked for eight years outside of UL as a manager for product safety engineers providing advisory services to manufacturers of medical and high-tech equipment for shipment to the United States, Canada, Europe, and Japan. Since 1983, Paul has been a registered electrical contractor in Florida. He continues his involvement with the electrical construction industry by attending meetings and courses on a regular basis.
Paul attended the United States Air Force Academy and holds a Bachelor's of Science degree in Engineering from the University of South Florida.
A Special Thanks to Our Sponsor:
For More Information, Contact: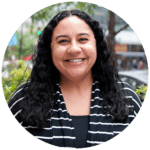 Brooke Akins
Division Director, Life Science Programs
+1 (312) 224-1693 
bakins@q1productions.com​