Updates to Good Clinical Practice Standard: ISO14155 version 2020
Klaas Van't Klooster, Chair of the Dutch NC
ISO TC194 WG4
Recorded on June 2, 2020
Topics Include:
Sharing practical insights into the ISO14155 revision process
Highlighting differences between the 2011 and revised 2020 version
Next steps for industry in the application of the new standard
PRICING
This webinar is available for download for $249.
TARGETED AUDIENCES
Clinical Research
Clinical Affairs
Clinical Operations
Post-Market Surveillance
Biostatistics
Clinical Quality Assurance
INDUSTRIES REPRESENTED
Medical Device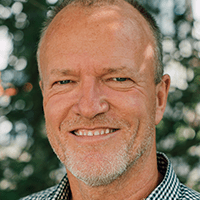 Klaas Van't Klooster
Chair of the Dutch NC
ISO TC194 WG4
Klaas van't Klooster has a BA in Physical Therapy and a MSc in Applied Life Sciences. After several years of practicing Physical Therapy in Switzerland and the US he moved in 2000 into the Medical Device industry where he held various Clinical Research positions. These Clinical Research roles involved both company organized and Investigator Initiated Studies. Since 2005 Klaas is a member of the Dutch standards (mirror) committee revising the ISO 14155 and as such involved in the publication of the 2011 version. Since 2014 the 2011 version is under revision and the 2020 version is expected to be published in June.
For More Information, Contact: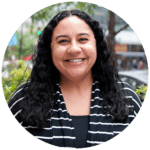 Brooke Akins
Division Director, Life Science Programs
+1 (312) 224-1693 
bakins@q1productions.com​