UNVEILING IMPACTFUL METHODS TO STRENGTHEN DEVICE CLAIMS
Recorded on Tuesday July 19, 2022
Smridula Hariharan
Deputy Manager – Regulatory Services
CELEGENCE
• Clear outline of the relation between clinical benefit & intended purpose
• Overcoming common pitfalls with:
– Identifying clinical safety & performance claims
– Associated measurable clinical benefits
– Defining end-points to support claims & benefits
• Surrogate endpoints for GSPR conformity
• Lessons from frequent notified body queries
• Focus on useful quantity & quality of data
PRICING

This webinar is complimentary.
TARGETED AUDIENCES
Medical Device Regulatory Affairs
Medical Device Clinical Affairs
IVD Regulatory Affairs
IVD Clinical Affairs
INDUSTRIES REPRESENTED
Medical Device
Diagnostic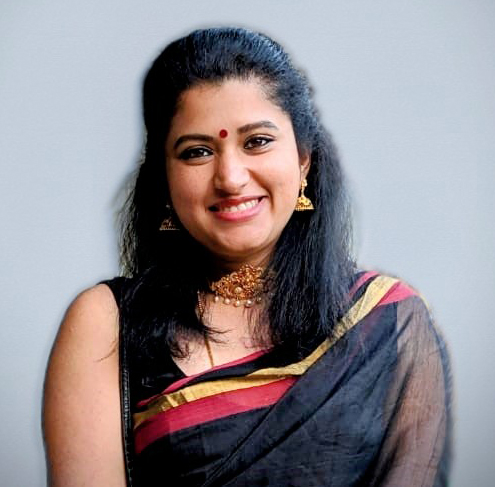 Smridula Hariharan
Deputy Manager – Regulatory services
CELEGENCE
• 9 Years of medical writing experience including medical devices and Invitro diagnostics. Experience spanning different therapeutic areas and all the different risk class of devices.
• Authored and reviewed several Scientific Validity reports (SVR), Clinical performance reports (CPR), Analytical performance reports (APR), Performance evaluation plans (PEP) and Performance evaluation reports (PERs) for invitro diagnostics in compliance with IVDR.
• Authored and reviewed several Clinical evaluation plans (CEPs), Clinical evaluation Reports (CER), PMS plans and reports, Periodic safety update reports (PSUR), Summary of Safety and Clinical performance (SSCP), Post market clinical performance plans and reports (PMCF), both MDD and MDR compliant.
• Developed SOPs for PMS activities/ documents and templates for CEPs, CERs, SVRs, CPRs, PEP, PERs, PMS and PMCF plans and Reports in compliance with MDR and IVDR requirements.
• Consults on responses and CAPAs to be implemented for NB queries and Major and minor non-conformities raised for CERs and PERs.
For More Information, Contact: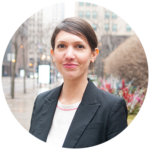 Alexia Lynch
Division Director, Life Science Programs

+33.953.444.909
alynch@q1productions.com