Unlock the Power of Advertising Claims Management – Using Claims as an Innovation Driver in the Food and Beverage Industry
Recorded on June 16, 2021
John Cooper, Director of Strategy, Veeva Claims, Veeva Systems
Certain trends are aligning in F&B to make advertising claims more essential than ever, and careful management and governance of those claims of paramount importance. Trends such as the shift toward health and wellness, functional ingredients, gene editing, sustainability, and ingredient transparency, bring new forms of complexity from the perspective of both appropriate usage and regulatory oversight.
In this webinar, we will explore how a unified, efficient, and global claims management process can help F&B companies:
Accelerate time to market for new products and related marketing messaging
Pivot rapidly when in-market or regulatory changes dictate
Assert more aggressive and specific claims about key benefits or comparisons
Reduce the potential for errors, claim challenges, and product recalls
PRICING
This webinar is complimentary.
TARGETED AUDIENCES
Label Claims
Regulatory Labeling
Regulatory Affairs
INDUSTRIES REPRESENTED
Food & Beverage Manufacturers
Dietary Supplement Manufacturers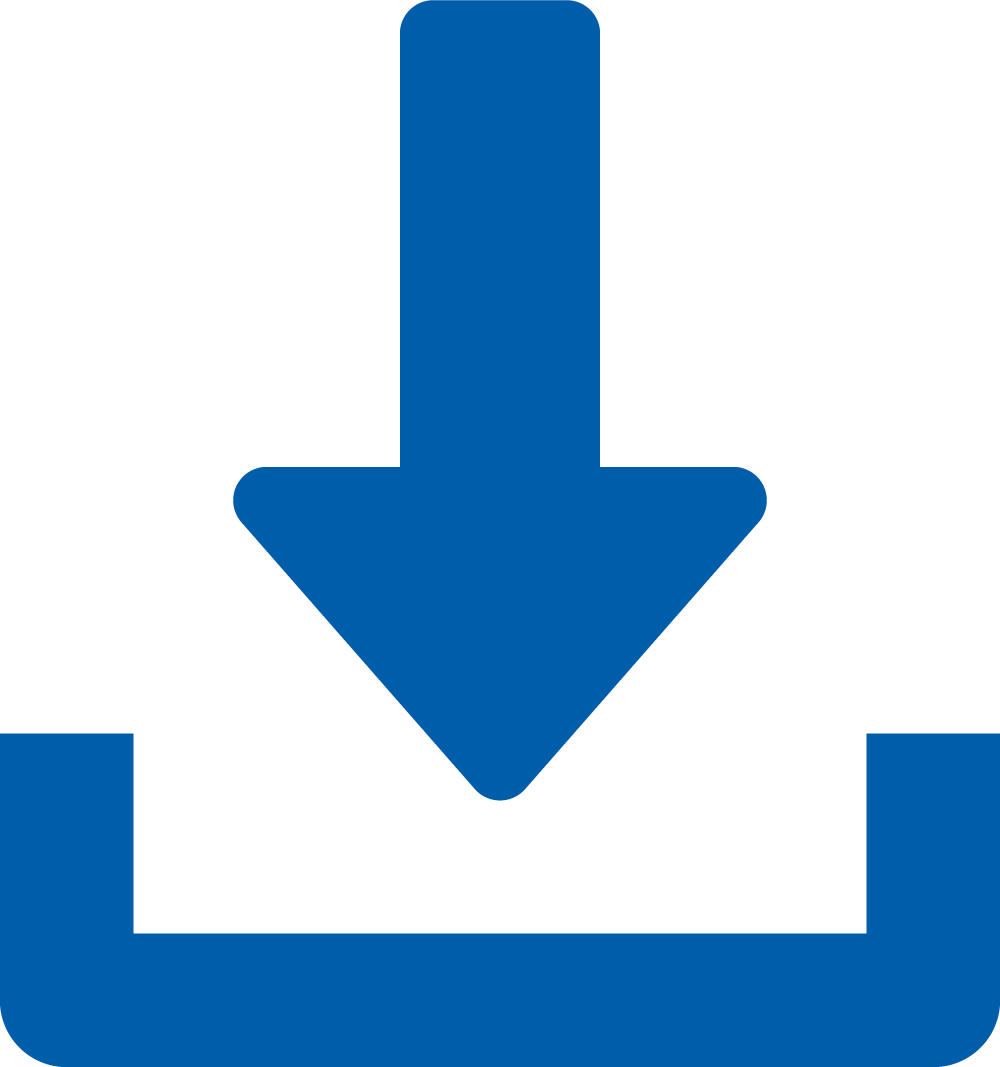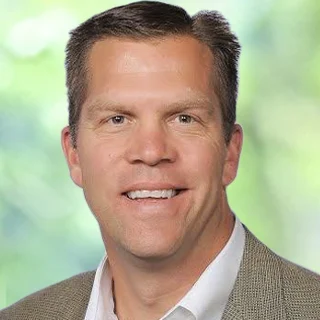 John Cooper
Director of Strategy, Veeva Claims
Veeva Systems
As director of strategy at Veeva, John Cooper is responsible for overall strategic direction for the Veeva Claims application. This includes product roadmap prioritization, industry thought leadership, and strategies and tactics to drive awareness and interest within targeted verticals. John acts as the subject matter expert around claims and works closely with the sales team on new and existing accounts.
John has over 15 years of experience in senior marketing roles across a variety of industries, including consumer products, healthcare, and health insurance. As associate director of marketing at The Clorox Company, John worked extensively in regulated categories, and led teams responsible for brand strategy and marketing, innovation, and channel marketing.
John hold an MBA from the Haas School of Business at the University of California, Berkeley, and a BA from Harvard University.
For More Information, Contact: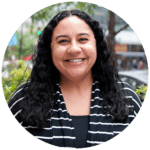 Brooke Akins
Division Director, Life Science Programs
+1 (312) 224-1693 
bakins@q1productions.com​