The Evolution of Pharma Support in Patient Advocacy Since 2015
Matt Toresco, Partner, Executive Vice President, Learning & Development and Patient Advocacy, The Brooks Group & Associates
Recorded on April 13, 2021 
​The Brooks Group will be presenting on the evolution of patient advocacy and market trends from their experience with The Advocate: Supporting the Patient Voice since 2015. As pharmaceutical organizations look to meet the ever evolving needs of patients in varying therapeutic areas, The Advocate has identified key shifts in the market over the last 5 years impacting the payer advocacy organization, the patient, and the relationship that pharmaceutical organizations play in that relationship. The research presented will be of great benefit to you by providing:
Pharma's assistance & the evolution of disease state awareness & education
Impact of healthcare policy shifts & access challenges on patients, patient advocacy organizations
Evolution of quality, quality metrics & the impact of pharma & patient advocacy organizations
Shift in relationships between pharma & patient advocacy organizations & what has led to growth/ demise
Review of annual pharma advocacy benchmarks that dictated successful relationships & outcomes for patients in need of assistance
PRICING
This webinar is complimentary.
TARGETED AUDIENCES
Patient Advocacy
Patient Relations
Patient Affairs
Patient Engagement
INDUSTRIES REPRESENTED
Pharmaceutical
Biotechnology
Medical Device
Diagnostic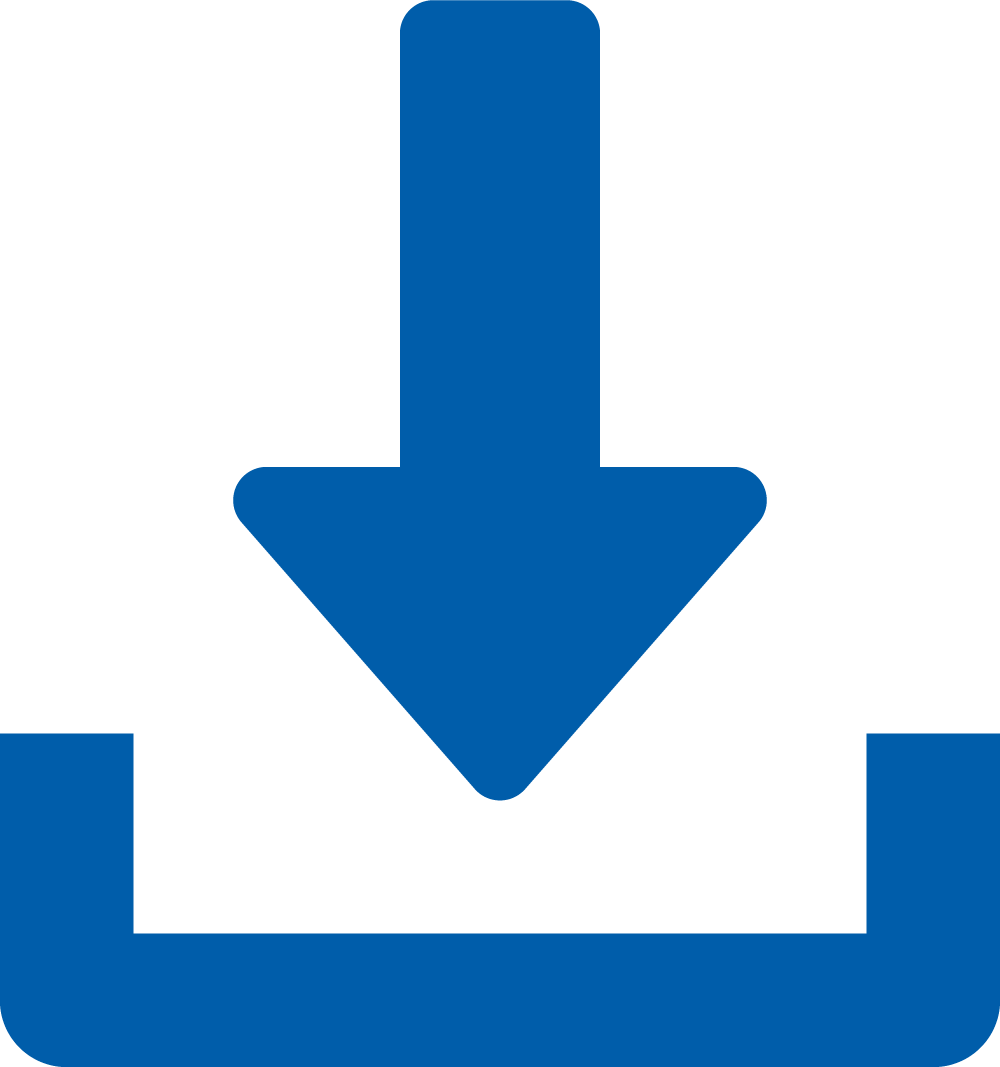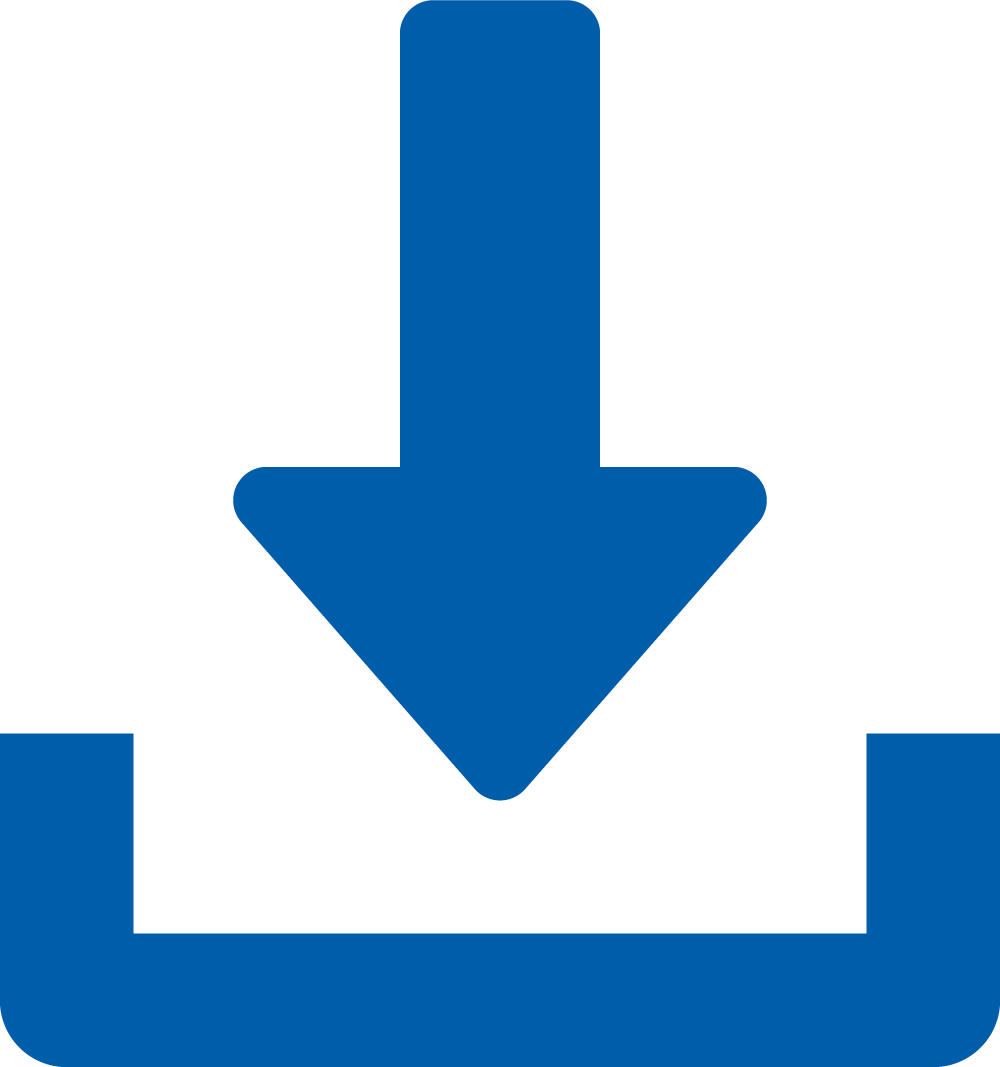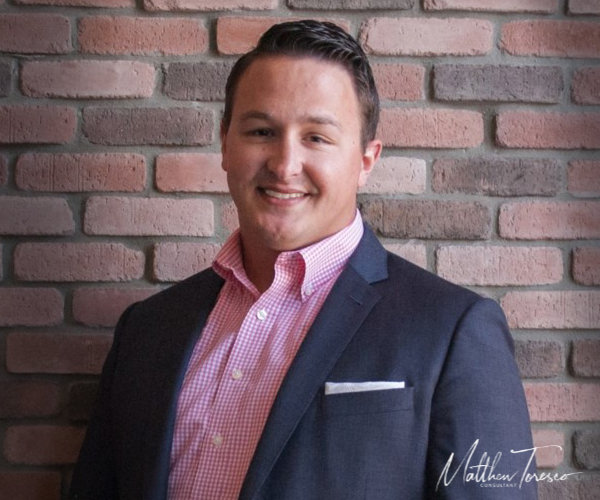 Matt Toresco, Partner, Executive Vice President, Learning & Development and Patient Advocacy
The Brooks Group & Associates
Matt Toresco joined The Brooks Group in 2016 and is currently Partner and Executive Vice President of Learning and Development and Patient Advocacy. Matt is focused on providing clients with programs that support strategic planning, executive level initiatives, account management training and development, and market research. Matt also leads the syndicated market research into the patient advocacy community as Editor in Chief of The Advocate: Supporting the Patient Voice. This annual initiative seeks to uncover the needs of today's advocacy community as they interact with their pharmaceutical counterparts. Matt has led the decade long initiative since 2017 and they will begin a global analysis in 2021. Matt develops and implements customer learning programs that are designed to drive success for any customer facing personnel while meeting learners with new and innovative methods to drive learning initiatives in the era of Quadruple Aim.
A Special Thanks to Our Sponsor: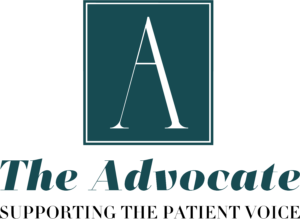 For More Information, Contact: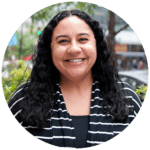 Brooke Akins
Division Director, Life Science Programs
+1 (312) 224-1693 
bakins@q1productions.com​