IBA invites you to attend a free series of webinars that will cover the different aspects of the E-beam and X-ray technologies. The Chapter 5 "The different X-ray solutions" will take place on Wednesday, May 5 at 9am Central US time
If you missed the first chapters, you can watch them here.
The Different X-ray Solutions
Thursday, May 5,

2021 |

4 p.m. Central EU Time/9:00 a.m. Central US Time

Frederic Dessy, Product Manager, IBA Industrial

Jeremy Brison, Director of Product Management & Innovation, IBA Industrial  

This webinar will consist of a 45 minute presentation followed by 10 to 15 minutes of Q&A. 
In chapter 5 "The different X-ray solutions", Frederic Dessy will present together with Jeremy Brison, the way to put into practice the X-ray treatment. They will refer to the presentation made by Frederic Stichelbaut during the previous X-ray webinar showing the different possibilities and the possible optimization of X-ray treatment. They will move from theory to practice and discuss the realization of a real system. This will include how to deliver the beam to the product and also the different system improvements IBA has made from the very first installation to the new ones. They will explore the redundancy and modularity of the system, how to measure the energy and deliver the beam, …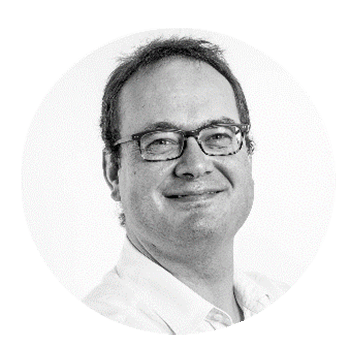 Frederic Dessy, Product Manager
IBA Industrial
Frederic Dessy is a Medical physicist and has been working for more than 13 years in radiation therapy department, delivering radiation treatment to cancer patient. He joined IBA 14 years ago, working for the particle therapy business unit, in charge of the proton beam dosimetry, integration of 3rd party system and patient imaging. Since March 2020, he is working for IBA Industrial business unit as product manager in charge of the X-ray solution.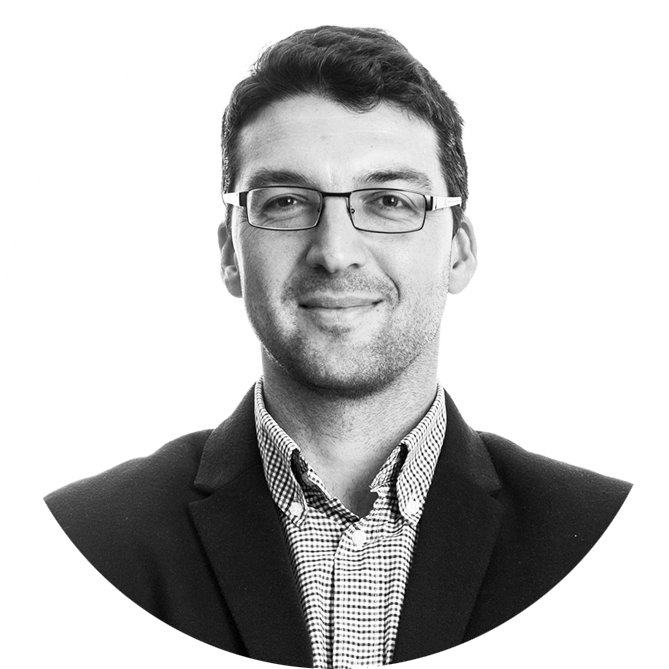 Jeremy Brison, Director of Product Management & Innovation
IBA Industrial
Jeremy Brison has been working for IBA in R&D and innovation since 2011. Before joining IBA, Jeremy was a researcher in the field of Physics and Bioengineering for more than 10 years in prestigious universities and research programs. Jeremy attended the accelerated management program at Solvay Brussels School after his PhD in Physics at University de Namur and Post-Doctoral in Bioengineering at University of Washington. Today, Jeremy manages the Product Management team, in charge of developing the industrial irradiation solutions and applications of tomorrow.
For More Information, Contact: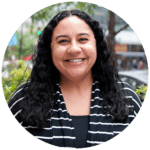 Brooke Akins
Division Director, Life Science Programs
+1 (312) 224-1693 
bakins@q1productions.com​