Case Study: Submission Process of Promotional Materials Referencing More Than One Application (Grouped Submissions)
Shannon Collins, US Publishing Manager
Pfizer
Recorded on June 10, 2020
Topics Include:
Background on group submission process and when to file
Challenges & real world resolutions for group submission process
Understanding the benefits of filing group submissions
PRICING
This webinar is available for download for $249.
TARGETED AUDIENCES
Advertising & Promotion
Regulatory Affairs
Regulatory Advertising & Promotional Review
Regulatory Affairs Advertising, Promotion & Labeling
INDUSTRIES REPRESENTED
Pharmaceutical
Medical Device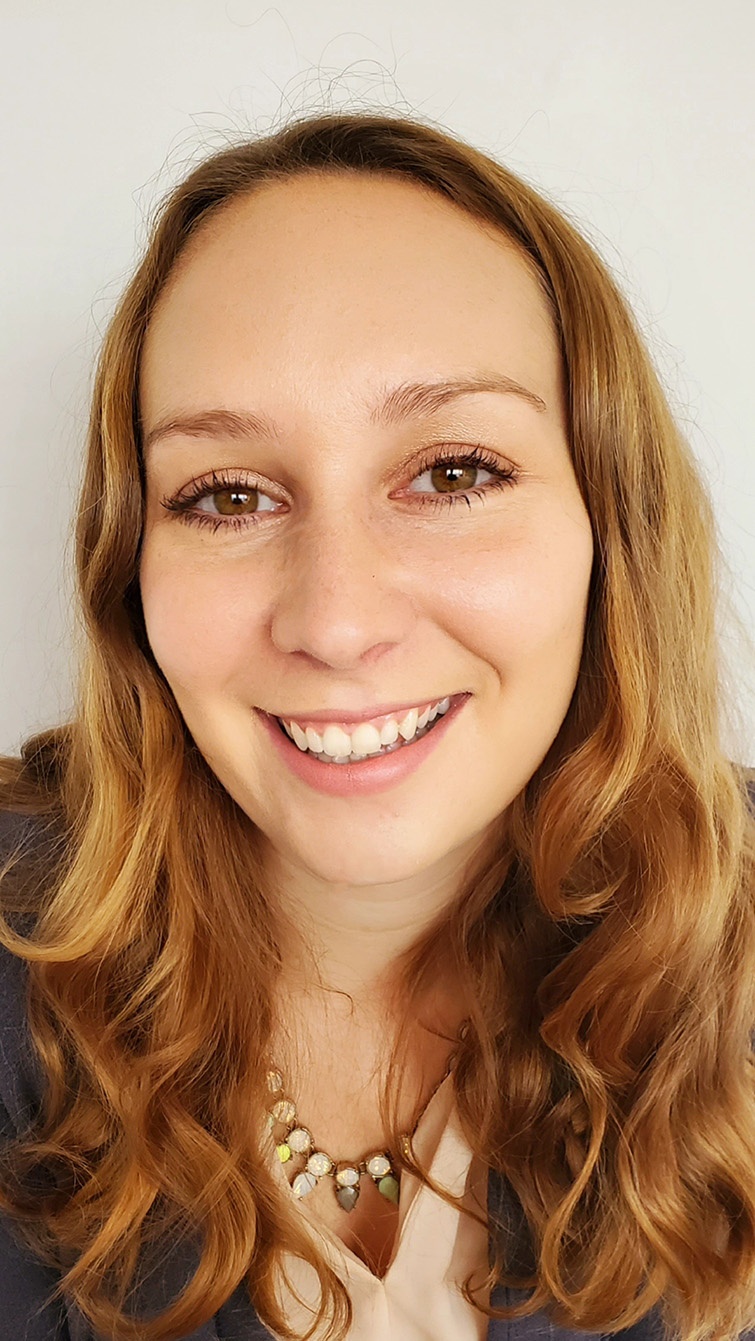 Shannon Collins
US Publishing Manager
Pfizer
Graduated from Delaware Valley University. Previous experience as a BioPharm Manufacturing Associate, QC/QA for a Pharma Manufacturing Site, and Regulatory Associate for Medical Device Company. Joined the Pfizer team in 2016, currently Point of Contact for US Ad Promo Submission Management for Pfizer.
For More Information, Contact: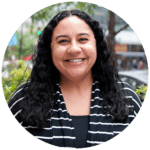 Brooke Akins
Division Director, Life Science Programs
+1 (312) 224-1693 
bakins@q1productions.com​