Case Study: Shelf Life & Expiration Date Labeling for Food Products
Ben Austro, Label Compliance Manager
World Finer Foods
Recorded on June 16, 2020
Topics Include:
Differences in "Best if used by" vs. "best by" wording choice
FDA & USDA shelf life recommendations for manufacturers
Considerations for voluntary initiatives to label product dates
PRICING
This webinar is available for download for $249.
TARGETED AUDIENCES
Labeling
Regulatory Affairs
Regulatory Compliance
Regulatory Labeling
Nutrition Labeling
Science Policy & Labeling
INDUSTRIES REPRESENTED
Food & Beverage Manufacturers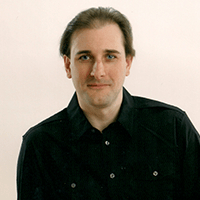 Ben Austro
Label Compliance Manager
World Finer Foods
Ben Austro has 19 years of experience in labeling a wide array of FDA-regulated products. Ben's roots in labeling started in the graphic design space, providing a quality-control role in food, supplement, and OTC drug label markets. He transitioned into senior roles in pharmaceutical and biologics label and marketing compliance before joining World Finer Foods in 2017. Ben was able to take his graphic-design agency background and apply it directly to their portfolio of over 900 SKUs. In addition to the required expertise in science, graphic design, and regulatory requirements, Ben was able to communicate the regulatory needs to their international stakeholders.
For More Information, Contact: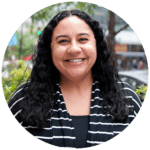 Brooke Akins
Division Director, Life Science Programs
+1 (312) 224-1693 
bakins@q1productions.com​