Secure and Compliant Patient Data Management through Tokenization
Recorded on August 17, 2021
Emily Mortimer, Director, Strategy, LexisNexis Risk Solutions Group
This webinar will have a 45 minute presentation followed by 10 to 15 minutes of Q&A.
Tokenization isn't simply a data management or infosec problem; it has become one of the latest buzzwords in healthcare data and has come to mean different things in different contexts. Industry regulations continue to advance the need for these capabilities, but understanding the difference between de-identification and tokenization is just the beginning for medical device and pharmaceutical manufacturers. If properly implemented, tokenized healthcare data can enhance security, mitigate compliance risks, and enhance organizational strategy.
Join us and learn how taking a broad view to your tokenization efforts can drive options for enhancing research with additional data sources and solve the problems of real-world evidence, outcomes research, precision medicine, and beyond.
This webinar will:
Explain the need for patient-centric tokenization in healthcare
Explore the differences between de-identification, pseudonymization and tokenization
Enhance your understanding of the use of tokenized data to solve outcomes and efficacy challenges
PRICING
This webinar is complimentary.
TARGETED AUDIENCES
Product Management
Research & Development
Clinical Research
Data Management
Medical Information
Patient Advocacy​
INDUSTRIES REPRESENTED
Medical Device
Pharmaceutical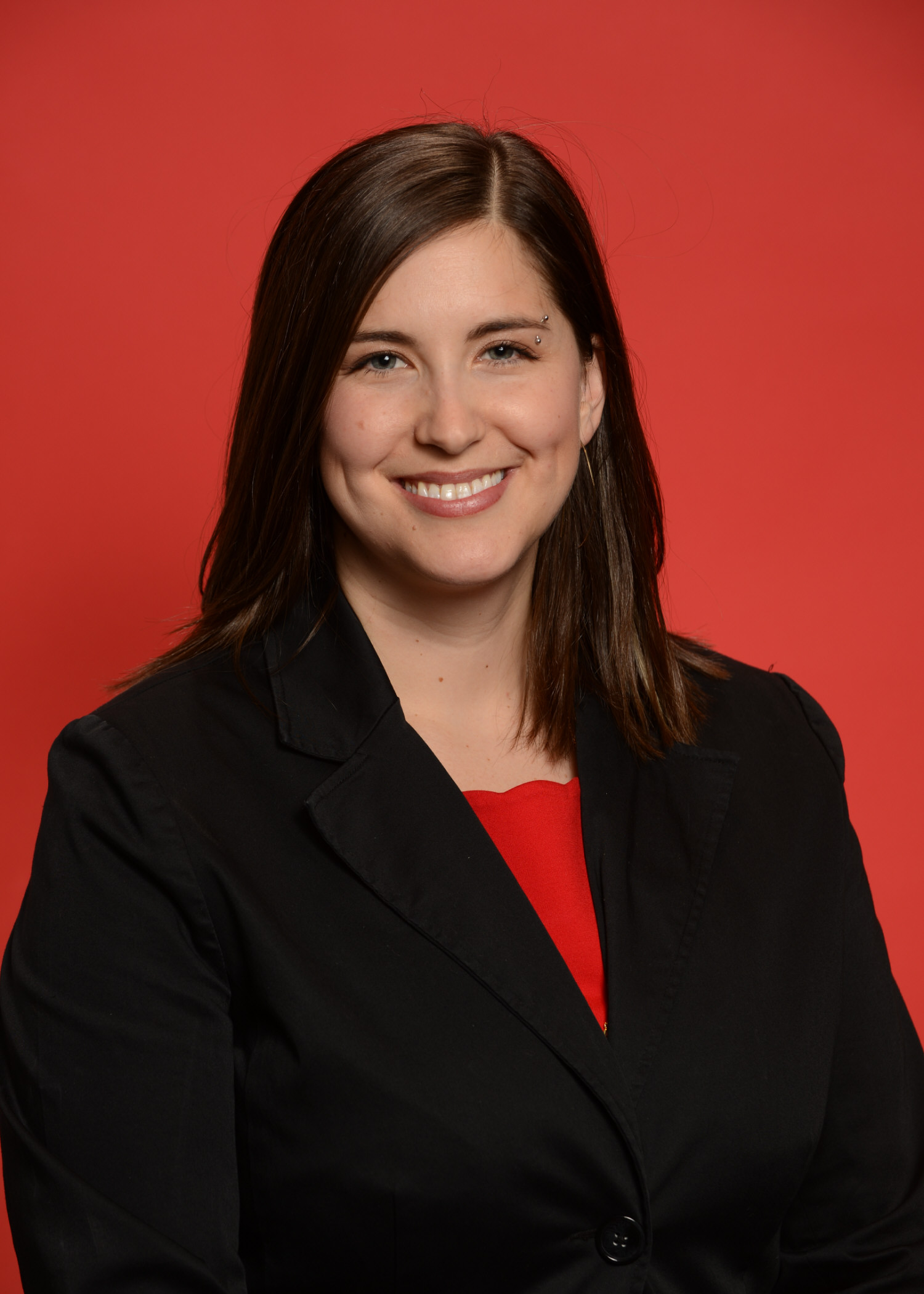 Emily Mortimer
Director, Strategy
LexisNexis Risk Solutions Group
Emily Mortimer is Director of Strategy with responsibilities for strategy and development activities for the LexisNexis Social Determinants of Health solutions. In over 8 years at LexisNexis, Ms. Mortimer has served as subject matter expert for medical claims and analytic solutions, holding role leading client services and implementation, managing analytics and statistical modeling resources, and contributing to product management and strategy. Ms. Mortimer has a background in public health epidemiology, holding an MPH from Drexel University School of Public Health.
For More Information, Contact: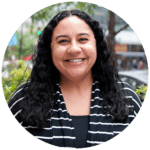 Brooke Akins
Division Director, Life Science Programs
+1 (312) 224-1693
bakins@q1productions.com​