Project Experience with E-Beam: Case Study
Candice Nagel, Sales Manager America, IBA Industrial
Peter Baker, Electron Beam Consultant and Founder, Quantum EBX
Recorded on Friday, March 19, 2021
In Chapter 3 "Project Experience with E-Beam: Case Study" our speakers will go through each step of an E-Beam project from project conception to operation. We will start with market trends and the key drivers for E-Beam projects and will also cover what operating an E-Beam plant involves. Building on the understanding of product qualification from our previous webinars, we will focus on the other key requirements influencing the design of the solution. Capex and Opex will be addressed as part of the business case analysis. The webinar will also discuss practical aspects of project implementation – from site selection, to construction, installation, commissioning, first year of operation and beyond.
If you are looking for the "Do's and Don'ts" of E-Beam project development, stay tuned!
PRICING
This webinar is complimentary.
TARGETED AUDIENCES
Sterilization
Sterility Assurance
Microbiology
Quality
Manufacturing
INDUSTRIES REPRESENTED
Medical Device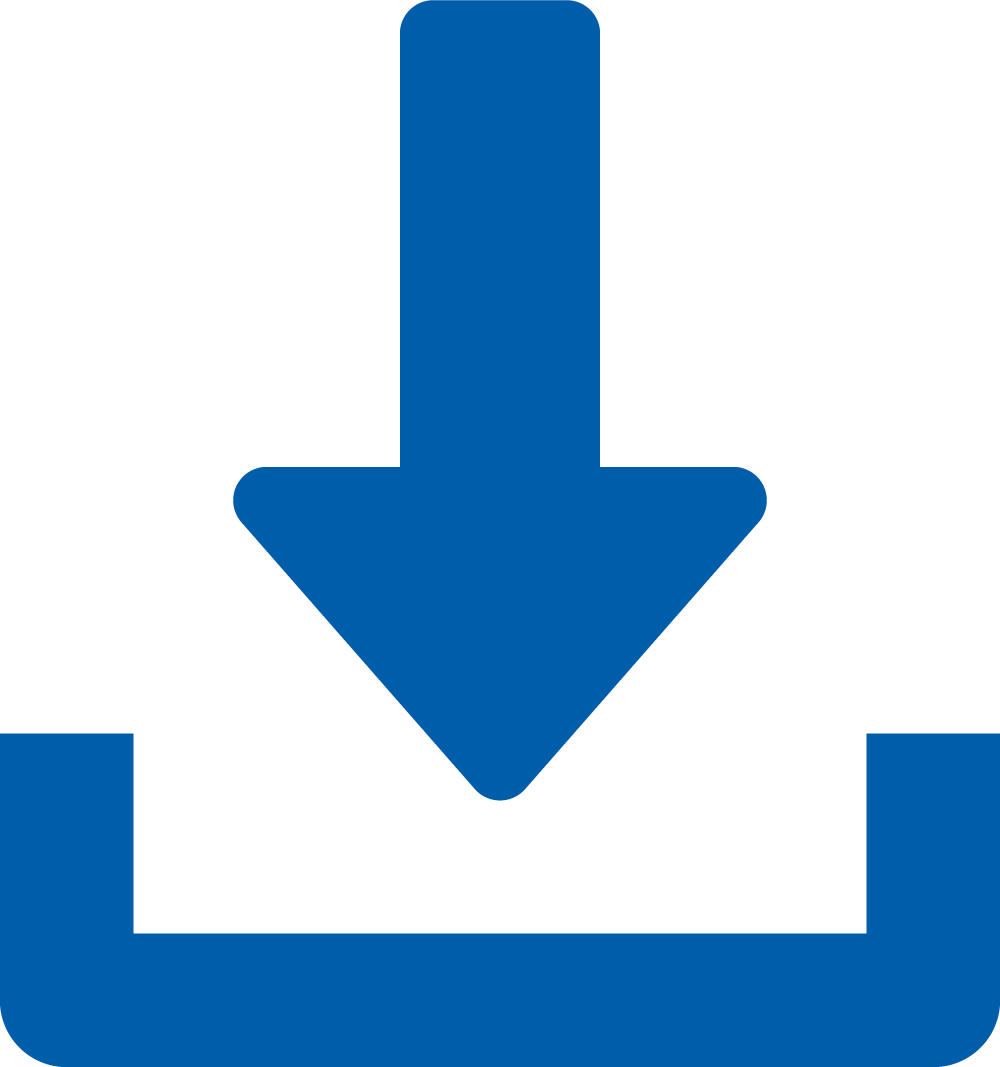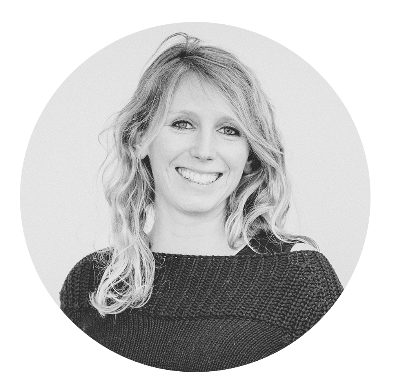 Candice Nagel
Sales Manager America
IBA Industrial
Candice Nagel is Sales Manager at IBA Industrial in charge of the Americas region. She holds a Masters in Electromechanical Engineering from the Université Libre de Bruxelles (Belgium) and a Masters of Philosophy in Engineering for Sustainable Development from the University of Cambridge (UK).
Candice worked for 5 years in techno-economic and strategy consulting in the energy sector in London and Brussels.
She joined IBA in 2017 as R&D project manager and led key projects for IBA industrial including the development of solid state amplifiers and the engineering of the 40 MeV Rhodotron (TT300HE). Candice moved to the USA in 2019 to take on her new role of Sales Manager for the Americas.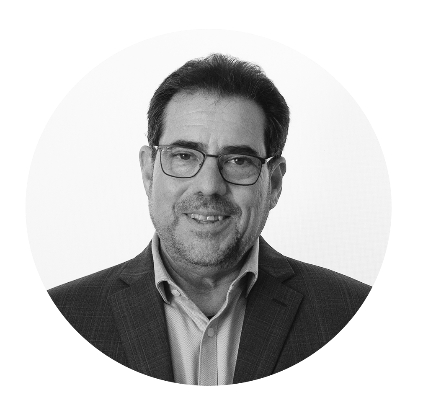 Peter Barker
Electron Beam Consultant and Founder
Quantum EBX
Mr. Baker has over 30 years of experience in high-energy electron beam radiation processing and has extensive knowledge in electron beam dose mapping, and specialized in complicated and challenging product geometries and dose range limitations. Mr. Baker was instrumental in the design and implementation of enterprise resource planning (ERP) software specific to sterilization operations as well as plant level electron beam process control systems. In addition to managing local plant operations, Mr. Baker has assisted with the startup of new electron beam facilities in Europe and Asia, and the integration of existing radiation processing plants in North and South America. In 2019, Mr. Baker founded Quantum EBX to explore new opportunities in high energy electron beam and X-Ray processing technologies, and to assist medical device customers navigate through sterilization options and develop sustainable long-term strategies. From 1999 through 2019, Mr. Baker was employed by Sterigenics as the general manager of the San Diego electron beam plant. Prior to his work in this capacity, Mr. Baker spent over ten years working directly in electron beam plant operations.
A Special Thanks to Our Sponsors: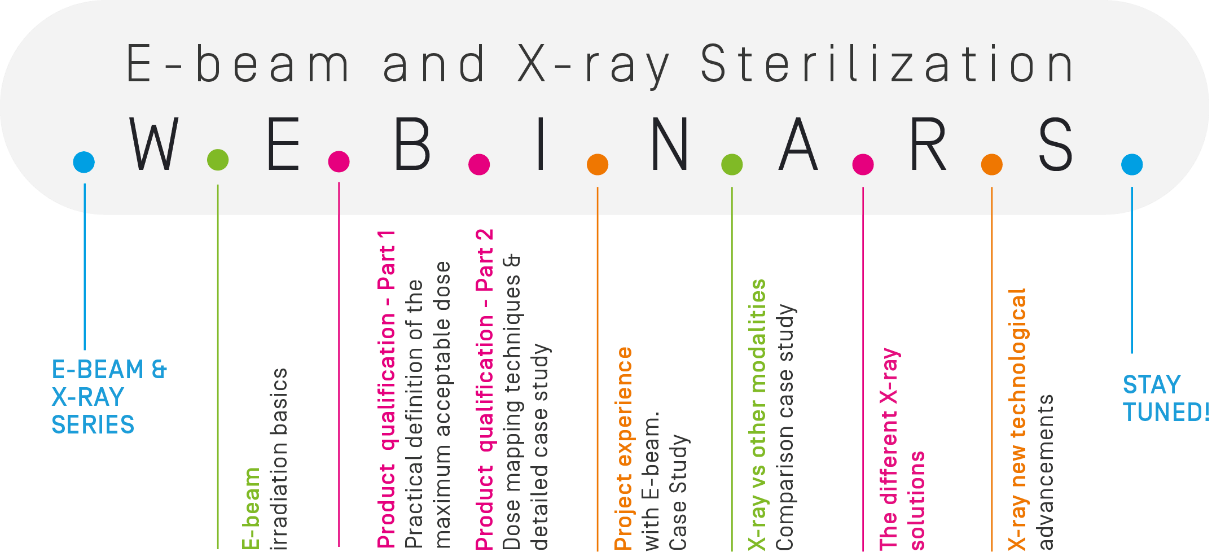 For More Information, Contact: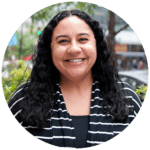 Brooke Akins
Division Director, Life Science Programs
+1 (312) 224-1693
bakins@q1productions.com​