Product Qualification in E-beam and X-ray – Part 2
Recorded on Tuesday, February 16, 2021 
After defining Dster and DmaxAcc as presented in the previous webinar, the maximum acceptable irradiation dose range is known. The next step in the product qualification is to determine the DUR for a specific irradiation process. This can be estimated by simulations and must be measured by physical dose mapping.
This webinar will present good practices in dose mapping: dosimetry systems used, mapping methodology, and result analysis. We will present in detail a real case study of E-beam dose mapping and show how it is possible to iteratively minimize the DUR by optimizing the process parameters (vertical vs horizontal, single vs multi-side, packaging, scan length, scattering plate…).
Finally, we will highlight the main differences between E-beam and X-ray.
PRICING
This webinar is complimentary.
TARGETED AUDIENCES
Sterilization
Sterility Assurance
Microbiology
Quality
Manufacturing
INDUSTRIES REPRESENTED
Medical Device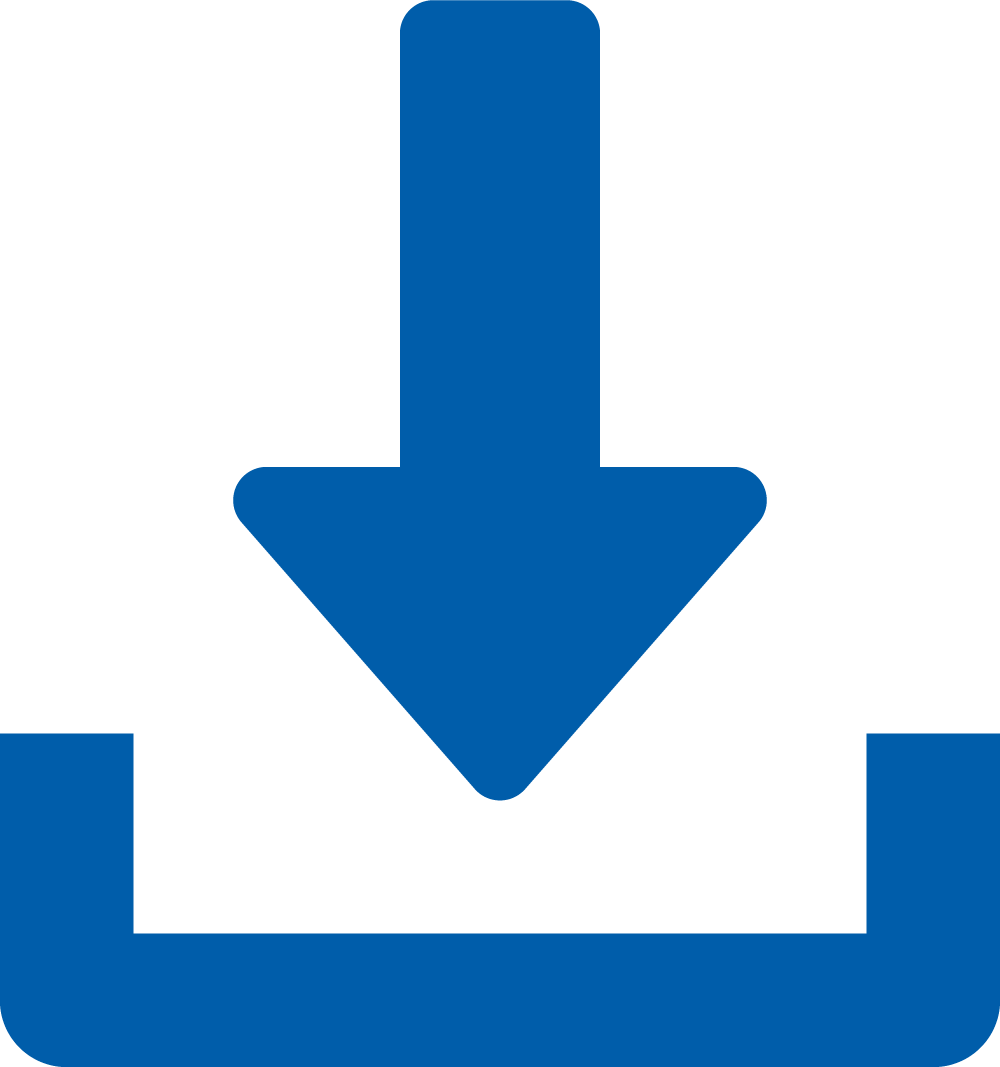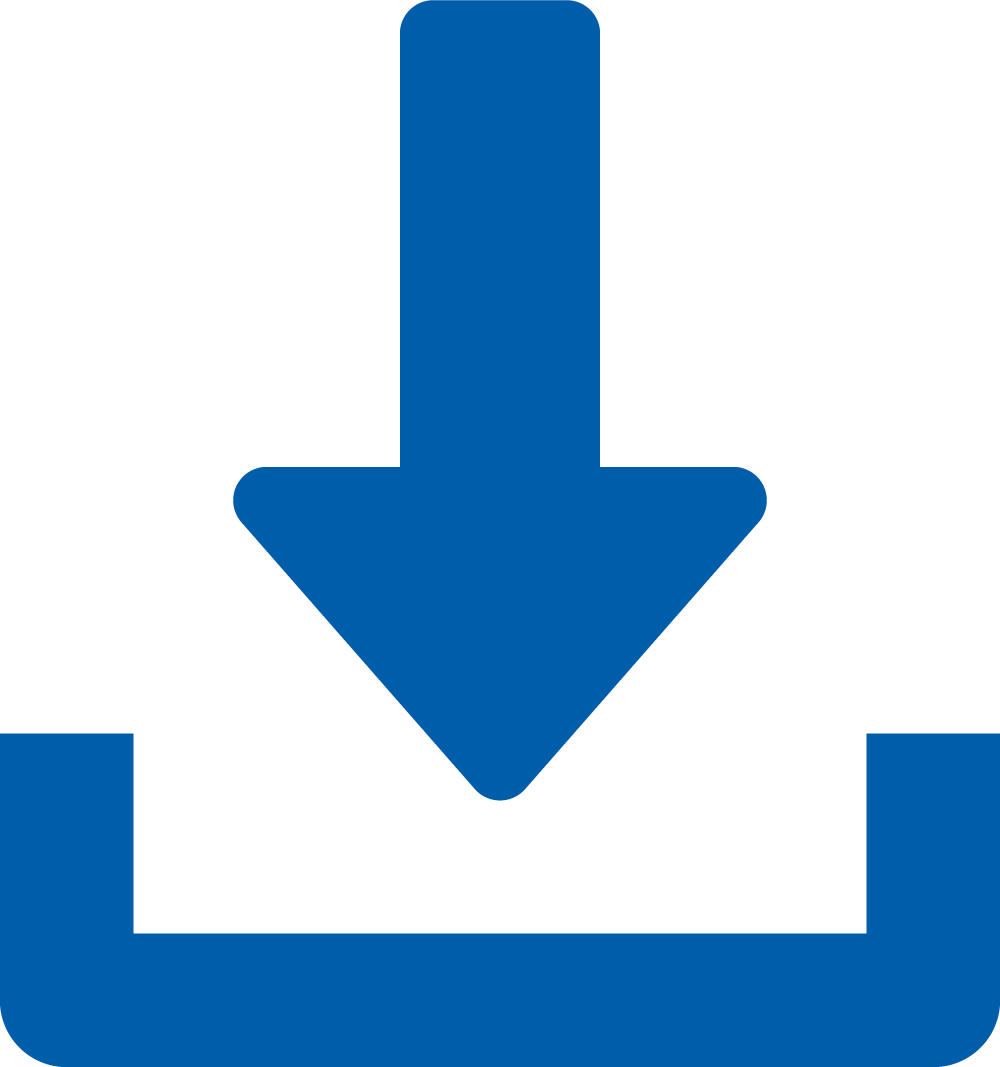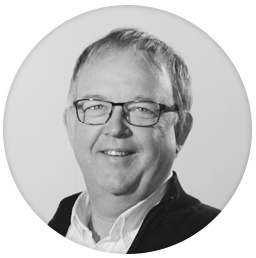 Florent Kuntz, Project Manager Radiation Dosimetry
Aerial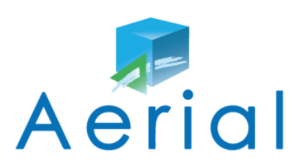 Florent Kuntz received his Physics Engineer Diploma in the field of nuclear science from University of Strasbourg-France. His involvement in Radiation Processing began during his Ph.D. in which he conducted research on new developments in electron beam dosimetry. (University of Strasbourg-France)
Florent is working with Aerial, a Technological Resource Centre, as project manager in radiation processing and dosimetry.
In the field of radiation processing, he performs trainings on industrial irradiation dosimetry, helps the industry in IQ/OQ/PQ, in dosimetry system selection and calibration. He has also developed the famous AerODE, AerEDE and DoseASAP customized optical and EPR dosimetry equipments.
As dosimetry expert, he conducted several missions with the International Atomic Energy Agency and is member of ASTM and CEN/ISO committee.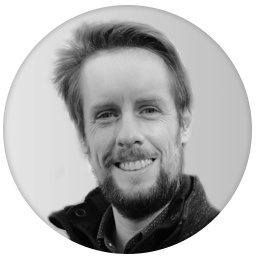 François Vander Stappen, Product and Research Program Manager
IBA Industrial

With a background in electronic engineering and in medical physics, François started working for IBA 12 years ago, in Proton Therapy. After getting a deep experience on the field, he worked in R&D and led several research programs, aimed at improving the treatment accuracy.
Early 2020, he joined the IBA Industrial business unit in the Product Management team. He works at developing a research program in collaboration with Aerial, bringing his experience of medical irradiations to the industrial domain.
A Special Thanks to Our Sponsors: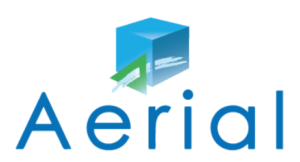 For More Information, Contact: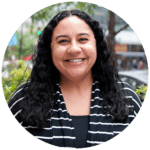 Brooke Akins
Division Director, Life Science Programs
+1 (312) 224-1693 
bakins@q1productions.com​