Proactive Long-term Sourcing Strategy Following Pandemic Disruption
Recorded on February 22, 2022

Juan Carlos Tapia
Director, Procurement Business Partner
BD
Matthew D. Miller
CEO
K2 Sourcing, Inc.
• Negotiating flexible contracts to adapt to unforeseen situations
• Diversifying sourcing network to increase supply chain stability
• Shifting from crisis management and stopgap solutions
• Reduced use of emergency air freight
• Returning to long-term contracts
• Prioritizing innovative suppliers for future partnerships
PRICING
Paid webinar $249 for 1, $395 for up to 3 people
TARGETED AUDIENCES
Strategic Sourcing
Direct Procurement
Commodity/Materials Management
Sourcing/Global Sourcing
Global Procurement
Purchasing
Supply Chain
INDUSTRIES REPRESENTED
Medical Devices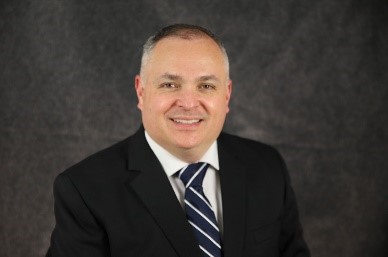 Juan Carlos Tapia
Director, Procurement Business Partner.
Beckton & Dickinson (BD)
Juan Carlos Tapia is a Global Procurement Multicultural Executive focused in delivering operational excellence through strategic sourcing, process reengineering and transformation. With more than 20 years of experience working for international companies (BD, C.R.Bard, Rainbird, Flextronics, Molex, IBM, Lucent Technologies, etc).
He has an entrepreneurial focused management style that fosters internal and external relationships, builds strong teams, and aligns customer, business and shareholder objectives.
Currently works at Beckton & Dickinson leading the procurement function for the Urological and Critical Care Business Globally in Covington, GA. Under his responsibility is the procurement function managing more than $480M of direct/indirect spend through sourcing teams located in the US, LA, EMEA and Asia.
Specialties: Market Research, cost optimization, risk mitigation, supplier development, budgeting, plastics, marketing, mergers and acquisitions, make vs. buy, innovation, new product development, strategic sourcing methodology, cost analysis, negotiation, leadership, transformation, supplier relationship management, procurement operational excellence and opportunity assessment.
Additional experience teaching in areas of supply chain, entrepreneurship, marketing, and business management at different universities in Mexico. He has also been an instructor at APICS Guadalajara, Mexico Chapter.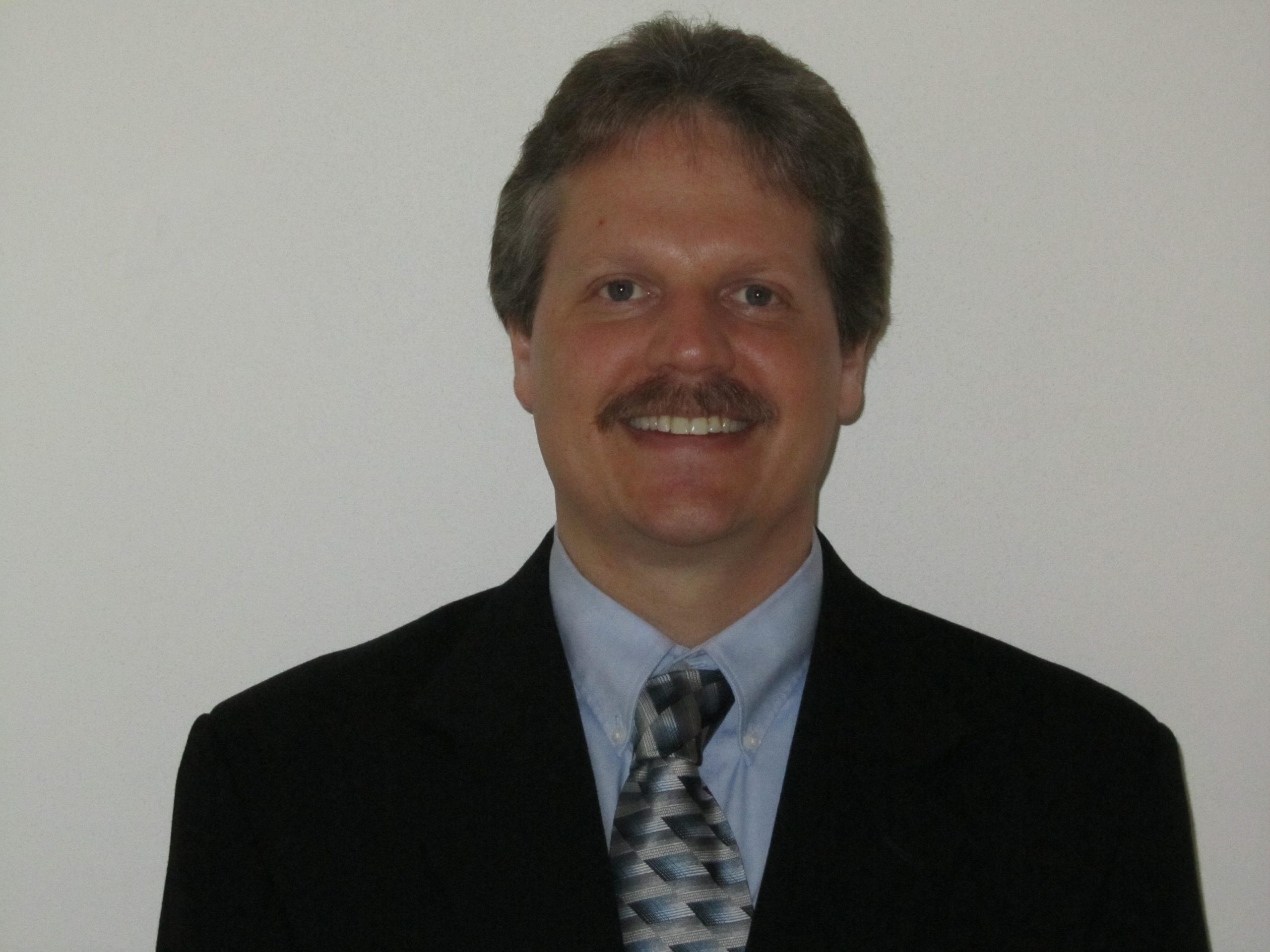 Matthew D. Miller
CEO
K2 Sourcing, Inc.
Matthew Miller is CEO of K2 Sourcing. As CEO, it is Matt's responsibility to consciously create an organization culture of service, manage shareholder value, set strategic objectives, build talent, and constantly improve the organization.
K2 Sourcing started in 2003 when, frustrated with eSourcing providers, Matt Miller, a procurement leader for a large manufacturer, founded K2 Sourcing. Under Matt's leadership, K2 Sourcing has won multiple industry awards from prestigious advisory firms including; Spend Matters, Gartner, SDExec, And the Institute for Supply Chain Management.
In addition, Matt was recognized for his commitment to the profession by being awarded the "Procurement Professional of the Year" from the Institute of Supply Management Milwaukee.
Prior to K2 Sourcing Matt worked as a procurement leader. He understands the challenges of managing global supply chains and balancing corporate demands. Matt earned an MBA from Marquette University and has undergraduate degrees in both Business and Psychology.
K2 Sourcing helps sourcing and procurement leaders generate more value for their organization. Organizations come to K2 Sourcing when they want to generate more savings faster, avoid increases, launch products earlier, prevent and de-risk supply chains, establish innovation via suppliers, increase the efficiency of procurement, and improve procurement's image and morale.
When companies want to generate more value through strategic sourcing and supply management, K2 Sourcing and Matt are available to help or give introductions to people that can.
For More Information, Contact: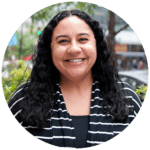 Brooke Akins
Division Director, Life Science Programs
+1 (312) 224-1693
bakins@q1productions.com​