How to Start Preparing your RA/QA Team for the EUDAMED Database
John N. Bradsher, PhD, RAC, Medical Device Regulatory Affairs & Quality Assurance Expert
Celegence
Recorded on September 22, 2020
This webinar, produced by Celegence, will provide expert guidance regarding the implementation of EUDAMED, the European Database on Medical Devices. The presentation will cover various modules, nuances of the UDI, interactions with Economic Operators, and expectations for Clinical Evaluation documentation. It will also help you understand the timeline, and identify which areas will require the support of a partner to ensure compliance.
Explanations of various modules of EUDAMED – including the Single Registration Number module, and the UDI-DI module

Explanation of the UDI of various Therapeutic Areas and Product Types

Interactions necessary between legal manufacturers and their economic operators

Required Clinical Evaluation documentation with respect to CER/CEPs, as well as SSCP and the PMCF Plans
PRICING
This webinar is complimentary.
TARGETED AUDIENCES
Regulatory Affairs
Quality Assurance
INDUSTRIES REPRESENTED
Medical Device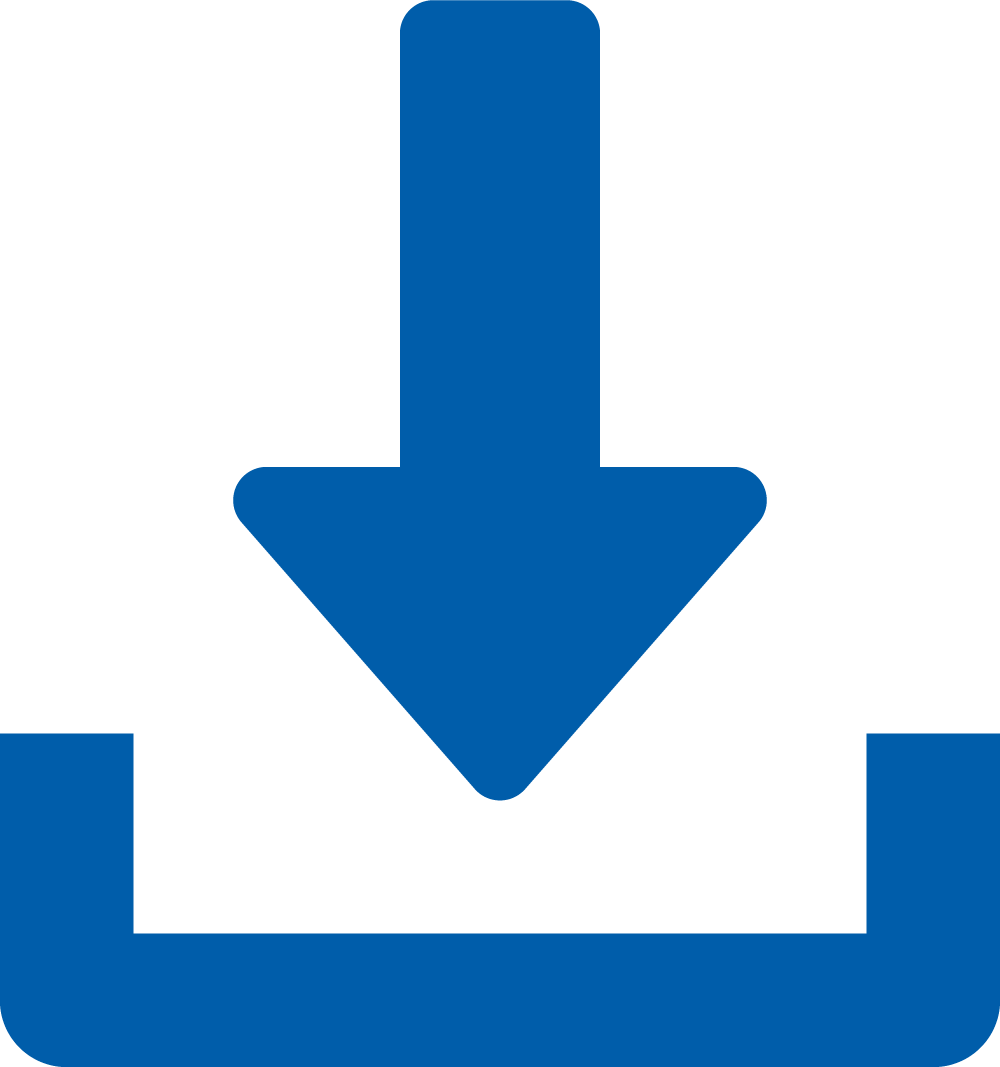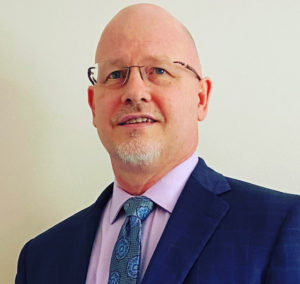 John N. Bradsher, PhD, RAC, Medical Device Regulatory Affairs & Quality Assurance Expert
Celegence
John Bradsher is a RAPS Global Certified expert in Regulatory Affairs and Quality Assurance of Medical Devices for Celegence. He has a background in the EU MDR that is both broad and deep: he has managed the program for MDR compliance at a medium-sized manufacturer of vascular medical devices, and in other assignments he has managed the development of clinical evaluation documents for a global manufacturer, BauschHealth. He comes from a background that is strong in basic science and biotechnology in addition to his mastery of regulatory and quality.  He has cleared several 510(k)s and has worked on products in EU classes I-III in his 27 years of project management.
A Special Thanks to Our Sponsor:
For More Information, Contact: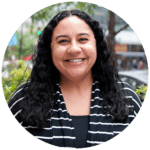 Brooke Akins
Division Director, Life Science Programs
+1 (312) 224-1693 
bakins@q1productions.com​