Practical Dive into AI, Machine & Deep Learning Regulatory Requirements within the EU MDR & Methods for Compliance
Recorded on, June 24, 2021
Leo Hovestadt, 
Director Governmental Affairs EU,
Elekta
AI, Machine Learning & Deep Learning in medical devices
Regulatory focus on:

Authorities' expectations
Data-related challenges
Algorithm development challenges
How to perform clinical investigation & evaluation
How to implement & maintain AI in clinical practice
Trust / ethics & transparency

Insight in AI regulations & guidance under development
PRICING
This webinar is available to single attendees for $249.
TARGETED AUDIENCES
Regulatory Affairs
Clinical Affairs
Software Engineering
INDUSTRIES REPRESENTED
Medical Device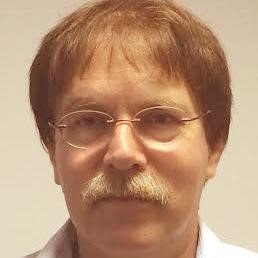 Leo Hovestadt​
Director Governmental Affairs EU
Elekta
Leo Hovestadt has over 25 years of experience in the Medical Device industry and was involved from the start with the EU MDD and now with the MDR. He has experience internationally (EU, USA, China, Japan) with a wide variety of devices like software, pacemakers, and capital equipment.
He drives the COCIR Clinical Investigation and Evaluation workgroup and he represents COCIR in EU commission workgroups on Clinical Evaluation. He is also involved in the IMDRF workgroup on Clinical Evaluation and PMCF. Additionally, he participates in working groups for creating guidance on PMS, Medical Device Software and Artificial Intelligence. He has written the MDR guide for Medical Device Software for the Dutch Government. He is also a regular speaker on congresses about Clinical Evaluation and Software.
For More Information, Contact: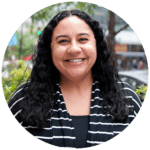 Brooke Akins
Division Director, Life Science Programs
+1 (312) 224-1693
bakins@q1productions.com​