Practical Considerations on the FDA CFL Guidance
Abraham Gitterman, Senior Associate
Arnold & Porter
Recorded on June 25, 2020
Topics Include:
Internal Collaborations and Concept Review
Practical considerations for implementing the CFL Guidance
Best practices in applying the three CFL factors
PRICING
This webinar is available for download for $249.
TARGETED AUDIENCES
Regulatory Affairs, Advertising & Promotion
Promotional Regulatory Affairs
Advertising & Promotional Review
Regulatory Affairs Advertising, Promotion & Labeling
Regulatory Affairs – Commercialization
INDUSTRIES REPRESENTED
Life Sciences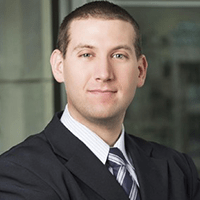 Abraham Gitterman
Senior Associate
Arnold & Porter
Abraham Gitterman is a Life Sciences/Healthcare Associate at Arnold & Porter Kaye Scholer LLP in Washington, DC, where he focuses on FDA and healthcare regulatory, compliance, and fraud and abuse matters involving pharmaceutical and medical device manufacturers. He regularly counsels clients on FDA-regulated advertising and promotion, including use of digital and social media; compliant medical affairs activities, including continuing medical education (CME); appropriate interactions with healthcare professionals; and mobile health applications. Mr. Gitterman currently and regularly serves on Promotional Review Committees (PRCs) across various therapeutic areas and throughout product life cycles.
For More Information, Contact: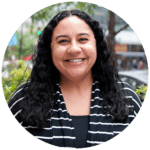 Brooke Akins
Division Director, Life Science Programs
+1 (312) 224-1693 
bakins@q1productions.com​