The Ins and Outs of Post Market Surveillance Under the EU MDR
Recorded on July 13, 2021
Joseph-Richardson Larbi, Regulatory Affairs Expert – Medical Devices

,
Celegence
Expanded Post Market Surveillance (PMS) requirements are a significant element of the EU MDR. Notified Bodies will be expecting a far greater amount of Post Market Surveillance data, and device manufacturers must improve their PMS systems and processes to adapt. In this complimentary webinar presented by Celegence, our Device RA/QA Subject Matter Expert, Joseph-Richardson Larbi will be examining these PMS requirements and what manufacturers must do to stay compliant.
This webinar will cover:
The purpose of PMS in the EU MDR
How to set up an effective PMS system
How the PMS system should integrate with other systems
How to keep your PMS system up to date
Reporting requirements and other PMS obligations of the manufacturer
PRICING
This webinar is complimentary.
TARGETED AUDIENCES
Regulatory Affairs
Post-Market Surveillance
INDUSTRIES REPRESENTED
Medical Device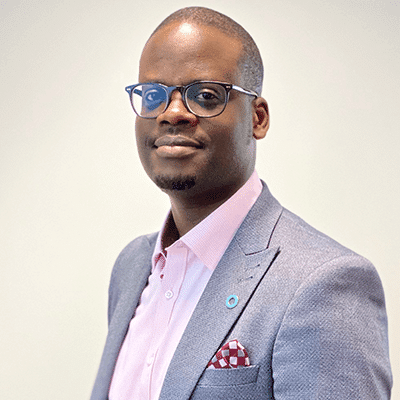 Joseph-Richardson Larbi
Regulatory Affairs Expert – Medical Devices
Celegence
Joseph has 20 years experience in medical device life cycle management and quality management systems (certified to ISO 13485, ISO 9001 & ISO/IEC17025). His key experiences include the preparation and maintenance of technical files, product safety and vigilance reporting, clinical evaluations, risk assessment, regulatory audits, CE and notified body opinion submissions. Medical devices Joseph has experience with include diabetes management devices, nicotine replacement therapy (NRT) devices and pressurised metered dose inhalers (pMDI); Joseph has worked for small, medium and large Biotech companies such as Roche, OBG Pharmaceuticals, and Kind consumer Ltd.
For More Information, Contact: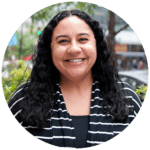 Brooke Akins
Division Director, Life Science Programs
+1 (312) 224-1693
bakins@q1productions.com​