Leveraging Dynamic Pricing, Contracting Agility and Digital Selling to Outperform the "Volatility Trifecta": Fluctuating Demand, Costs and Competition
Craig Zawada, Chief Visionary Officer
PROS
Recorded on September 15, 2020
Discover how you can apply AI and dynamic machine learning to win across global markets.
See how MedTech companies can learn from other industries to successfully transform digitally, adapting to changing buyer expectations, and enable omnichannel digital selling.
Understand innovative solutions that enable you to drive value and navigate through shifts of complex, recurring-revenue selling models.
PRICING
This webinar is complimentary.
TARGETED AUDIENCES
Pricing
Strategic Accounts
National Accounts
Contracting & Pricing
Corporate Accounts
INDUSTRIES REPRESENTED
Medical Device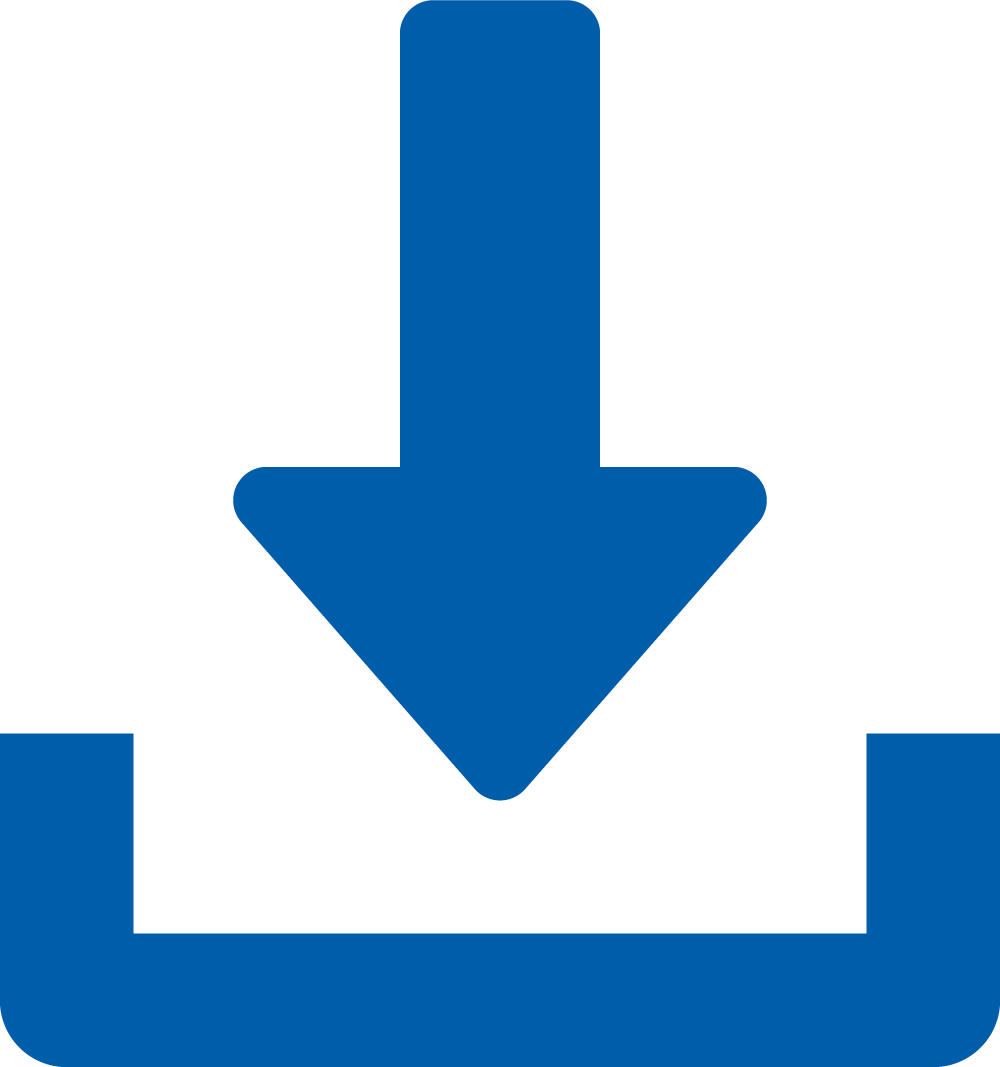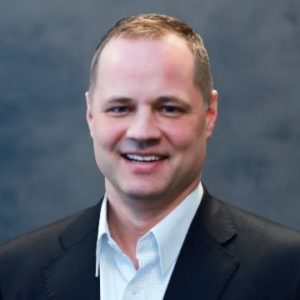 Craig Zawada, Chief Visionary Officer
PROS
As the Chief Visionary Officer for PROS, Zawada is responsible for creating the vision for how PROS uses data and technology to help companies drive their business strategy. A former partner with McKinsey & Company and widely published author, Zawada is perhaps best well known for co-authoring "The Price Advantage," which has been recognized as one of the most pragmatic books available on pricing strategy.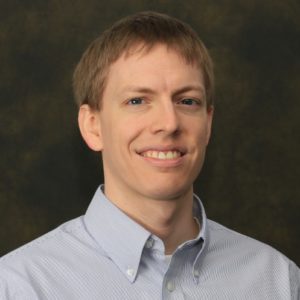 Jon Moeller, Healthcare Strategic Consultant
PROS
Jon is responsible for creating the vision for how Healthcare companies leverage PROS' solutions to transform their pricing & selling strategies to win. This vision has been crafted and innovated on for 10 years as Jon works deeply leading our customers. Before PROS, Jon led the regional pricing center for his $1B business unit designing and implementing pricing processes from the ground up while engaging deeply with his sales organization to apply data-driven Insights to increase the bottom line.
A Special Thanks to Our Sponsor:
For More Information, Contact: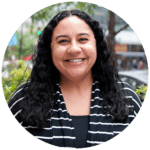 Brooke Akins
Division Director, Life Science Programs
+1 (312) 224-1693 
bakins@q1productions.com​